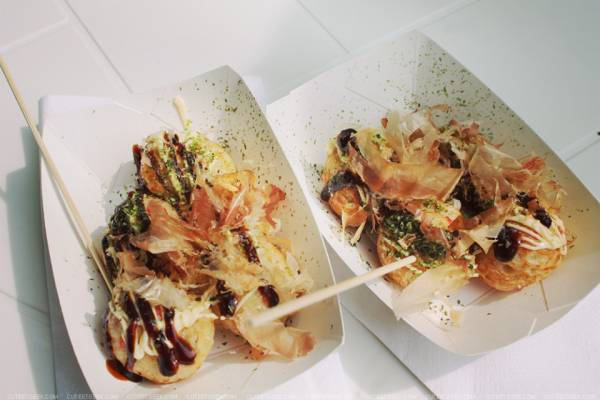 If you are looking for something fun to do this rainy weekend in Montreal, you should check out the annual Japanese Festival called Yatai Mtl!
The event is taking place from Friday, June 14 to Sunday, June 16.  On Friday from 5 to 10 p.m. on Saturday from noon to 10 p.m. and on Sunday from noon to 7 p.m.  The festival is taking place at the Marché des Possibles located at 5635 St. Dominique Street, which is accessible my metro.
The festival entrance is free and there is so much to see, eat, try and buy!  There will be ten different kinds of Japanese street foods as well as a Sapporo beer bar and Sake bar serving up different cocktails and tastings.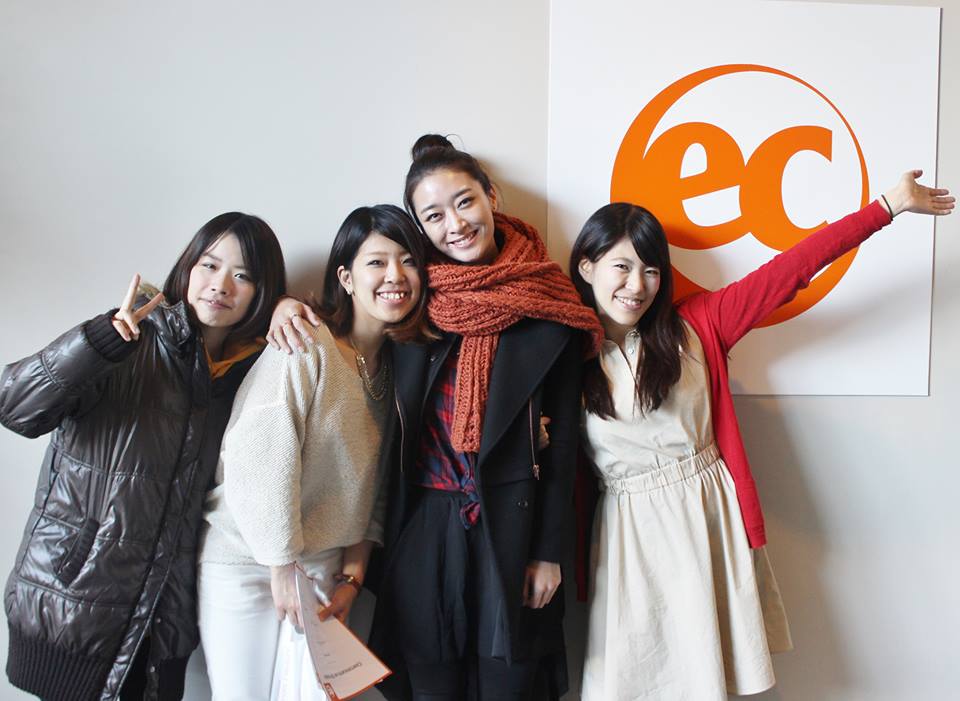 There will be a selection of workshops to attend including a sake workshop, matcha tea workshops, origami workshops and a Daruma doll drawing workshop.
After a day of eating, drinking and learning new skills, you can dance the night away with the Japanese 80's disco party!  They will have Japanese karaoke and a cosplay competition.  They will also have a piano performance.
This is an event we will most definitely be promoting to our EC Montreal students.  It is a wonderful opportunity to discover new Montreal neighborhoods while learning about another culture.  The Japanese population in Montreal is very tight knit and always willing to share their culture and traditions.
Check out our Montreal ESL School today and see the city!
Comments
comments