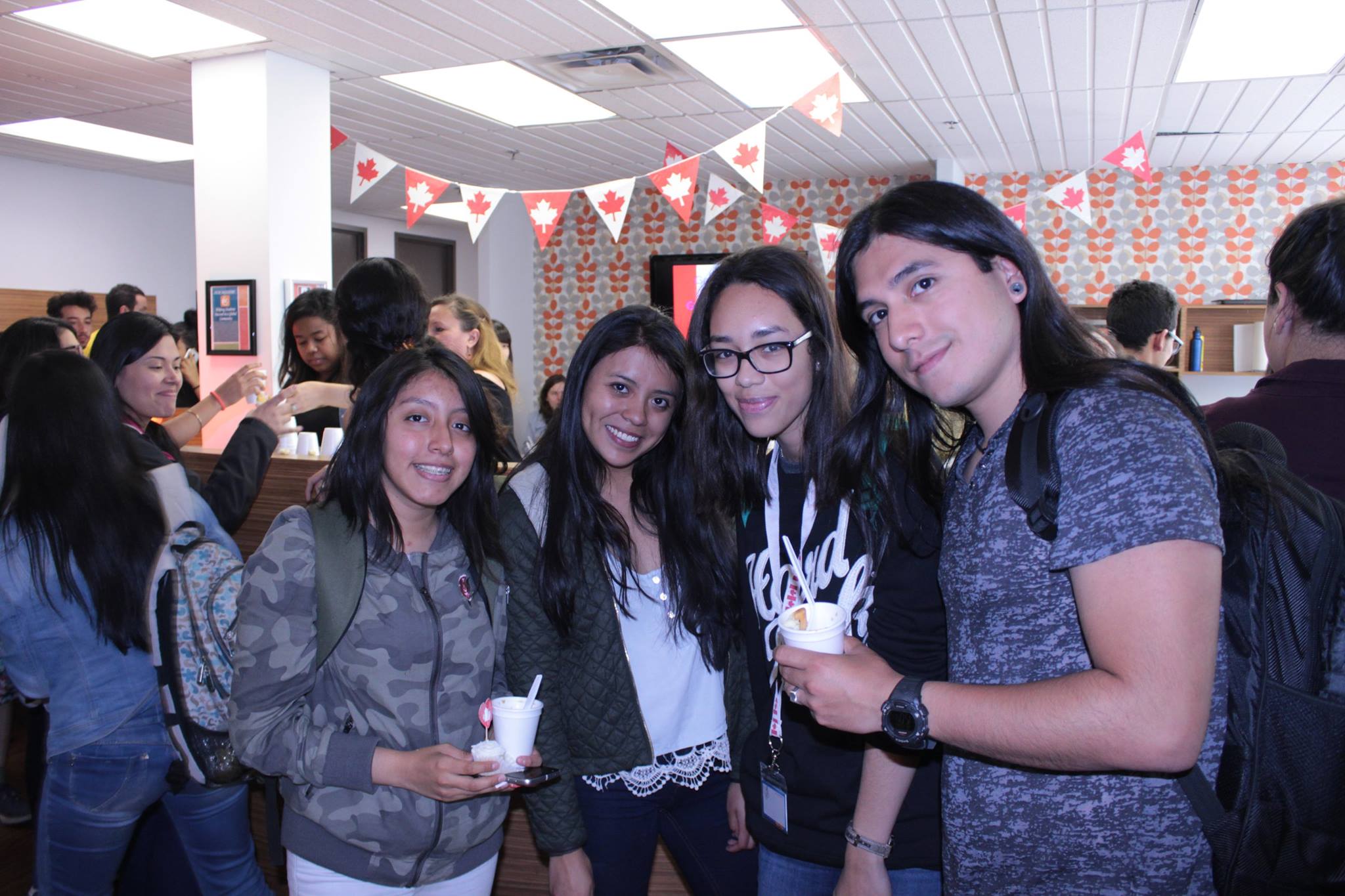 The Toronto Raptors have won the NBA!  They are Toronto's national basketball team!  They made history this week and at EC Montreal, we couldn't be prouder!  It is the first time a Canadian team wins the championship.  The entire country got together to support our Canadian team!  The game of basketball has gained a lot of popularity since the Raptors made it to the finals.  It was surprising that basketball wasn't more popular as it is a sport that was invented in Canada right here in Montreal at McGill university.
The Raptors were in the finals with San Francisco's national time, the Warriors.  The Prime Minister of Canada, Justin Trudeau and the Democratic House Speaker, Nancy Pelosi, had a wager.  If the Raptors won the championship, she was going to send Trudeau the following items; a basket of chocolates from San Francisco's Ghirardelli along with California wine and a selection of California almonds and walnuts.
If the Warriors won the championship, Trudeau promised to send Pelosi; smoked Atlantic salmon, bagels from St-Viateur in Montreal, a selection of Ontario craft beers and Pansawan Dried Meat items, Nanaimo bars and Raptors swag.
The basket would also include chocolates from Peace By Chocolate, launched in Nova Scotia in 2016 by a Syrian refugee family who had run a chocolate factory in Syria that was destroyed by bombing during the civil war.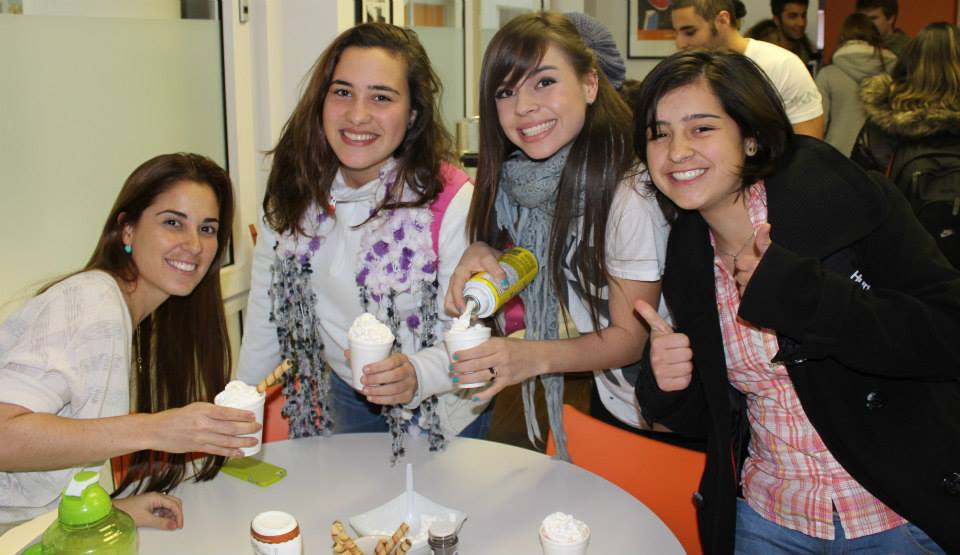 Well, the Raptors won, so I hope Trudeau is enjoying the nuts and Ghiradelli chocolates!  This wager had us thinking at EC Montreal, what we would have included in the gift basket to really showcase Canada and Montreal more specifically.
In the gift basket we would definitely need Montreal's smoked meat, bagels, poutine, ketchup chips, bloody caesar mix, Niagara wine, specifically the Gretzky wine,Canadian whiskey, ice wine chocolates, Quebec strawberries, Ontario peaches, maple syrup, Atlantic lobsters, PEI potatoes and of course, Tim Horton's coffee and donuts!  Now, that would be a wonderful Canadian gift basket!
What would you put in the Canada gift basket?
Comments
comments