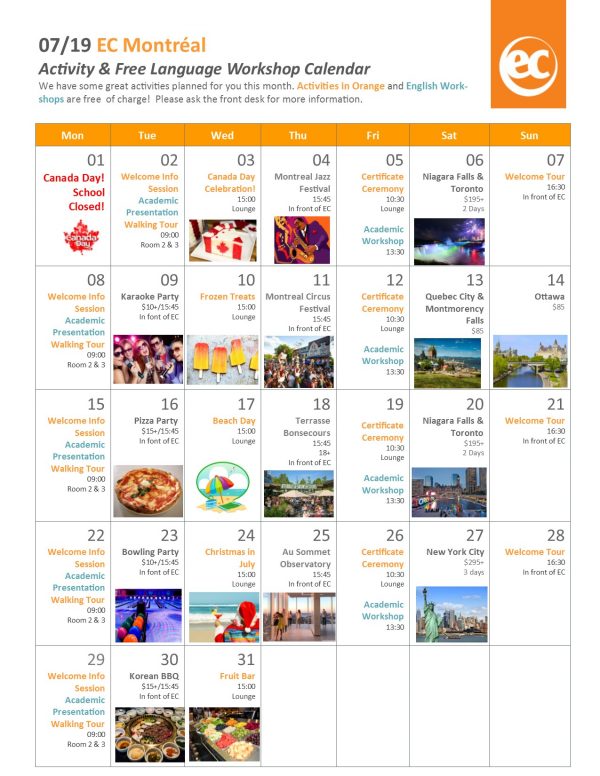 We can't believe the month of June is almost over!  July is right around the corner and we are busy planning our July calendar of events!  It is the most exciting month of the year with all the summer festivals and park events happening all over the city!
At EC Montreal, we do our best to give our students a taste of Montreal.  We introduce them to all the festivals taking place.
Our complimentary activities are essential in creating an EC community giving students an opportunity to interact with one another, make friends, practice their language skills and have fun!
The EC team likes to participate in the weekly complimentary activities, so we can get to know our students on a more personal level and we are seen as more approachable to our students.   We have an open-door policy at EC and we want our students to take advantage of this!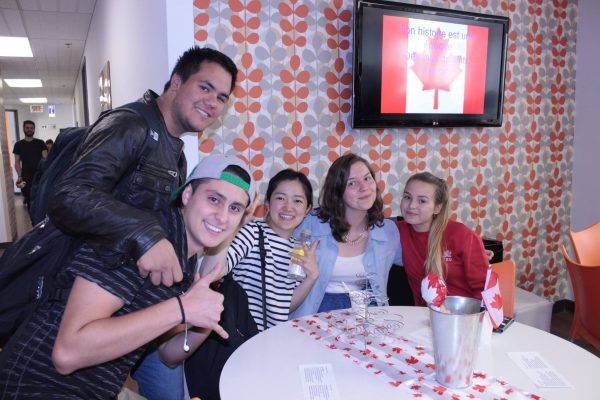 Our Wednesday activities will include a Canada Day celebration in the student lounge!  We will have cake and sparkling wine to celebrate Canada's Birthday!
The following week, we will have a frozen treats day!  We will serve our students a variety of frozen desserts like Popsicle, sandwich ice creams, fudge pops and so much more!
The week of July 17, we will have a beach day!  We will transform the lounge into a beach setting with inflatable toys and palm trees!  We will serve a summer picnic of hot dogs, chips, watermelon and lemonade!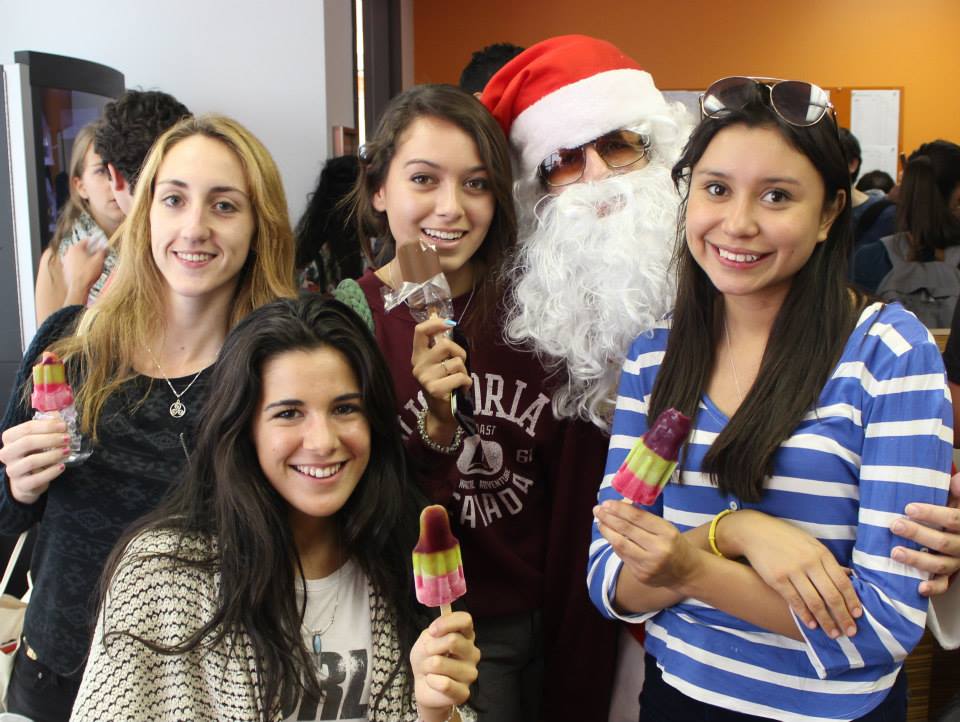 The following week we will celebrate Christmas in July!  This is a North American tradition that is usually celebrated on the 25th of July.  We use Christmas decorations and Santa Claus comes to visit with sweet treats for our EC Montreal students!  Our students get a real kick from this event!
We will end the month with a fruit bar activity!  You can get such a wonderful variety of fruits during the summer months.  They are sweet, delicious, light and nutritious!  The fruit bar will be a colorful display for our students to really enjoy!
The weekly calendar will also include attending the Jazz Festival, a Circus Festival, an evening at the Terrasse Bonsecour, the Montreal observatory, Karaoke and Bowling nights as well as Korean and Italian group dinners.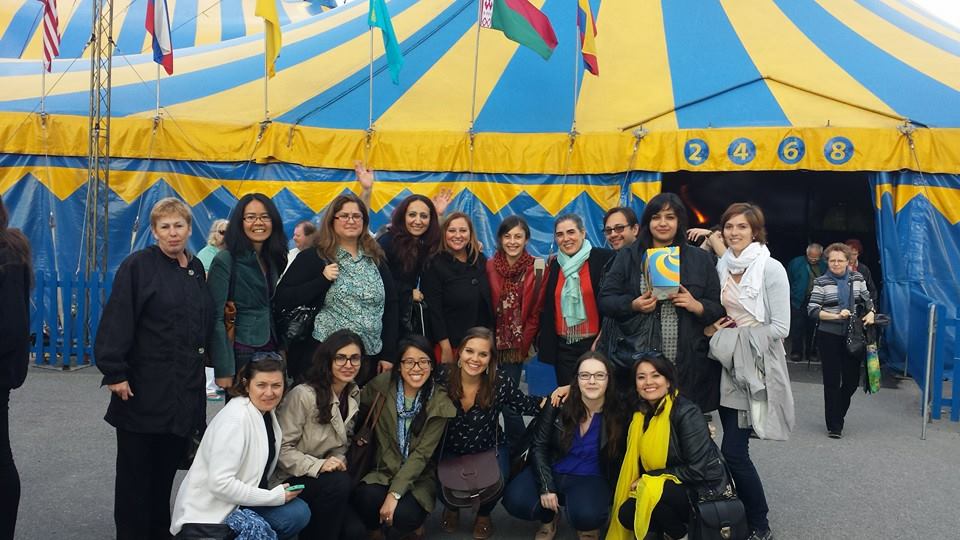 A very special activity we included on the July calendar is a Cirque du Soleil performance.  The world famous Alegria show is back!  EC managed to get 70 tickets at a very good group rate.  As tickets are limited and the price is so good, we encourage our students to purchase their tickets in advance!  A visit to Montreal would not be complete without catching a Cirque du Soleil show under the famous circus tent!  Cirque du Soleil was founded here in Montreal and so it is very fitting to have the tent up in the Old Port of Montreal every summer season.
The weekends are also jammed pack with excursions to Quebec City, New York, Toronto, Niagara Falls and our nation's capital, Ottawa!
Now, doesn't that sound like a very exciting July in Montreal?  What are you waiting for?  Pack your bags and catch a flight to magical Montreal for a summer you will never forget!
Comments
comments