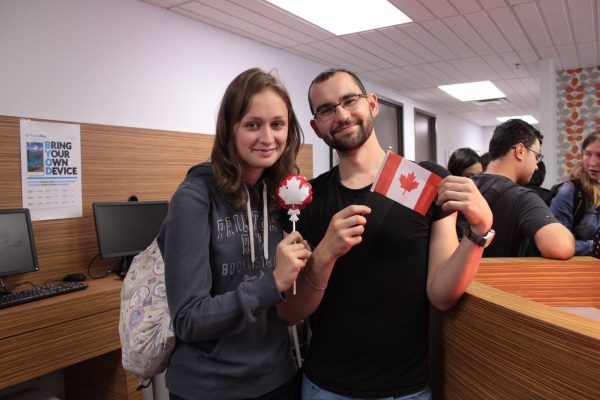 We woke up to some really interesting news this morning!  Canada has been ranked the top country in the world for education and home to some of the world's top universities.
A UK based company called RS Components, a leading distributor of electronic, electrical and industrial components, revealed the countries who have the highest percentage of the population attending higher education and also provided statistics on the countries who came out on top for men and women.
According to their findings, Canada has the highest percentage of the population who continue to higher education.  The report shows that 57% of Canadians have received a post-secondary degree.
In Canada, 63% of women continue to a higher education degree, ranking the top spot for women!  In Canada, 50% of men continue on to a higher education.  This lands Canada in the third spot for men!
RS Components used global adult education data from OECD which is measured as the percentage between those aged 25 to 64 that completed some kind of tertiary education in the form of a 2-year, 4-year or vocational program.  Other countries with top rankings were Russia, Japan, Korea, Israel, Australia, the UK and the US.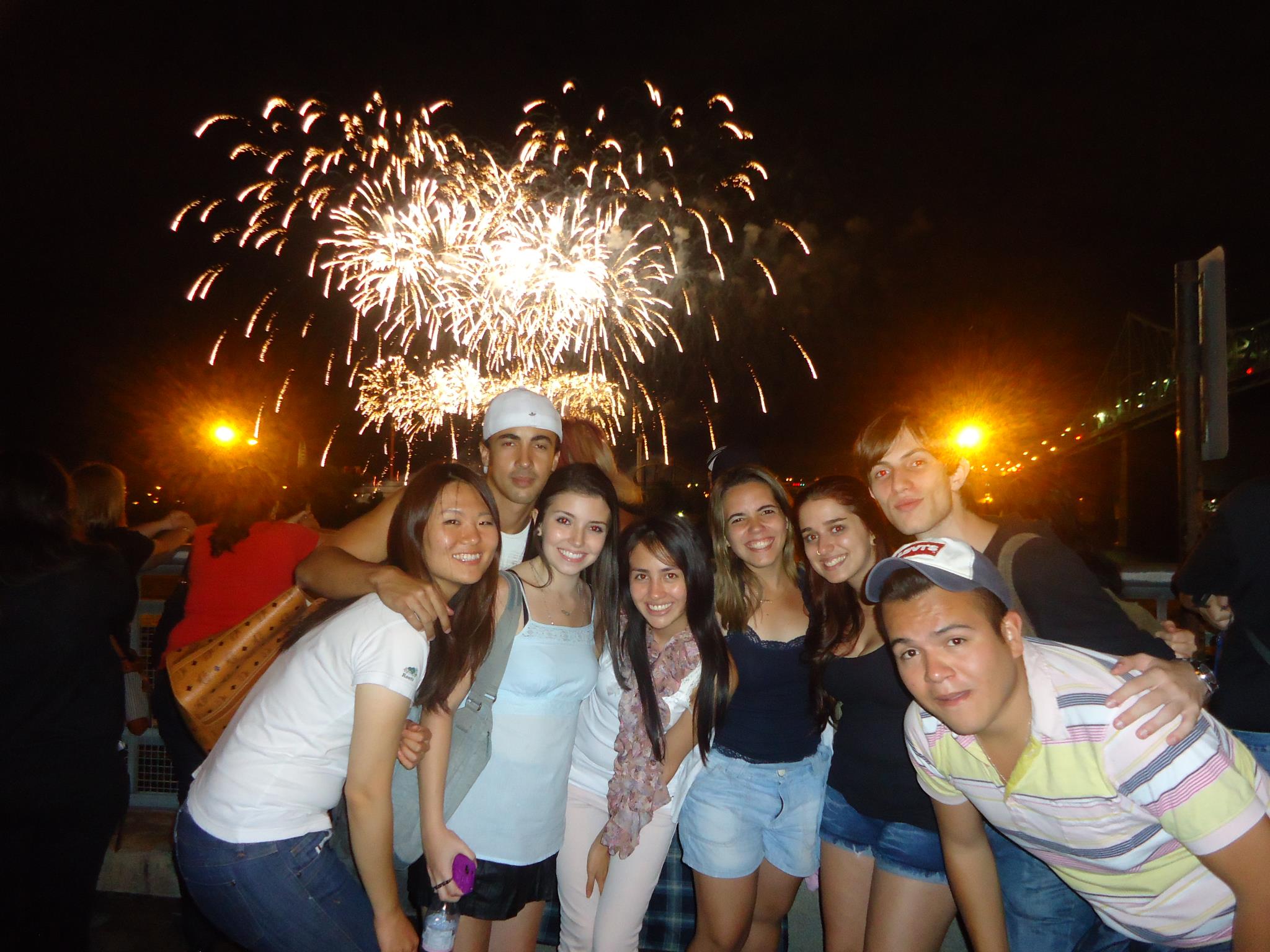 Earlier this year we learned that Montreal has been ranked the 4th best student city in the world as we have 4 major universities; 2 English-speaking and 2 French-speaking institutions.  Montreal receives top rankings because the city is attractive, affordable, safe, clean, has a vibrant night life, hundreds of festivals and has a great art, music and food scene!
Montreal is a city that is all about language, culture and education!  EC Montreal students are usually very happy with their decision in choosing Montreal as a destination to learn English or French!  EC Montreal's location also adds to this experience as we are located right in the center of the city where all the action is!  We are also located within walking distance to the 2 English-speaking universities; Concordia and McGill so there is a very active student community in the neighborhood.  Our EC Montreal students have many opportunities to interact with young, native English speakers while they are hanging out in the food court or when frequenting the different coffee shops, restaurants and fitness centers in the area.
More reasons for students to choose EC Montreal and Canada for their language learning and post-secondary education!
Come to EC Canada for your next language adventure.
Comments
comments