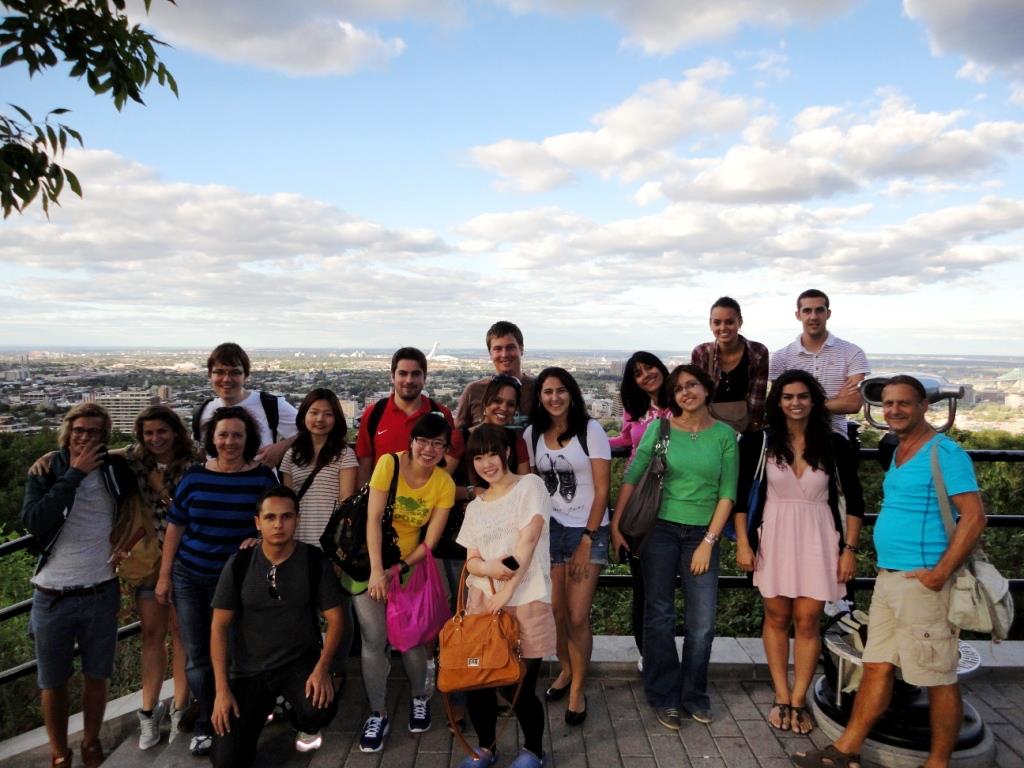 Mount-Royal park is a landmark in Montreal.  It is a must-see, must-visit, must-experience attraction.  It is a mountain located right in the center of the island of Montreal.  It is also its highest peak, by law.  No building in Montreal can exceed this height.  There are beautiful nature trails, a man-made lake called beaver lake and offers so many different sports no matter the season.  There is a new café located at the summit, so you can enjoy a drink while soaking in the breathtaking panoramic view of the city.
During spring and summer, you can also enjoy the tam-tams on Mount-Royal.  The tam-tams is a giant drum circle.  Everyone brings their drums to the mountain and they sit around drumming away and enjoying the sunny weather.  It can be a little "hippyish" but it is fun and truly show cases the bohemian nature of Montreal.
Now, we have even more to look forward to on Mount-Royal.  On four different occasions, the world-famous orchestra called Harmonie Laval, will be performing outdoor concerts on the mountain.  Harmonie Laval is a wind and percussion musical ensemble.  They will be performing, and the best bit is the concerts are absolutely free!  All you are encouraged to bring with you is a chair or blanket to enjoy the concert comfortably.  I would go even further and recommend you pack a picnic basket enjoy a meal between friends under the stars of Montreal.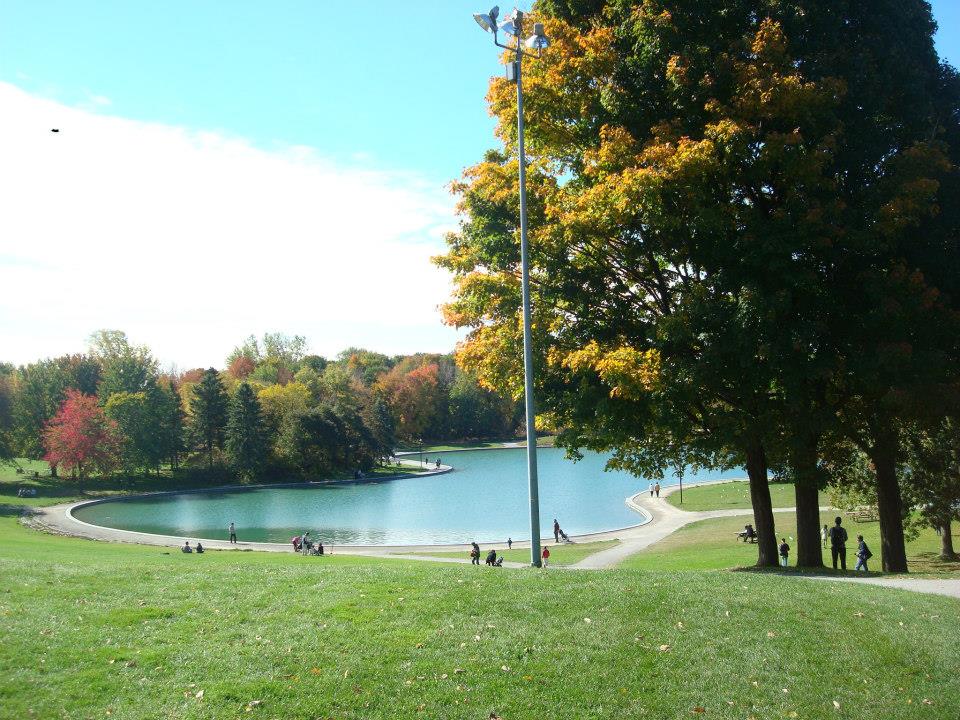 The shows start at 7 p.m. on July 4, July 11, July 18, August 1 and August 8.  We will definitely be adding these shows to our already jammed pack calendar of events for both our 16+ programmes and our Young Learners.
The concerts will be held at the Mordecai Richler gazebo on Park Avenue, right next to the very famous Sir George-Étienne-Cartier monument.
The concerts will take place rain or shine.  There are themes for every show.
The July 4 concert will feature a Big Band Intersection.
The July 11 show will be the sound of the flute.
July 18 will offer a spotlight on brass.
August 1st performance will showcase the saxophone and August 8 will feature a musical performance from the soundtrack of movies like How to Train your Dragon and Duke Ellington.
Choose EC for your English academic year in Montreal and have fun in our city!
Comments
comments