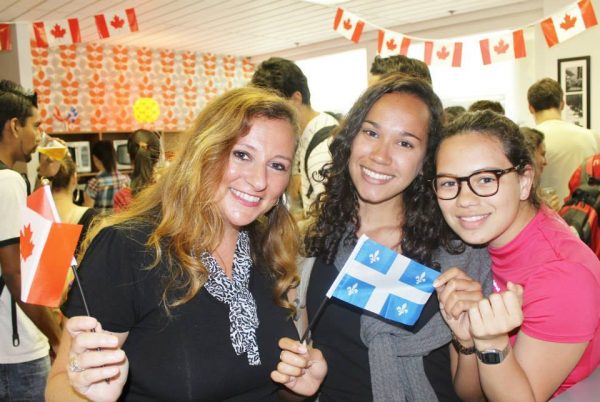 Today's graduation ceremony was a lot more festive than usual!  We began, as we always do, by shouting "Happy Friday!", but this week we followed this up with "Happy First day of Summer!" and "Happy St. Jean Baptiste long weekend!"  Everyone cheered!  It was the perfect start to the weekend!
June 24 is a national holiday in the province of Quebec.  According to the catholic religion, the 24th of June is St. John the Baptiste day.  French Canadian, being extremely religious in the past adopted St. John to be Quebec's patron saint.  Over the years, this holiday became very special to Quebecers and has come to represent pride and love for our province rather than a religious holiday.
EC Montreal will be closed on the 24th of June, however, we have made plans for our students to enjoy all the festivities taking place around the city.  There are celebrations, concerts and fireworks in many parks around the city!
At EC Montreal we like to give our students many opportunities to interact with local people and to get a taste of all our customs, traditions and flavors!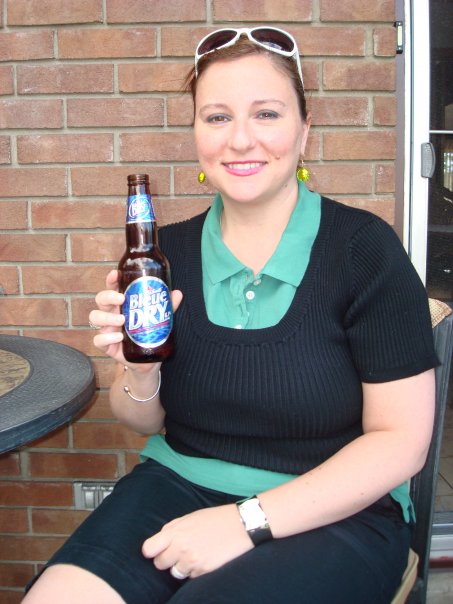 St. Jean Baptiste day is the only day of the year that I indulge in Quebec's ultimate junk food, poutine!   If you haven't already tried poutine, get a taste of it this weekend as we celebrate Quebec's special day!  There are also a lot of locally crafted beers produced right here in Quebec.  One of our favorite's is Labatt Blue!  Blue is the symbolic color of Quebec, so it is a very fitting choice this weekend!
As it is a long weekend, you may want to take advantage of this time to travel to New York City with the school.  We are also offering day trips to Ottawa and the Sugar Shack this weekend!
Whatever you choose to do this long St. Jean Baptiste weekend, have fun and stay safe!
Happy Quebec Day EC Montreal!
Comments
comments