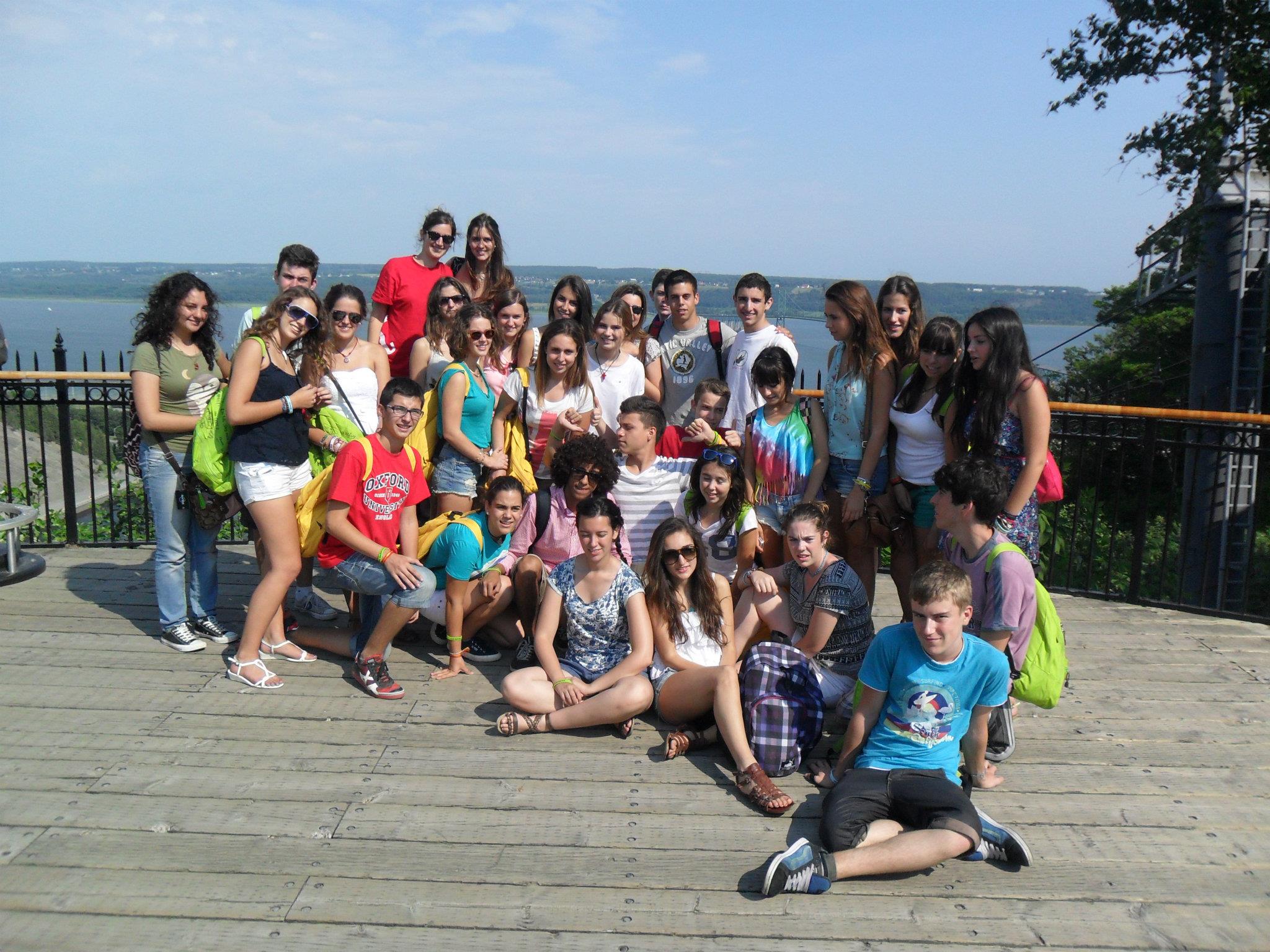 EC Montreal offers excursions to Quebec City every month.  It is the capital city of the province of Quebec and a beautiful place to visit.   Our partner tour operator, Marcus, likes to call this excursion, very romantic!
Our Young Learners are on a trip to Quebec City this weekend!  We are sure they will come back with hundreds of photos and images in their mind that will last a lifetime!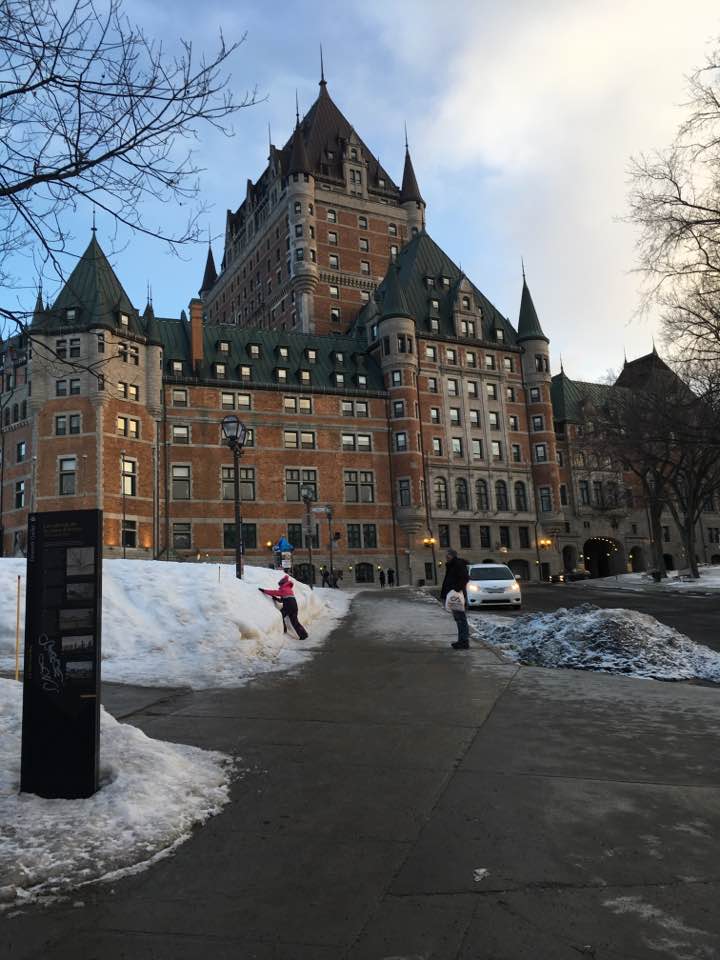 We were not surprised to learn that Travel and Leisure magazine has named Quebec City as the top travel destination in Canada!
They said that the city is famous for the French colonial facades.  They described Quebec City to Paris and this seemed to be a very attractive feature to travelers.
They also went on to say that Quebec City offers a variety of festivals and activities that make the city a popular destination even during the winter months.
Travel and Leisure named Vancouver in second place and Montreal in third.  Another EC destination, Toronto, was named 5th.  They received a top ranking due to the convenience of its many hotels.
Montreal's cultural attractions is what contributed to this 3rd spot ranking!
We are so proud that all three Canadian EC destinations made it in the top five spots!  Canada is a very attractive destination to choose for learning English or French.  It is a diverse country, a welcoming country and a peaceful one!  The beauty in our people, our culture and our landscapes will contribute to your language adventure!
Join us at EC Montreal and you can participate in our excursions to Quebec City, Toronto and Ottawa too!
Comments
comments