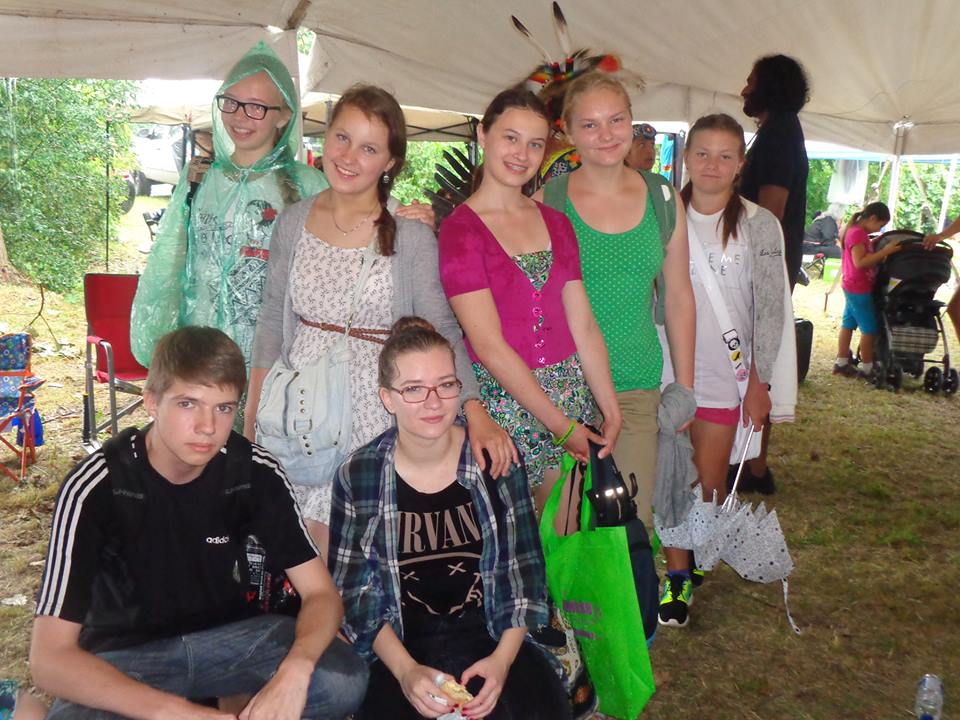 Every summer in August, the city of Montreal celebrates our First Nation people with the annual First people's festival.  The festival is taking place from August 6 to August 14 at the Quartier des Spectacles.  The festival is absolutely free!
The festival will be made up of a wide variety of food, cinematography, poetry, readings, electro concerts and dance.  The festival aims to honor our first nation's people.
The entire entertainment district will be transformed into a glowing first nation's village complete with parades, music, dancing, puppets, theatre plays and costumes.
Canada's first nation are made up of 12 different groups including the Cree, Algonquin, Wyandot, Innu, Atikamekw, Mi'kmaq, Iroquois, Mohawk, Abenaki, Naskapi, Anishinaabe and the Ojibwe people.
This 29th edition of the First Nation's People's Festival will bridge Montreal and the Aboriginal community.
EC Montreal will be including this festival on Tuesday, August 13 as part of our cultural events.  We will definitely be promoting this event to our students, so they can know more about our first nation's and their beautiful culture and traditions.
It is important for us at EC Montreal to showcase Montreal's different cultures, heritage and history to our students.  They are here to learn as much as possible about the destination they chose to learn a language.  It is important for them to understand that language and culture goes hand in hand and having this cultural experience will add a lot more value to their experience.
Join us French courses in montreal this summer and experience more than just a language course.
Comments
comments