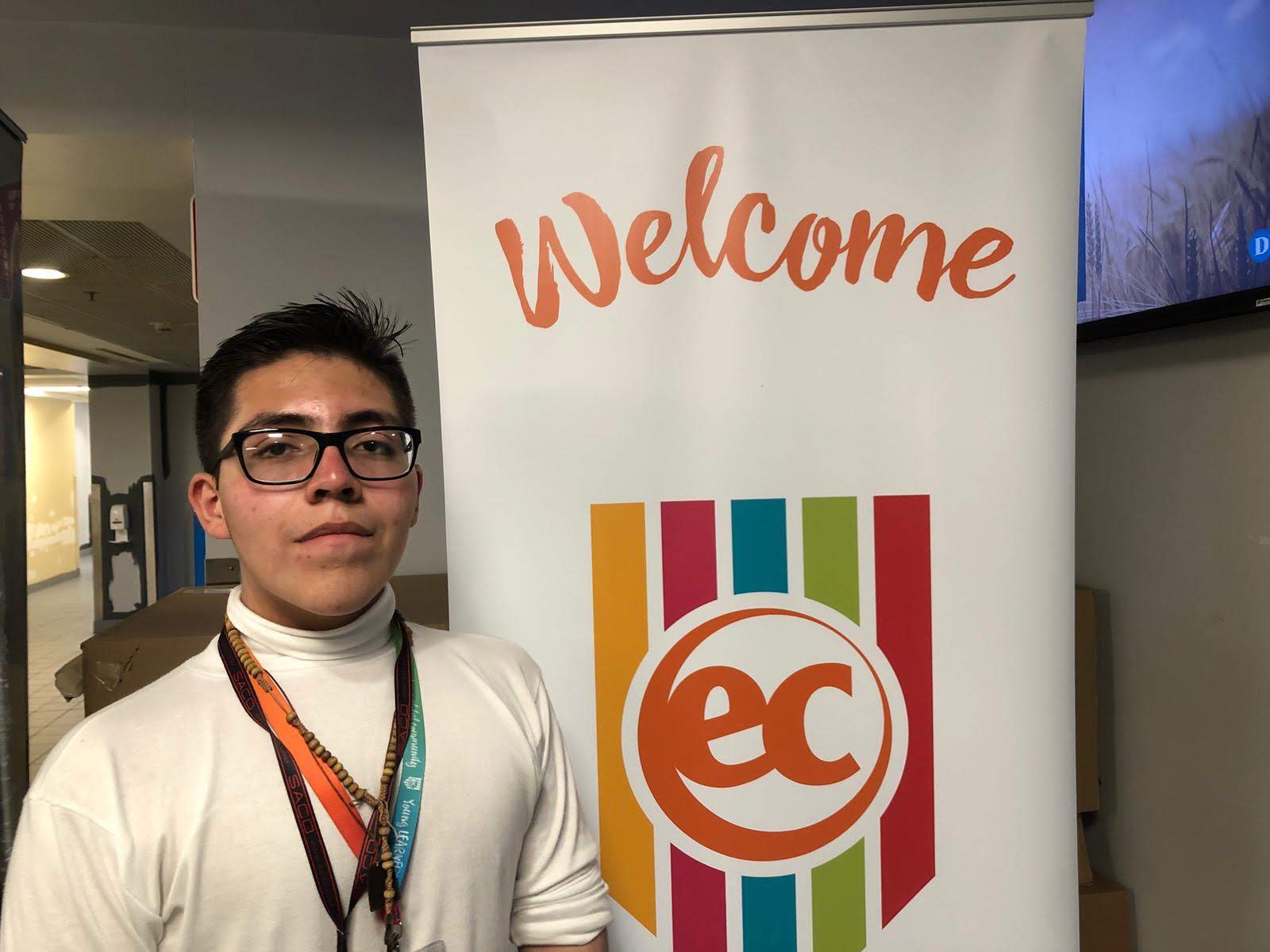 Jared de Jesús Madariaga Ávila, 15-years-old, is from Mexico and came to EC Montreal to study English. As he prepares to depart, here is what he wanted to share:
"For me, it's been great! I had the chance to meet new people and go to new places. We were able to appreciate what another country offers and live those experiences at its top! The activities were great (most of them) like the wax museum or bowling. I'm contemplating to come back in the near future!"
Come join the fun and learn English or French (or both) at EC Montreal!
Comments
comments