Carlos Gomez and Susanne Schmitter are students participating in EC Montreal's English programme.  Sadly, this is their last week at EC.  Here is what they wanted to share about their EC experience: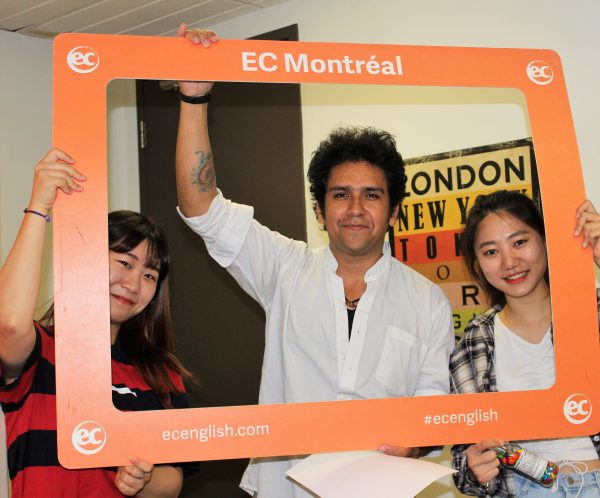 I chose Montreal because my family lives in this city but also because I wanted to improve my English skills.  My favorite activity was learning about my classmates who are from different countries in the Global Citizenship class.  I will remember my teachers and classmates who are wonderful people and always helped me to understand the mysteries of the language.  I will also recommend EC Montreal to my friends because the teachers always push their students to improve and enjoy the city.
–Carlos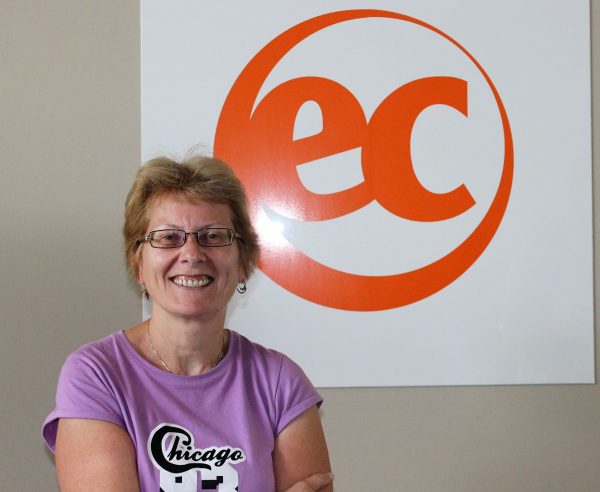 I chose this destination because my daughter has a friend here in Montreal.  I can live in her mother's house.  I Have there a room and we share the kitchen, bathroom and living room.  It's very comfortable for me.  I have a 10 minute walk to the metro station then a 10 minute metro ride and then a few minutes to walk to school.  I learned a lot and I made many friends here.  Thanks a lot.  I really will miss you all! 
-Susanne
We will miss you Carlos and Susanne!  Thank you for the amazing Swiss chocolate Susanne!  It was so sweet of you to surprise us with this kind gesture!
Comments
comments