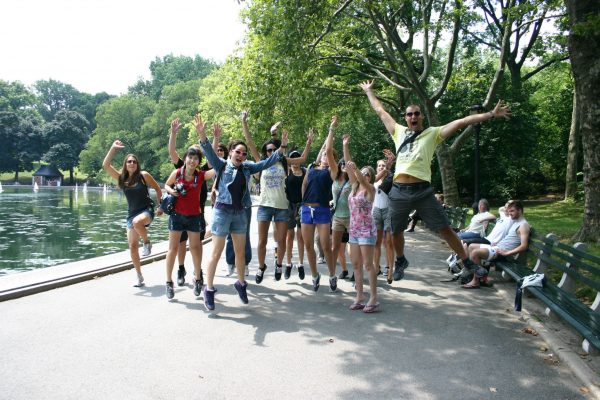 Yesterday an EC Montreal student came to the office to ask us for advise.  He said that he has no money and is looking for suggestions on what he could do for free in Montreal.  We all gathered around him and starting throwing in our suggestions his way.  He was so impressed by all the different ideas we came up with for him!  We joked that this would make a great blog idea and something we could share with all our new students!  This list is very helpful to students who are here on a budget but want to really experience Montreal during their language adventure with EC.  We came up with twenty suggestions that we are delighted to share with everyone!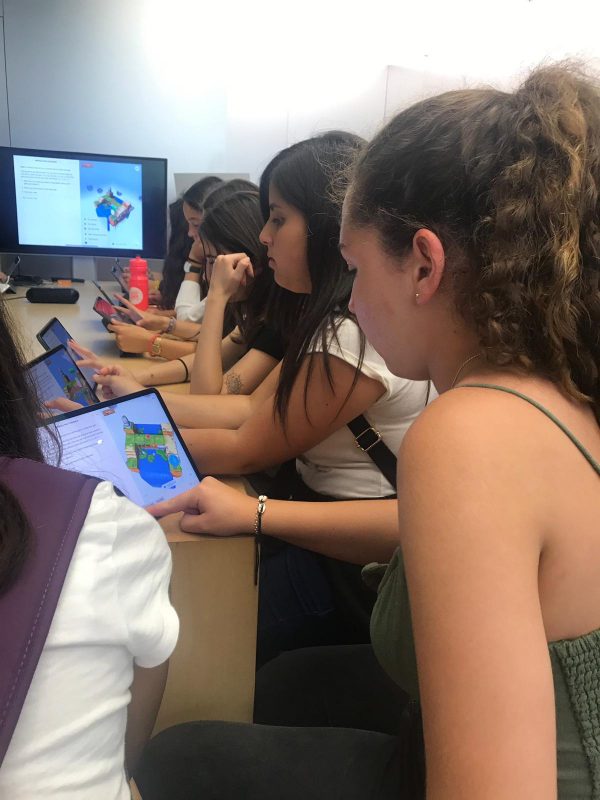 Attend an Apple Workshop at the Apple store on Sainte-Catherine Street.  They offer workshops in coding, photography, film, art and so much more.  All the workshops are absolutely free and within walking distance of EC Montreal!
Attend a Shakespeare in the Park show.  The play is Measure For Measure.  It is taking place from July 16 to August 11 in the Westmount Park.
Attend the Just For Laughs Festival taking place at the Quartier des Spectacles.  The festival is on until July 28.
Attend the Haiti on Fire Festival at the Quartier des Spectacles.  The festival is taking place from July 22 to July 28.
Attend the First People's Festival at the Quartier des Spectacles.  The festival is taking place the first week of August.
Go to the Old Port or to the Notre Dame Island to see the Fireworks exhibition.  The exhibition goes on until July 27 every Wednesday and Saturday.
Go to the Montreal Museum of Fine Arts.  Entrance is free on Wednesday evening.
Go to Montreal's Architecture museum.  Entrance is free on Thursday evening.
Go to the Redpath Museum.  It is free every day.  They ask for a donation at the desk.  You give what you can!
Visit the Barbie Museum at the Cours Mont-Royal mall.  It is free every day and absolutely beautiful!
Attend Virgin Radio's Movies in the park screenings.  The next movie is taking place in the West Island.  They are showing Aquaman!
Attend the Montreal Symphony Orchestra – Alfresco performance on July 25 at 8 p.m. at the foot of Mount-Royal.
Visit the Belgo Building to see local artist exhibits on every floor!
Visit Montreal's Gay Village and take pictures under the rainbow balls.
Visit Montreal's Atwater or Jean-Talon markets and get free samples of local fruits, vegetables and cheeses.
Spend the afternoon at the new Verdun beach.  You can access the beach by metro.  It is located at 4110 Lasalle Blvd.
Hike up Mount-Royal and get a spectacular panoramic view of Montreal!
Take a stroll in Old Montreal and sit on a bench watching the very talented street performers.
Take a stroll through the Lafontaine park and watch the ducks swim by.
Attend EC Montreal's Wednesday complimentary activities and Friday's academic workshops!!
Take our English academic Year in Montreal and experience all of Montreal's fun activities year-round!
Comments
comments