Louisa Celma is a student from France participating in EC Montreal's English programme.  Sadly, this is her last week at EC.  Here is what she wanted to share about her EC experience: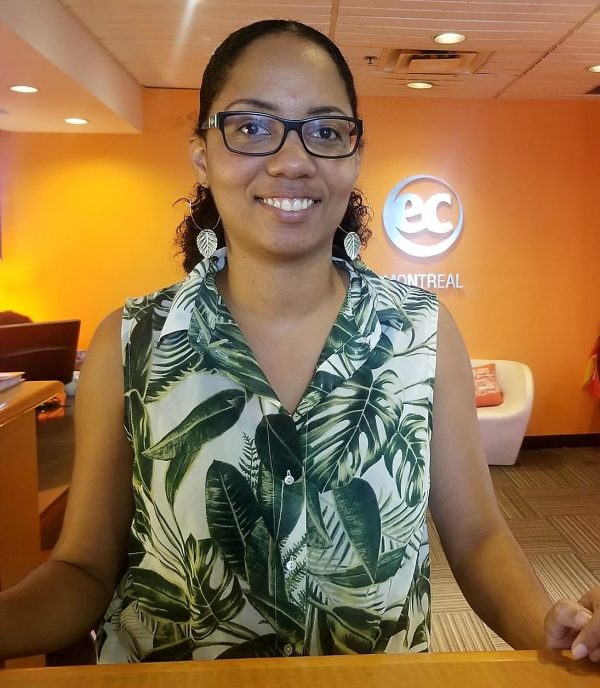 Recently, I graduated with a PhD in Biochemistry and structural Biology in France.  I want to find a post doctoral position in Canada.  That's why I chose to take courses in English.  I wanted to improve my English speaking to pass interviews.  So, I chose EC Montreal because people are bilingual in Montreal and I am French.  I have no regrets.  At EC Montreal, I learned a lot of techniques to speak English better.  Now, I am more confident.  In addition, I met many nice students.  These two weeks were amazing.  So, I recommend EC Montreal.
Check out our ESL School Montreal to improve your English!
Comments
comments