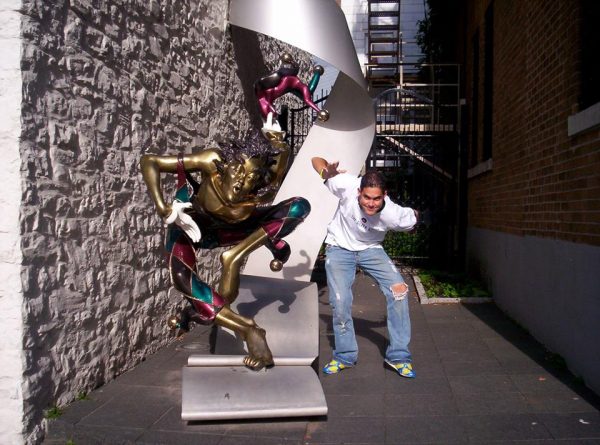 My name is Iker Leal.  I am Mexican and I am going to tell you my story about when I lived in Montreal.  In 1999 I moved to Canada to learn French in Montreal as a second language. I studied in a large school, then LSC Canada, now with a new name EC Montreal.  I was studying there for five months, and I can tell you that it was an experience that changed my life.  There, I met my best friends, whom twenty years later, I continue to frequent, although we are from different places, we always look for ways to see each other even once a year.  There was a lot of cultural wealth in the school, many countries present and the way of teaching us the language and culture of Montreal was fantastic.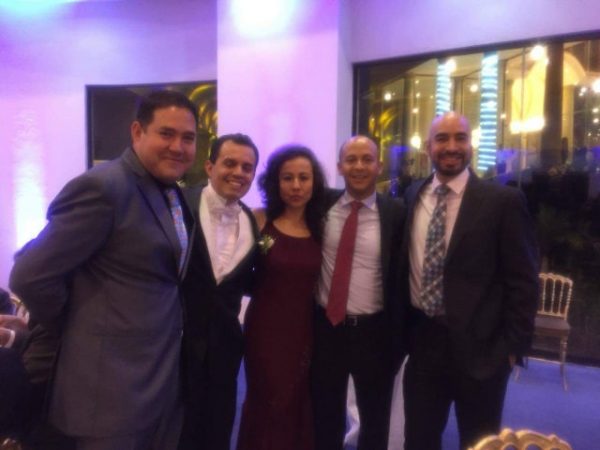 Having been to Montreal changed the way I see life.  It helped me grow as a person and meet people from all over the world, including my best friends.  I still can't believe that this happened twenty years ago.  Everything has happened very fast, but I still remember with great joy my stay at EC Montreal.  If you have the opportunity, go and get to know Montreal.  Study at EC Montreal and you will see that it will be a unique experience, where not only will you learn French or English, but also that you will meet people from other countries.  They will grow as people and have fun like never before in your life.  Learning French was not easy, but living in a city like Montreal, you can learn very quickly, especially on the street with friends.
Montreal is a city that has a lot to offer such as the Notre Dam Cathedral, La Ronde amusement park, the Plateau Mont-Royal and fantastic night life.  Plus, it is one of the most cosmopolitan cities in the entire world.
EC teachers were always very professional and very friendly during my stay in Montreal.  I often think of Veronique, Melanie and Elisa, who were always there for the students and made the learning process easier.
Having friends abroad is the best.  I have been able to travel to Colombia, Washington DC, Mexico City, all around Europe just to visit my EC friends.  EC has also helped me enroll at McGill University.
Comments
comments