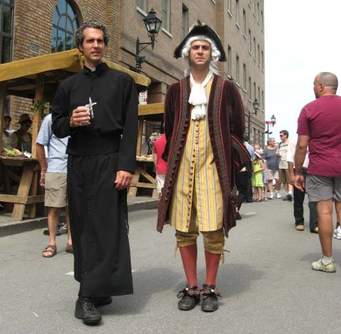 The Pointe à Callière Museum in Old Montreal will be hosting a two-day 18th century market event this weekend.  On Saturday, August 24 from 10 a.m. to 7 p.m. and on Sunday, August 30 from 10 a.m. to 6 p.m., the Old Port of Montreal will be transformed back in time when we were known as La Nouvelle France.
The event will include merchants, musicians and craftsmen coming together to provide the visitors with a multitude of products.
The Pointe à Callière Museum often puts on these historical reenactments with actors who dress up in these period attire.
The event will include dancing, authentic period music and vendors selling products from that period in time like maple products, ciders and jams.
The event will include scenes line a native encampment and military base which are thrilling to view.  The event is intended to be both entertaining and educational.  If you ever wanted to learn more about Montreal's history, it would be an interesting activity to attend!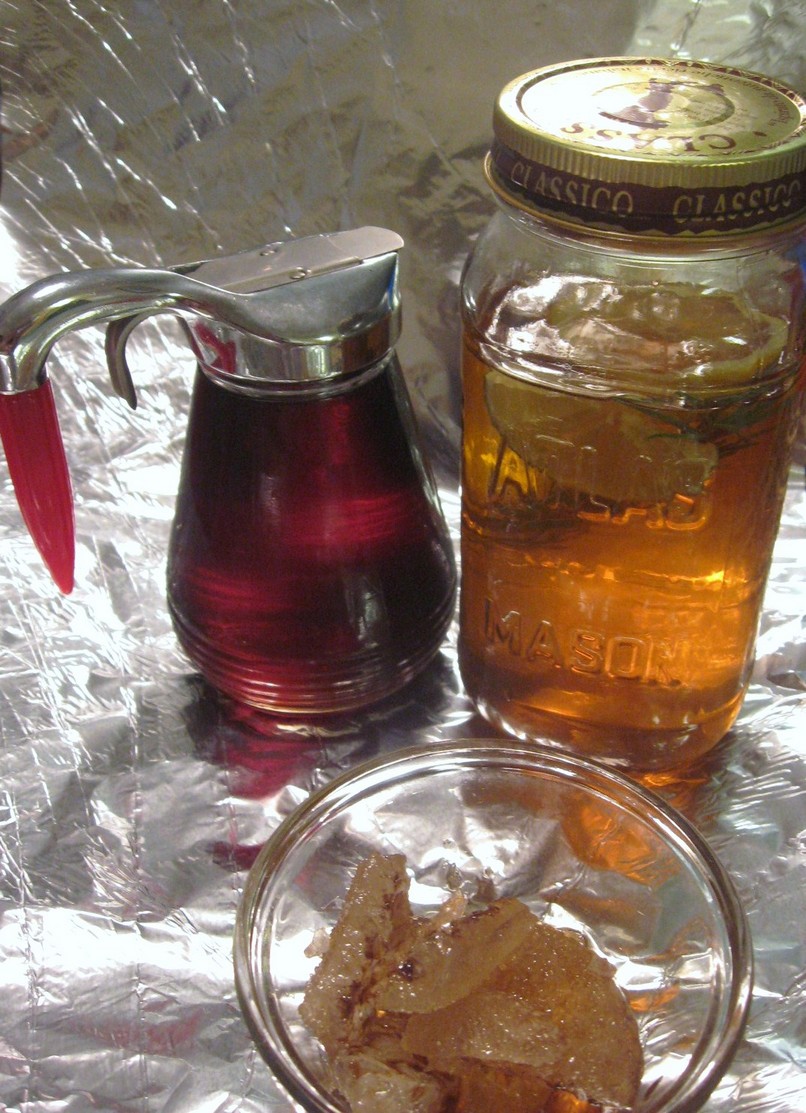 The event is called Pointe à Callière's 18th Century Public Market and it is absolutely free!
If you were looking for something fun to do this weekend, you should definitely check it out!  You can combine this event with a visit to the Old Port.  You can try the ziplining activity as well as visiting the giant Ferris wheel overlooking the entire city of Montreal!  Make sure to stop by the Bonsecour market and the Terasse Bonsecour for some shopping and festive cocktails!
There is never a dull moment in Montreal!  Get out there and devour every bit of Montreal before summer is over!
We will definitely be promoting this event to our EC Montreal students and will ensure our new students stop by the market on their Sunday welcome tour with EC!  I am sure they will really enjoy a brief history lesson as they begin their language adventure learning English in Montreal with EC!
Comments
comments