Nina Ladrezeau is a student from France participating in EC Montreal's Intensive English programme.  Sadly, this is her last week at EC Montreal.  Here is what she wanted to share with everyone about his EC experience: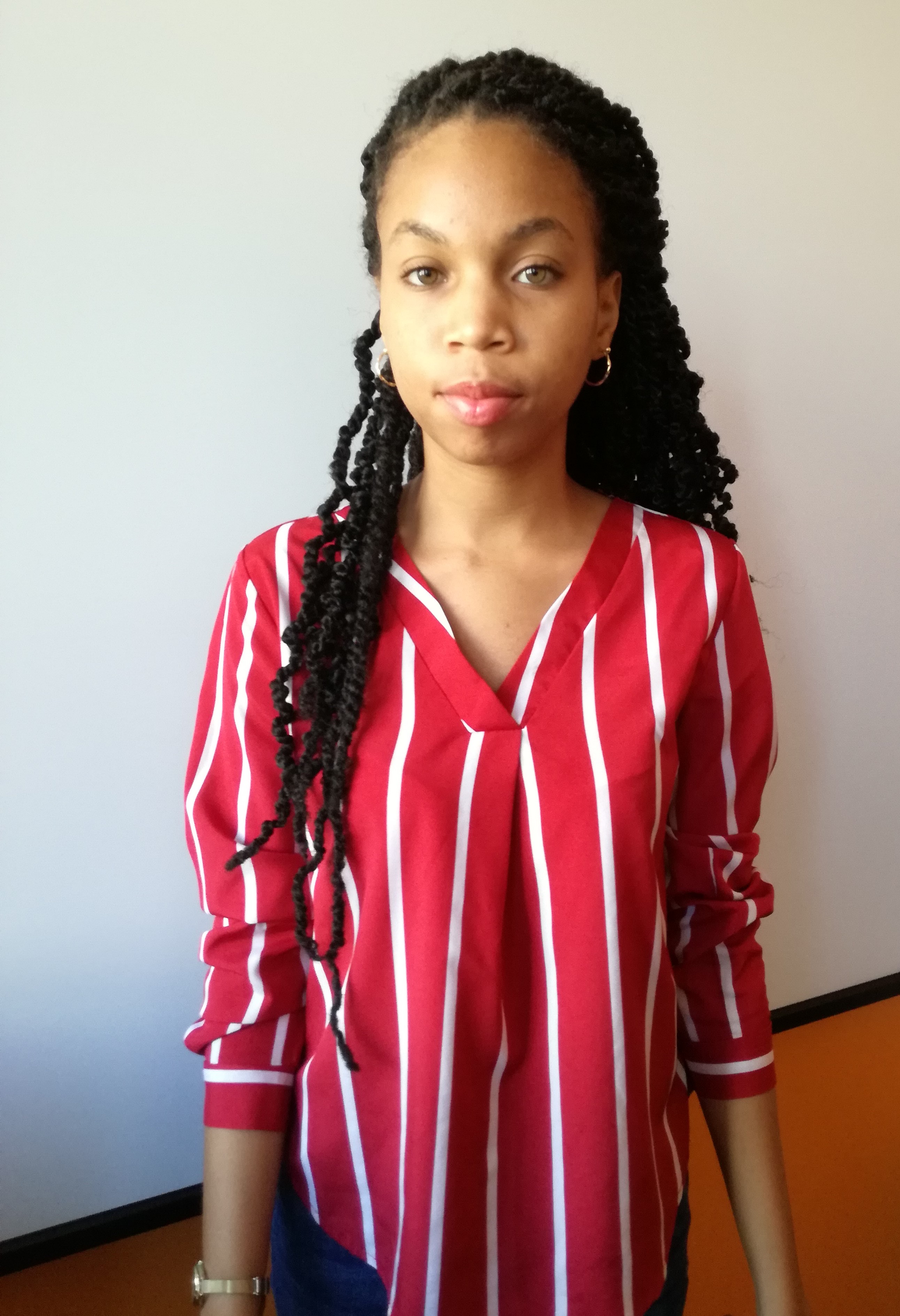 I decided to come to Canada because I wanted to discover the wonders of this country and I love English. I learned a lot of vocabulary and expressions. I didn't make it to any activities because I did not have the time but the next time, I will do it!.  The thing I liked the most was my teacher, very sympathetic. In EC I meet people form Japan, Korea, Mexico, etc. I was a great experience and I want to return. I loved my lessons because they were so funny, it was another way to learn English. And the most beautiful thing I remember was the Welcome session on my first Monday.
Thanks you so much Nina for coming to Study English at EC Montreal !!  À la prochaine !
Comments
comments