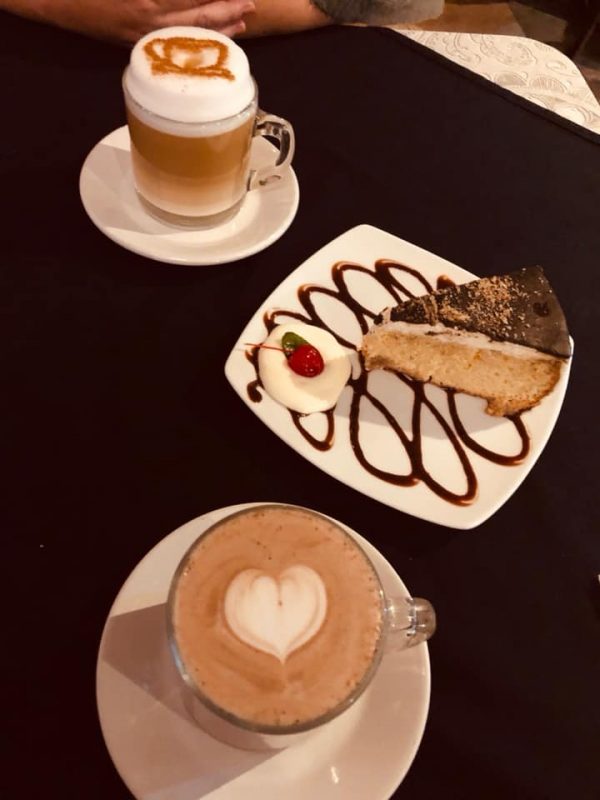 Montreal has the reputation of celebrating absolutely everything but this is getting a little ridiculous!  It has just been announced that Montreal will be hosting a massive coffee festival next week.  The event is called East Coast Coffee Madness and will be taking place and Montreal's Science Center on October 19 and October 20.  The Science Center is located in Old Montreal and the exact address is 2 de la Commune Street West.
The festival is not free, however, you can purchase your tickets online, starting at only $20.00.
We have never heard of this festival, however, we were surprised to learn that this is actually the fifth annual festival of the East Coast Coffee Madness festival.  The event will be held in a very trendy, bright and industrial looking space in the Old Port.
Each ticket will give participants access to unlimited coffee from roasters from across the country.  In addition, there will be educational sessions, live demonstrations, courses and competitions.
The festival will also feature a latte art competition they are calling Latte Art Olympics!  The competition will consist of thirty-two of Montreal's most talented baristas.
A one-day pass is $20 and two-day passes are $30.  You can even purchase a VIP pass for $50.  The VIP pass holders have access to exclusive parties, speaker series, gift bags, a coffee passport and front row seats to the competitions.
Throughout the festival, the public is invited to attend lessons to learn from the city's best baristas.
At EC Montreal, we are delighted to share this event with our students, especially our English or French plus Gastronomy students!  One very popular gastronomy session that our students enjoy is latte art and barista lessons!  They will be thrilled to know that they can be part of this great event and witness some of the most beautiful works of art in a cup!
You can enjoy this and more festivals when you can to Learn English and French in Montreal !! 
Comments
comments