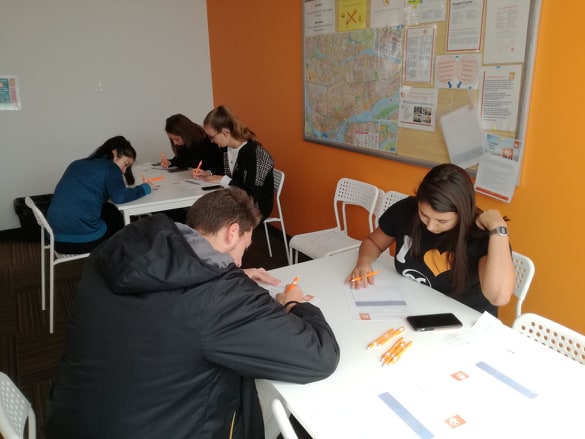 Every week, EC Montreal takes the time to meet with its departing students to find out what they have to say about their EC experience.  We love getting this feedback so we can be in tune with what our clients want and make the necessary modifications to our services to address our student needs.
This week we met with students from Brazil, Switzerland, Austria, Italy and Colombia.  This is what they had to say about their experience with us at EC: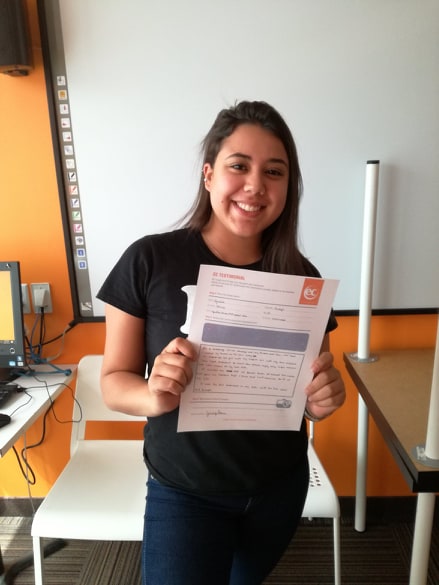 To do an exchange course was always my dream and now, I feel that I realized my dream in the best way.  EC helped me not just with my English, but with my own confidence.  Now, I feel confident to meet new people, enjoy every unique moment and I feel prepared for my real life.  EC provided me with a lot of friends from all around the world and gave me teachers that I hope and I will remember for all of my life.  It was the best experience of my life, with the best staff and friends. – Giulia from Brazil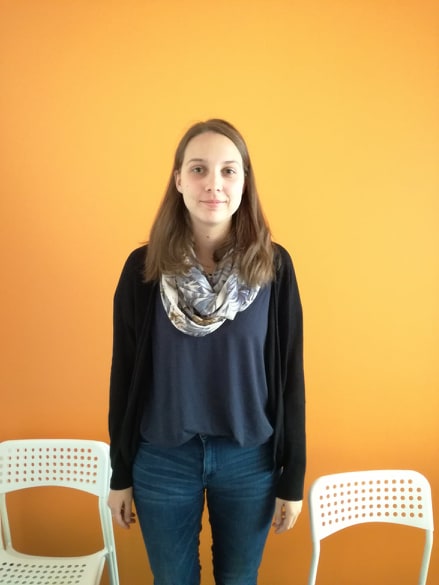 I did choose Montreal because it is bilingual and could not only improve my French but also my English.  During my stay I could improve my French vocabulary and my skills in comprehension orale et ecrit.  I changed my level once and it helped me a lot to improve further.  The teachers are all very passionate and created a fun and interesting environment to learn.  I made some really good friends and I won't forget the time I had here and the memories I made. – Lorena from Switzerland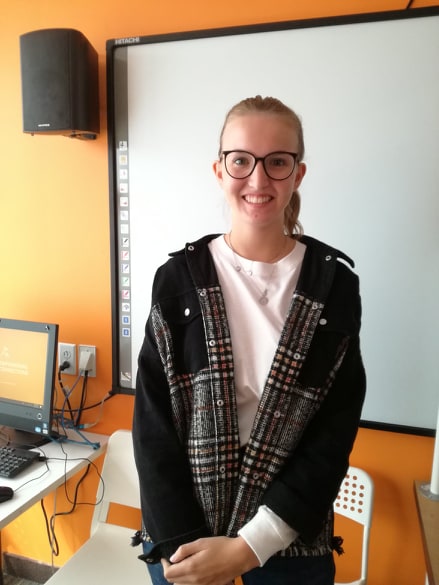 I chose Montreal as my destination because I could learn English and French both here.  The teachers were very nice.  I spoke a lot in these languages and I learned so new vocabularies.  I also got more courage to speak these languages.  I liked that there are students from all around the world and that there were so many nice activities.  I went to Ottawa, Toronto / Niagara Falls and New York City. I had a lot of fun during these five weeks and I will never forget this time. – Silja from Austria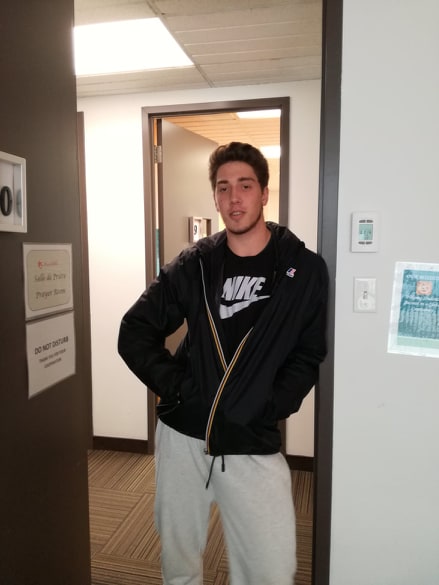 I really enjoyed my time at EC Montreal.  I came here because I have never been to Canada.  Also, I have a lot of friends from here.  In my life, I tried a lot of different schools all around the world, but, I think that this one is the best!  The teachers are really nice and they always follow you and help.  I also loved the classes, especially the afternoon one.  I also had the opportunity to meet a lot of people from every part of the world.  I will surely recommend this school to my friends! – Eriberto from Italy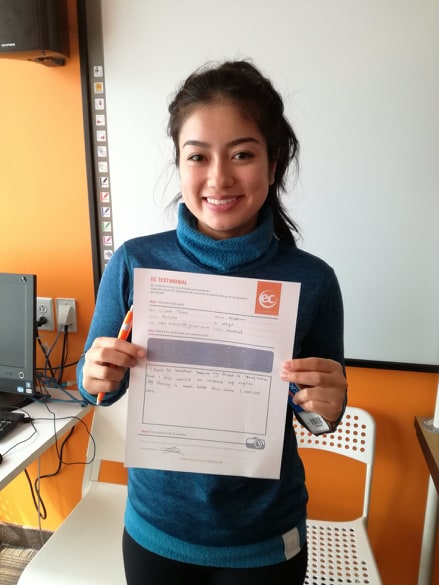 I came to Montreal because my friend is living here and I also wanted to improve my English.  My fluency is much better than when I arrived here. – Liaia from Brazil
You made the right decision to come and Learn English and French in Montreal !! Thank you guys!!
Comments
comments