This week, EC Montreal is saying farewell to four beautiful Brazilian students!  We are so sad to see them go!  They have been wonderful students and have all made so much progress during their time at EC!
Here is what they wanted to share about their EC experience: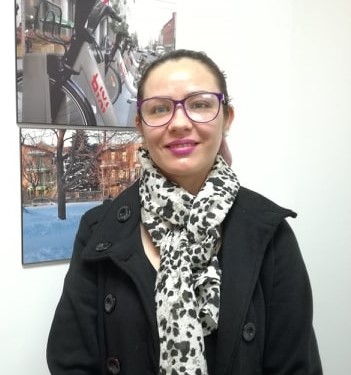 I chose Montreal because I came here years ago and I love this city!  I am here to learn French, for me and for my job.  The thing I like the most about the EC school are the installations, the classrooms and the location.  I liked my homestay experience too.  In my accommodation I had my privacy and the people were very kind too.  I really appreciated this.  They are very polite persons.  Of course, I will recommend this school to my friends. – Aline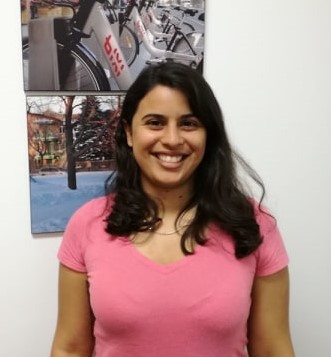 I chose EC Montreal because the agency indicated it.  I chose Montreal because it is a beautiful city and Canada is the best country to learn English.  I loved my experience and the school. – Bruna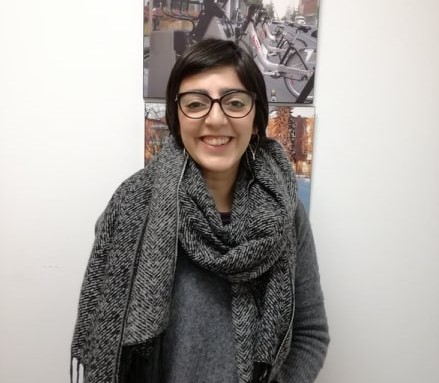 I chose EC Montreal because I wanted to study both English and French and Montreal is a wonderful city!  I learned a lot since I arrived and I met people from different countries and cultures.  I loved my time here and I want to come back soon!  – Juliana
I chose EC Montreal because Montreal is a bilingual city and the less expensive out of my options.  I worked a lot on my weak points and I feel like I improved a lot.  My favorite thing about the school are the teachers, especially Olga and Shayan.  My host family made me feel like I was home.  I will definitely recommend EC Montreal.  I made friends with students from Germany, Switzerland, Brazil and Japan.  I will remember hopefully everything!  I loved it! – Amanda
Here at Montreal ESL we always like to welcome Brazilian students!
Comments
comments