Every week, EC Montreal meets with its departing students to gather feedback on their experience.  We feel it is so important to listen to what our students have to say to assist us in improving the quality of our service in all areas; academic, accommodation, activities and administration.
This week, we met with students from Switzerland, Colombia, France, Mexico and Bolivia.  This is what they had to say about their EC experience: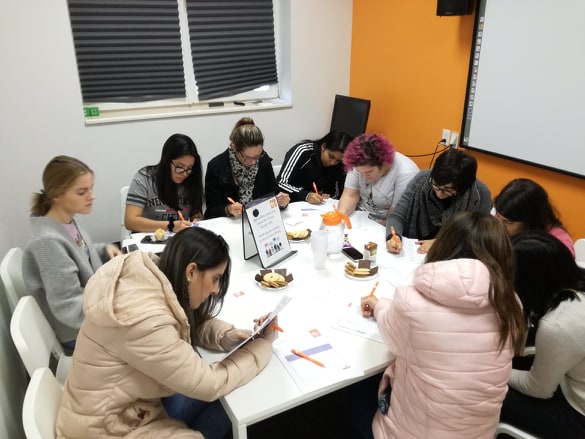 I really want to learn French so I chose Montreal.  I was looking for some courses on the internet and I found the EC Montreal school.  The treat was really great and the people who work there, are always helping and giving support to the students.  I really like that the lessons are not boring and you can learn easily. Alexa from Mexico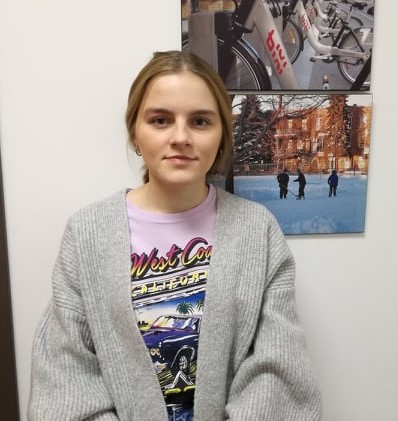 I chose Montreal because I really like Canada and I have been to Montreal many times before.  I have learned some new words in English and some grammar.  -Daphnee from Switzerland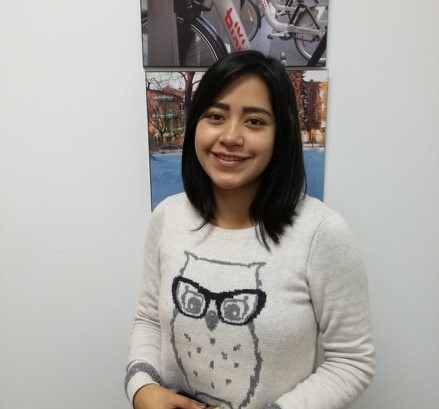 I chose EC Montreal because I am very interested in learning a language in another country and I chose Montreal because English and French are spoken here, so the medium helps a lot.  I am very happy to have met new people and to spend classes with excellent teachers.  -Victoria from Bolivia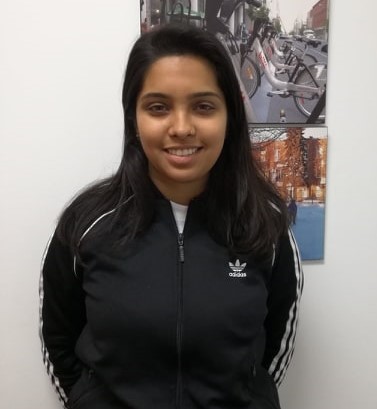 I chose this destination because I wanted to go somewhere more far away from home.  I always wanted to visit Canada that's why I chose Montreal.  The whole trip was really nice.  The school is good and the teachers are nice.  I really liked it here and I will surely come back.  -Amandeep from Switzerland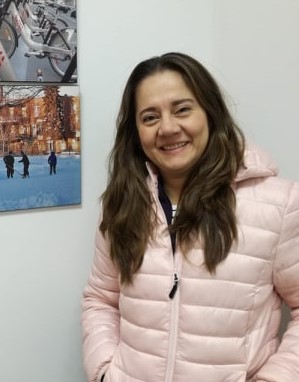 I actually feel like a different person.  EC permits me to open my mind about the language and about my habits.  I improved my English level and could meet a lot of people that taught me new things about their culture.  Also, I could share good tings about my country because it is important that people know the real Colombia.  I now have four months worth of the best memories.  Thank you! -Sonia from Colombia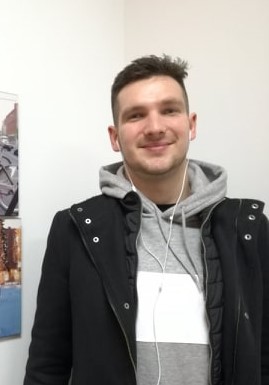 I chose Montreal because I love this city and I wanted to travel in Quebec.  I learned English and I think I improved a lot my comprehension and my talking skills.  I like the teaching method.  It is so human and based on exchange.  It is really cool.  I will recommend EC to my friends because it is a really good experience to learn and make friends from everywhere in the world.  – Bastien from France
Be part of us this fall too and learn English and French in Montreal! 
Comments
comments