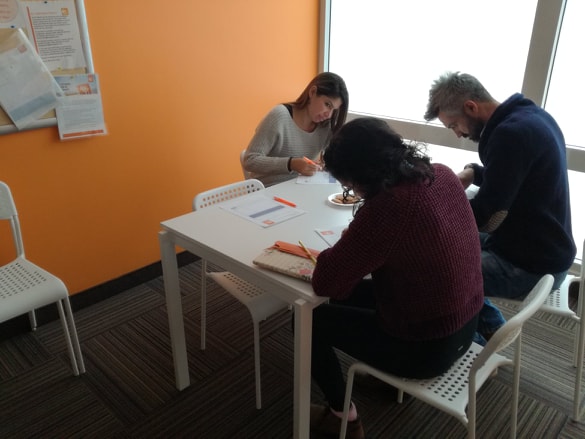 Every week, EC Montreal meets with its departing students to get information from them on their experience at EC and in Montreal.  This feedback is so important for us to stay connected with our students and to keep improving our services.  This week we met with students from Mexico, Colombia, Korea and Peru.  This is what they had to say about their EC experience: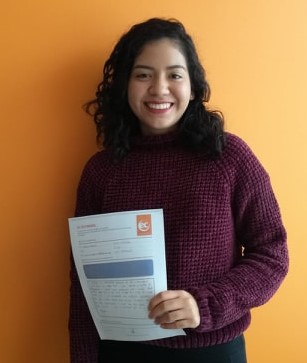 I chose this destination because of the multilingual thing among the people here.  I feel I learned a little of pronunciation in French, more vocabulary and I loved that every week, there is a new trip around the city of cities near by.  I will remember my English teacher.  She was really good and my new friends and all the adventures I did by myself.  I think I will recommend EC to a friend.  Thanks!  – Maria Isabel from Mexico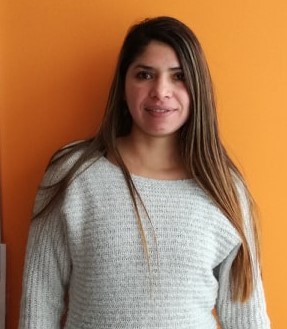 I chose EC Montreal because it is a big city and here it is very common to speak two languages, English and French.  I have learned a little more English with the activities in class and sharing with my classmates.  I would recommend EC Montreal to a friend because the school is very nice.  Here, there are activities after the classes and if you have any problem like address, WiFi, homestay, the personnel of the school can be of help to you.  – Ingrid from Colombia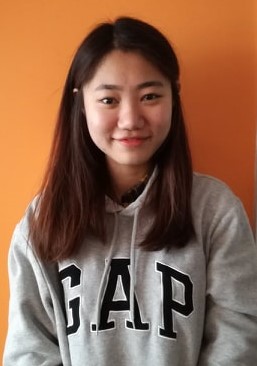 I chose this school because I didn't want to see many Koreans because I wanted to get a different cultural experience and I have been studying at EC for eight months and I could get a lot of friends from various countries.  Also, I think I have improved my English.  When I first came here, I only knew grammar and how to write, but I was in lack of vocabulary and I had difficulty speaking, but since then, taking the classes, I learned how to speak, write and read.  – Kayoung from Korea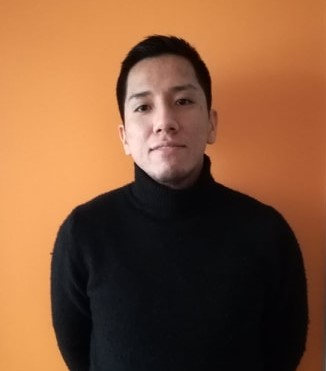 I chose this destination because I have family here.  So, t hat's why I came to Montreal.  I could improve a lot at EC Montreal.  My speaking was very poor when I arrived but now, I could speak with my friends fluently.  I have confidence now.  I very much appreciate that and I am going to keep studying hard.  – Katsuo from Peru
Join us too this winter and Learn English and French in Montreal !!
Comments
comments