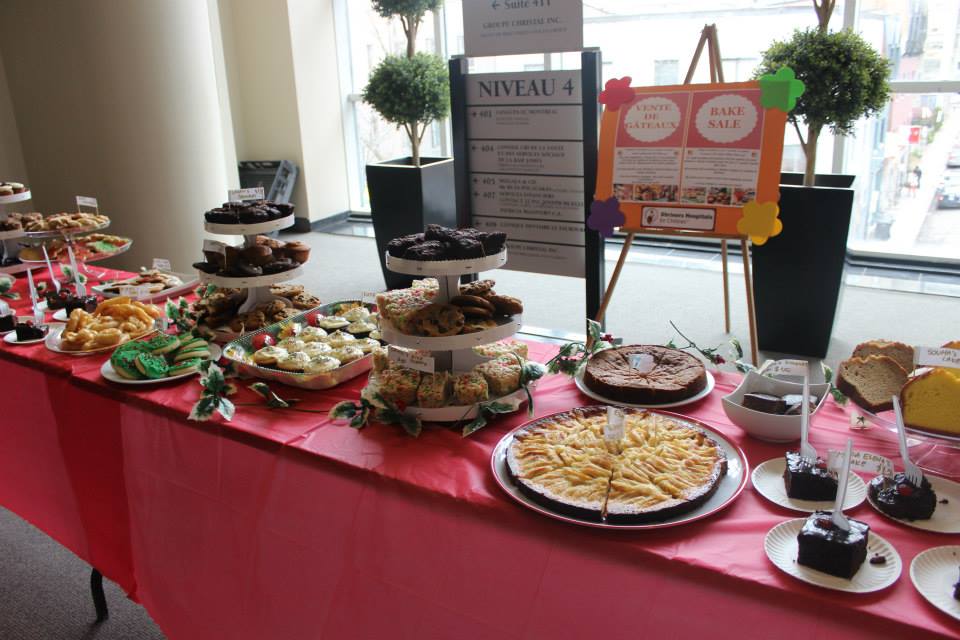 The snow came really early in Montreal this year.  For many of our EC Montreal students, they were overjoyed to experience their first snow.  When the first snowfall happens before the holiday season, it simply adds to the anticipation of Christmas!  At EC Montreal we are already getting ready for the holiday season!  We are getting in touch with charity organizations to plan EC Montreal's contribution.  Again, this year we will be doing some fundraising for the Shriner's Hospital as well as a food and toy drive for Sun Youth.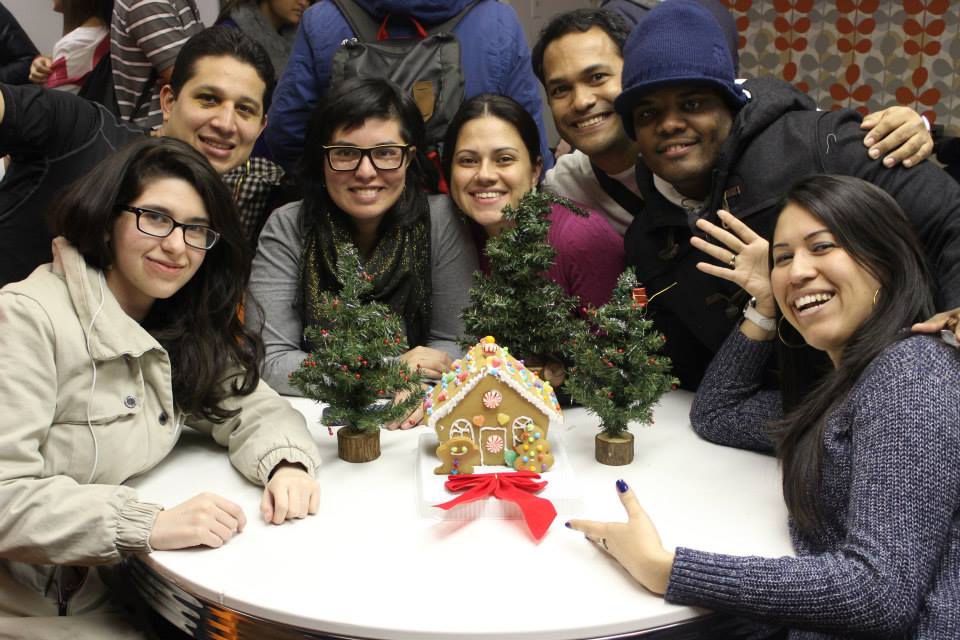 In addition, we are busy planning our December calendar of events for our staff and students.  There will be a lot of wonderful Christmas activities for our students to enjoy like a tree trimming party, a visit to the Nutcracker market, gingerbread house making contest as well as a Christmas letter writing activity.
On November 23, Montreal will welcome Santa Claus with the annual Christmas parade.  Students can wait right outside the EC Montreal school for the very best view of the parade!  The parade will start at noon on Ste-Catherine street and Fort and will continue all the way to St. Urban Street.  This parade is one of our favorite holiday traditions.  It is magical and makes us all feel like we're kids again.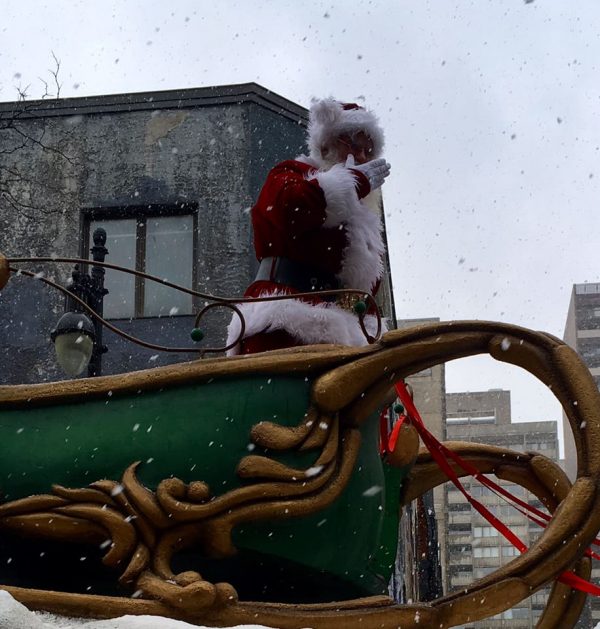 To add to the holiday mix, this year, Cineplex movie theaters will be hosting a free movie day to celebrate community day.  On Saturday, December 7, you can go to all participating Cineplex movie theaters and watch one of the following Christmas movies for free; A Christmas Story, Elf, National Lampoon's Christmas Vacation, Gremlins and The Polar Express.  The movies will play from 9 a.m. to 11 a.m.  Although the movie is free, refreshments will be sold at a discount.  All proceeds from the refreshments will be donated to the Girls and Boys Clubs of Canada, making this a true "feel good" holiday activity to enjoy!
At ESL School Montreal we always promote the city activities too!
Comments
comments