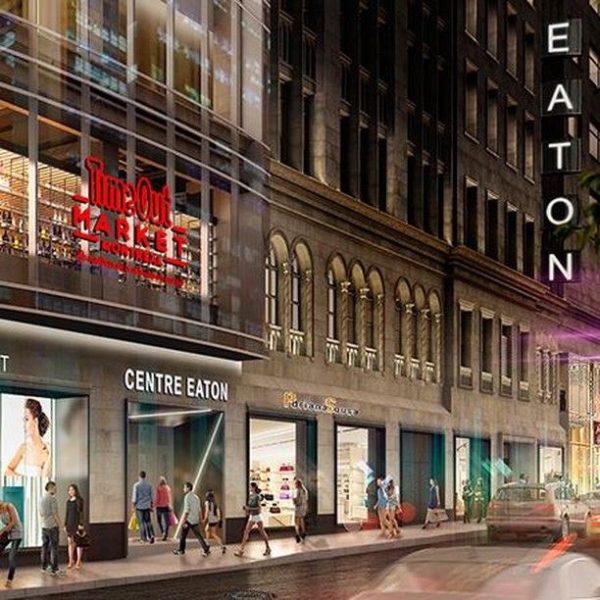 As of today, November 14, 2019, you can enjoy yet another Gastronomical wonderland in Montreal!  It is called the Time-Out Market.  It is located on the second level of the Eaton Center.  It is made up of sixteen restaurants, three bars and has room for art and musical events.  It even houses a cooking school where you can sign up for culinary workshops.  This is will make an excellent addition to the EC Montreal list of Gastronomy sessions available to students!
This is the first Time-Out market in Canada, and they couldn't have picked a better city!  Montreal has become the gastronomy capital of North America given the number of restaurants we have per capita, the number of celebrity chefs, culinary lessons and food tours.
Time-Out is known as the go-to for the best things to do and eat in cities worldwide.  This food market has been curated by Montreal's top chefs and includes some of the best fine dining restaurants in Montreal like Le Club Chasse et Peche, Grmman '78, Burger T, Olive et Gourmando, Moleskine and Foodchain.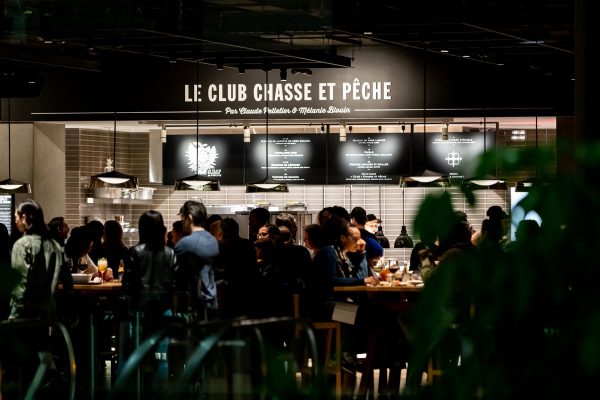 The three bars include a wine bar with selections from every known wine-producing country, a beer bar that serves Quebec microbreweries and the cocktail Time Out bar that features a list of drinks from the top ten of the best bars in the city of Montreal!
The Eaton Center is located just a couple of blocks away from EC Montreal!  It is directly connected to the McGill Metro station which is only two metro stops away from EC Montreal.
You can frequent the Time Out Market from Monday to Wednesday from 8 a.m. to 9 p.m., from Thursday to Friday from 8 a.m. to 12 a.m. and on Saturdays and Sundays from 8 a.m. to 12 a.m.
We will be promoting this new fabulous luxury food market to our EC Montreal students!  Montreal is most definitely a food lover's paradise!
Learning English in Montreal will allow you to be part of the Cosmo and Historical City in Canada!!
Comments
comments