Iris Dayana Campos Claudio is a student from Italy participating in EC Montreal's English programme.  Sadly, this is her last week at EC.  Here is what she wanted to share with everyone about her EC experience: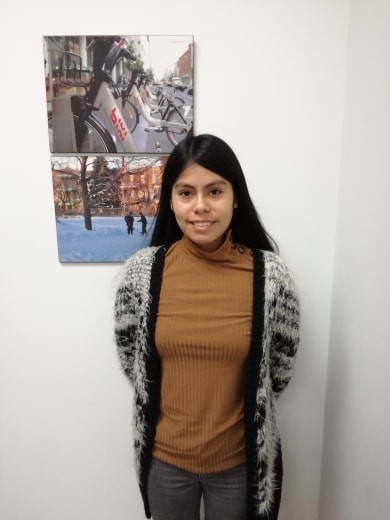 I decided Montreal as a destination because I wanted to do an experience abroad and to improve my English skills.  When I arrived here, I felt uncomfortable because I didn't understand anything but after a few weeks, I felt better.  I met new friends from different cultures and I had the best teachers.  With the EC Montreal school, I went to New York City.  This has been a beautiful experience for me.  My experience in Montreal will be always an amazing one and I will bring a lot of memories back with me in my heart.  I hope to come back but to study French!
We will gladly receive you again to Learn English and French in Montreal !!
Comments
comments