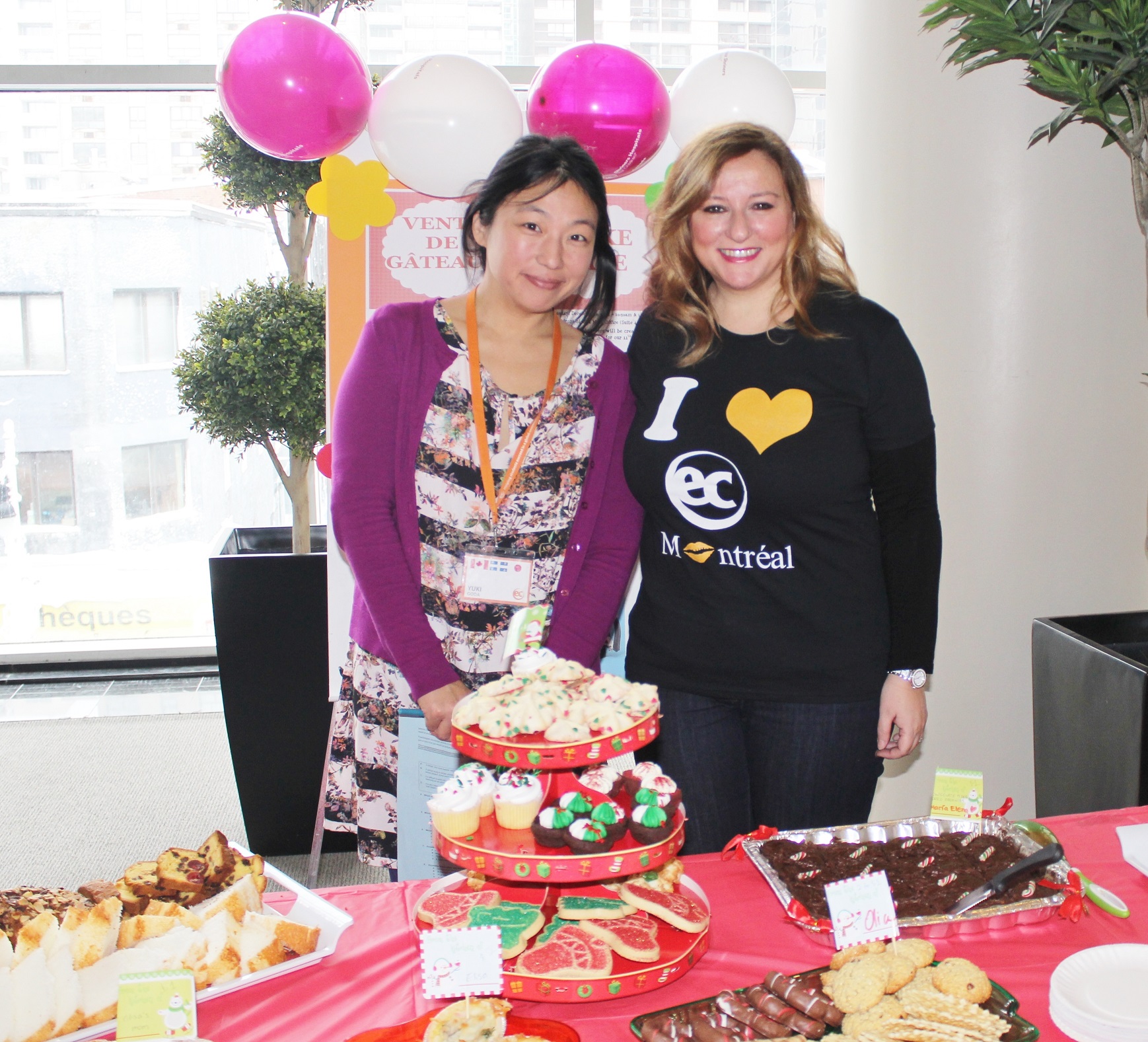 As the holiday season approaches, at EC Montreal we believe it's extremely important to give back to those that are in need. We are ecstatic to announce that next week on December 4th EC Montreal will be holding for its 16th consecutive year, the annual Christmas charity bake sale!
Like in previous years we have the immense privilege to pair up with an incredible organization, Shriners Hospital for Sick Children. This organization is very dear to our hearts and EC Montreal is proud to share their values of compassion and kindness.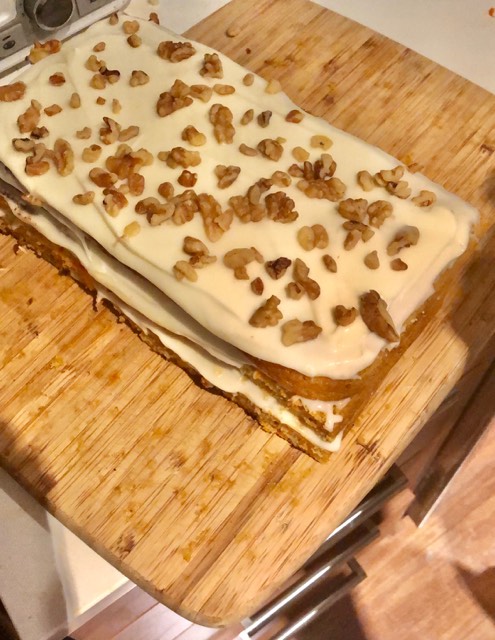 It was really no question for all our staff, teachers, students, and homestay hosts to get involved in this initiative. Teachers and Staff have signed up to bring baked goodies that will be sold on the day of the bake sale: carrot cake, Christmas cookies, cupcakes and some other surprises! Not only it's a perfect opportunity for our staff to practice their baking skills but also for everyone to donate their time towards a good cause!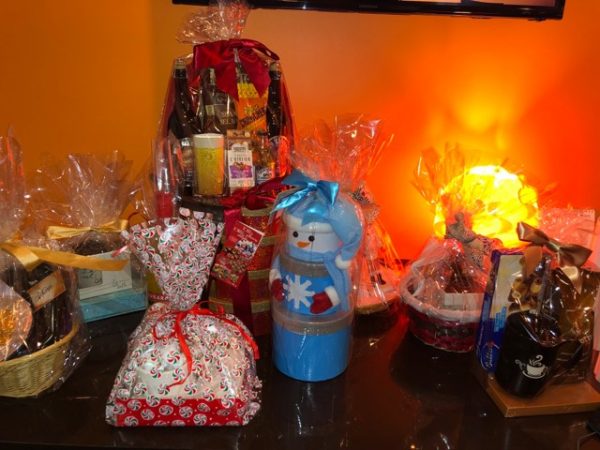 In addition to goods we have also enlisted the help of our student ambassadors to promote ticket sales for the raffle-lottery. The lucky winner of the raffle will win half the jackpot! Students can still buy tickets so make sure to ask a student ambassador if you're interested in purchasing a ticket…or two, or three! If you don't happen to win the raffle for ticket buyers, there is also the opportunity to win one of our amazing beautifully wrapped prizes that will surely brighten their holiday festivities!
At the end of the day we must remember that it's not about who wins, but to celebrate with all the students learning English at EC Montreal coming together for a greater purpose.
If you still haven't had the chance to contribute and you want to bring some sweets for the bake sale, don't be afraid to message us at EC Montreal! We are all waiting for this amazing year activity at ESL Montreal!!
Comments
comments