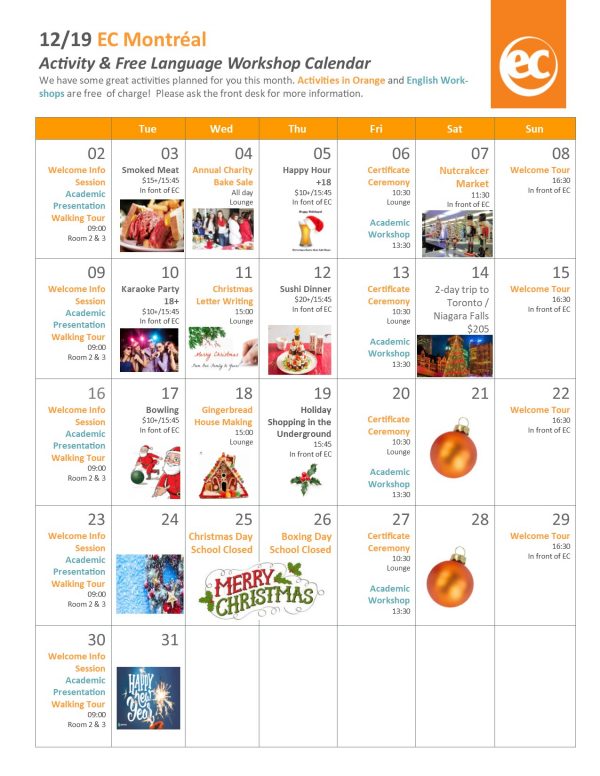 It is the last week of November and find it impossible to believe that there are only four weeks left of 2019!  It has been such an eventful year at EC Montreal.  We welcomed close to two thousand students at EC Montreal in 2019!  The world truly came to us!  We had so many wonderful students from Latin America, Asia, Europe, the USA, Africa, Australia and Canada!  We want to take this opportunity to thank all our students for choosing EC Montreal.  We hope they have enjoyed their stay and will keep practicing their English and French.  We also encourage all our students to stay connected with us as active members of our alumni.  There are some people from our alumni that we are still in touch with that studied with us as far back as 1999!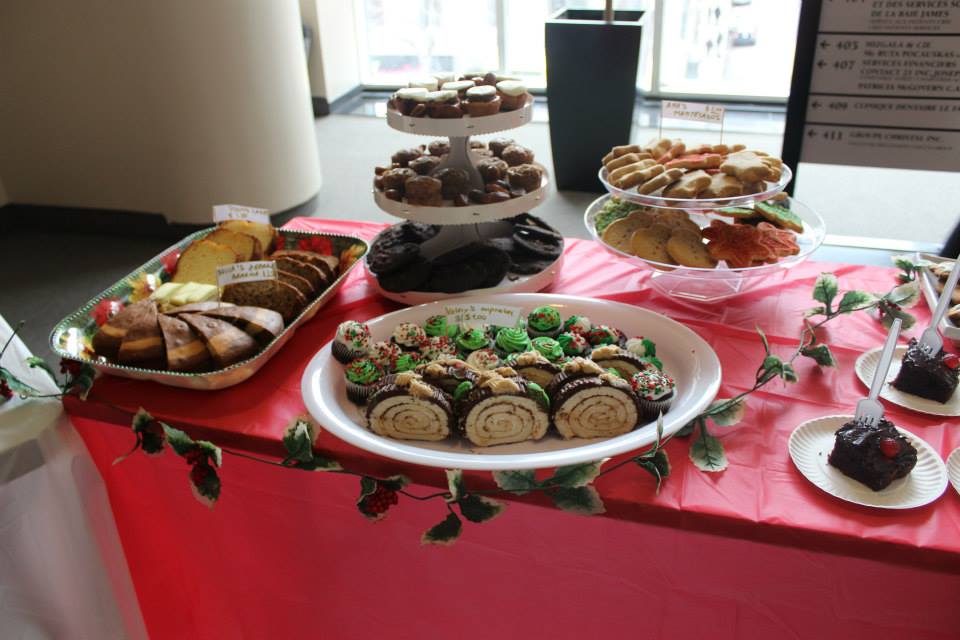 During our final month of the year, we plan to make our calendar of events extra special to truly capture the holiday spirit and spread Christmas cheer!  We will begin the month with our annual charity bake sale for the Shriner's hospital for Children Canada.  Nothing bonds us closer as a community than working together as an EC Montreal family to do something rewarding like giving back!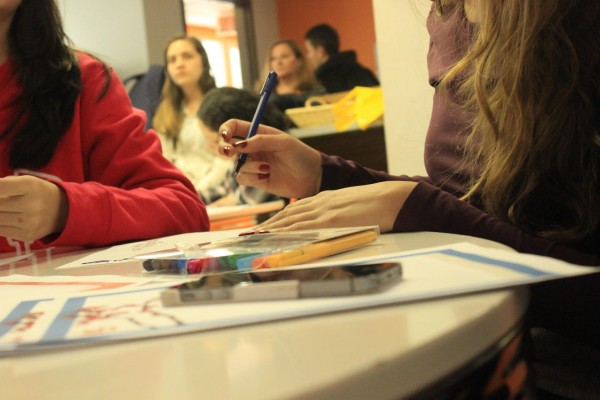 The following week, we will pay for our students' postage as we host our annual Christmas letter writing activity!  We will have stationary and cards available for students to send their messages of love back home.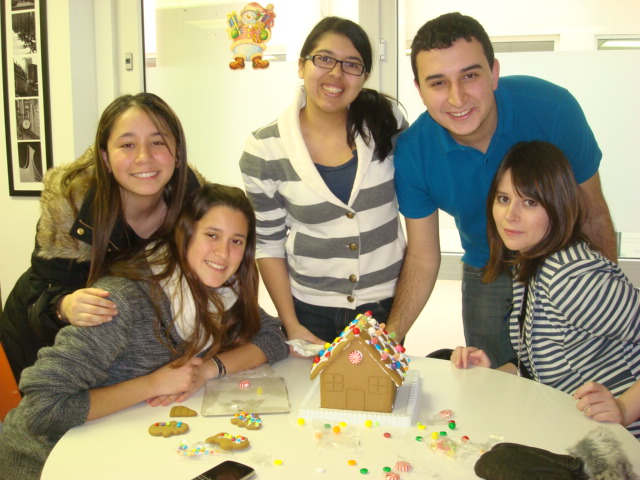 We will hold our gingerbread competition the week of December 18.  We can't wait to see our students working together in teams trying to build the most creative and delicious looking gingerbread house!
The weekly activities will include a taste of smoked meat, a must-try in Montreal as well as happy hour events, bowling, karaoke, holiday shopping and a sushi group dinner.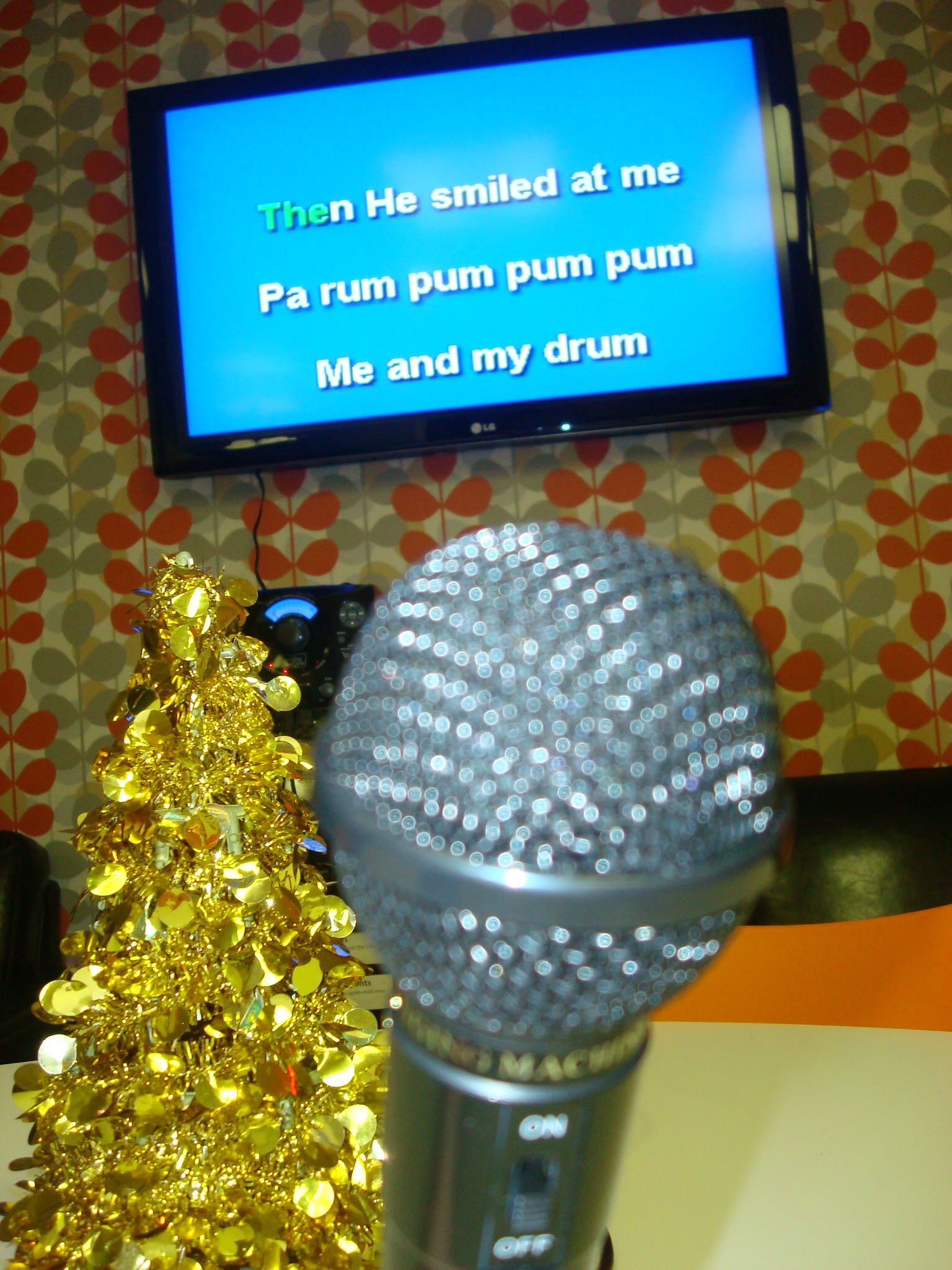 There will be a visit to Montreal's famous Nutcracker Christmas market on December 7 and a 2-day trip to Toronto and Niagara Falls on the weekend of December 14.
The Friday academic workshops will surely not disappoint!  Our team of teachers are working on some very creative workshops for both our English and French students, focusing on conversation, writing and vocabulary.
What a joyful month we look forward to at EC Montreal!  Season's Greetings from the EC Montreal family!
Comments
comments