Every week, EC Montreal takes the time to meet with its departing students to get feedback on their language experience with EC.  This feedback is essential for us to improve in all service areas and to stay in tune with what our students expect from their experience.
This week we met with students from Mexico, Korea, Switzerland and Brazil.  This is what they had to say about their time at EC: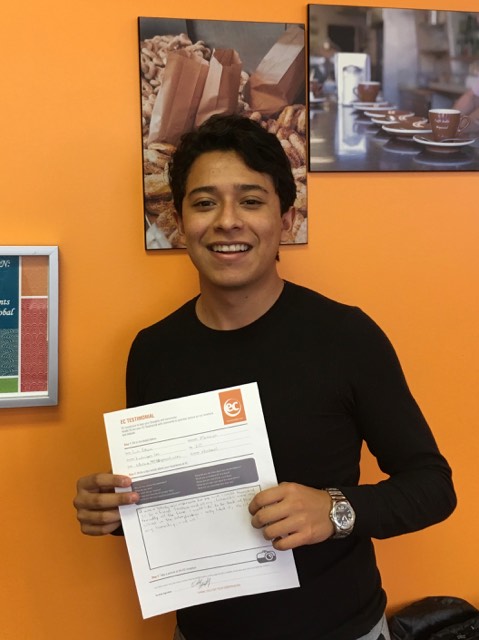 It was a totally new experience for me and I would recommend EC to a friend.  Teachers and all my classmates were very friendly all the time.  I would like to come back at this school in the future because I really liked it, the city my homestay and all! – Luis from Mexico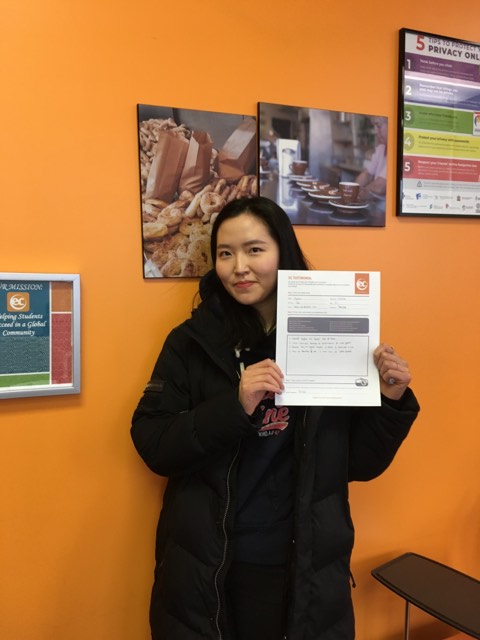 I learned English and French at the same time.  I chose Montreal because of the architecture.  It was great!  I learned how to speak English.  I think I improved a lot.  I love my homestay a lot.  I met lots of Latin friends. – Eunbee from Korea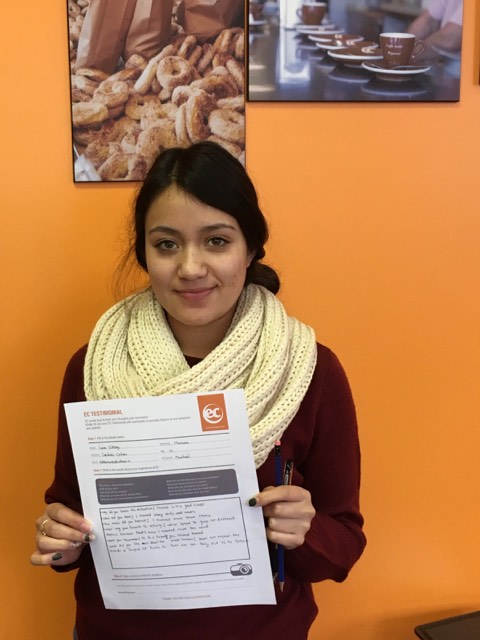 I chose EC Montreal because it is a good school.  I learned many verbs and nouns.  I learned more than I knew.  My favorite EC activity was speaking in a group of different topics because that is how I learned more the words.  I would recommend EC to a friend because I learned a lot.  I liked that we repeat the words a couple of times to turn on and they put us to speak.  – Laura from Mexico
I think Montreal is a good place to learn French because we also have the support of English and then we end up improving both languages.  EC Montreal is a very good school too because the French teachers only speak French with us and that is essential for good learning.  I also made a lot of new friends and acquired new experiences.  I will remember this city forever! – Veronica from Brazil
I chose Montreal because this city has an NHL team and you can speak in English and French.  I learned French and I improved a lot.  I could find the French in my head from before.  I liked most the enjoyable lessons.  I will definitely recommend EC. It is a very good school.  I am going to EC Miami next.  I met students from Brazil, Korea, Colombia and many more.  I will always remember the friends and the time I had.  I will always remember!  – Matthias from Switzerland
Join us this winter to study English at EC Montreal!
Comments
comments