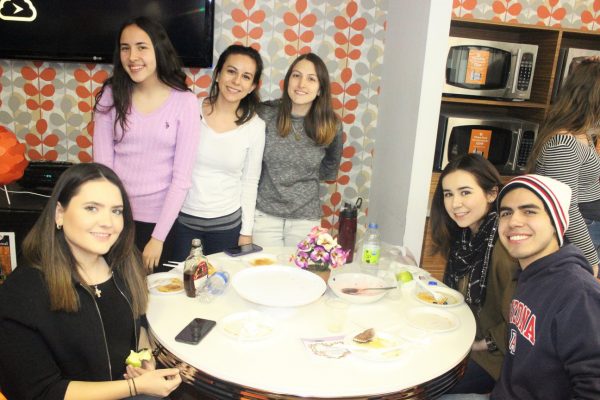 Did you know that the majority of EC Montreal students are female?  Women represent 65% of our school population.  Now, they have even more reason to travel to Canada and study with EC Montreal!  Canada has recently been ranked 5th in the world as the best place to be a woman!
This ranking comes from the latest study conducted by US news and world report in partnership with BAV Group and Wharton.  The report looked at 73 different countries' and was based on sixty-five attributes divided into nine sub rankings.  The best countries for women was based on the following factors:
How much the country cares about human rights
Gender equality
Income equality
Progress and safety
According to the report, Canada was recognized for its strong record for gender equality.  The report focused on the relative gaps between women and men across health, education, economy and politics.
At EC Montreal, women are celebrated often and especially in March when we honor women through our International Women's Day.  On this day, we serve a women's day breakfast and we encourage everyone to come to school wearing purple, the official color of this special day!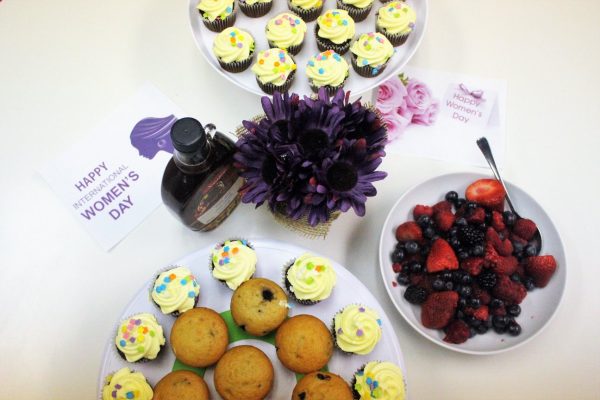 We decorate the student lounge in purple flowers and serve pancakes, pastries and fruit berries.
We also have material ready on each table in the lounge celebrating important women through history as well as facts on the women's rights movement.
The staff is encouraged to bring their daughters to school so we can celebrate girl power as we acknowledge women from the past, women of today and the powerful women of the future!
Here is the list of top ten countries on the list:
Denmark
Sweden
Netherlands
Norway
Canada
Finland
Switzerland
New Zealand
Australia
Austria
Join our French or English classes in Montreal this winter!
Comments
comments