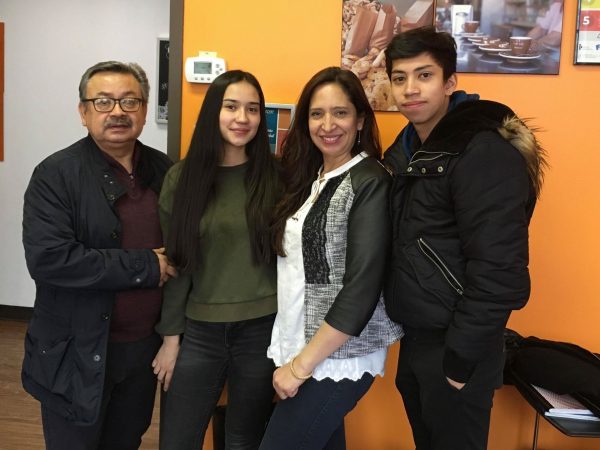 Did you know that EC Montreal offers family vacation programmes?  It is the ideal destination for families.  A German relocation service called Movinga just confirmed it with their latest study.  Montreal ranked in 9th place out of 150 metropolises as one of the most family-friendly places in the world.  Montreal is a large city; however, it has a small town feel to it thanks to the wonderfully efficient transportation system.  In addition, Montreal is one of the safest cities in North America.  The crime rate is very low considering the size.
Montreal offers many family-friendly activities given its many outdoor festivals, tourist attractions, museums and cultural events.
Movinga evaluated cities based on housing affordability, living costs, unemployment rates, education, safety, mobility, air quality and health care.  They began their study by selecting 150 international cities that have always had the reputation as attractive locations for raising a family.  They then divided the study into different factors across three main categories.
The study showed that only Canada and Sweden had more than one city in the top 10 ranking.
The study also used a survey of parents in each city to determine the family-related factors and available government data for other city livability factors.
Quebec City came in 2nd place and Ottawa in 14th.  Toronto and Vancouver were ranked in 34th and 35th place, which is a really great ranking, considering there were 150 cities being examined.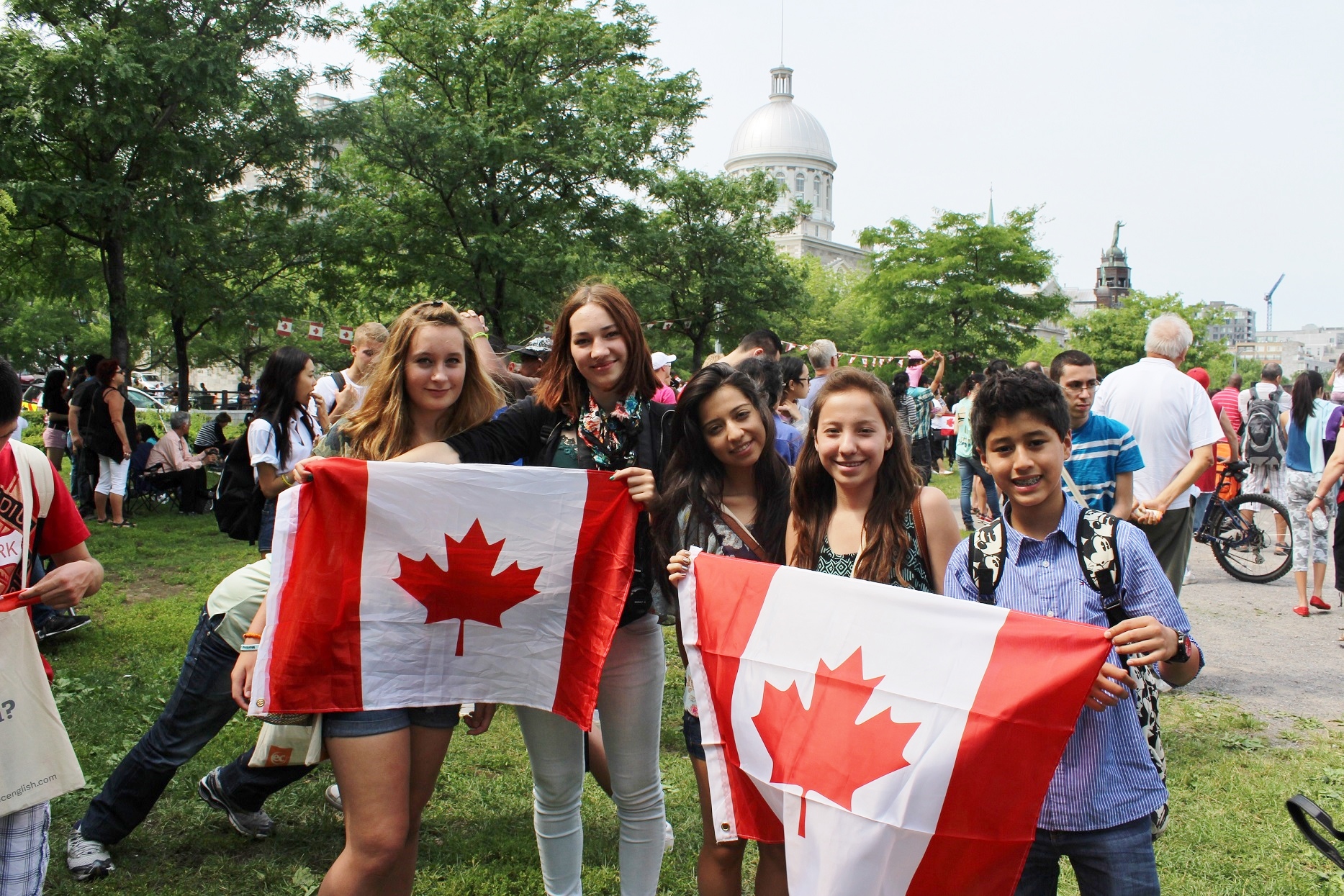 At EC Montreal, we celebrate this family-friendly trait by offering programmes for students of different ages.  During the month of July, EC Montreal offers a Young Learners programme for students ages 12 to 17.  The campus is located with minutes of the EC Montreal main school, so it makes it an ideal destination for families who wish to spend their summer holiday in Montreal!  The parents can participate in one of our general English or French programmes while their children enjoy the language camp.  They can choose to live in homestay or stay in the beautiful Trylon Apartment complex.  They offer furnished apartments with all the comforts of home and the frills of staying at a hotel.  After school, they can enjoy the many festivals taking place in the city as well as all the amazing tourist attractions available.
The family programmes are not only restricted to summer.  Our EC Montreal classes are for students sixteen years and older, so if you have teen children, you can vacation in magical Montreal any time of year!
We recently hosted a family of four from Colombia over the Christmas holiday period.  The husband Rueben was in the General French programme, his wife Aura and their two children Andrea and Andres were taking General English.  They had a fabulous winter holiday in Montreal!
Montreal is a city that has a little something for everyone, making it an attractive destination for families!  Whether you are into sports, nature, food or performing arts, you will fall in love with our beloved city!
We hope you will join our EC Montreal English or French classes soon!
Comments
comments