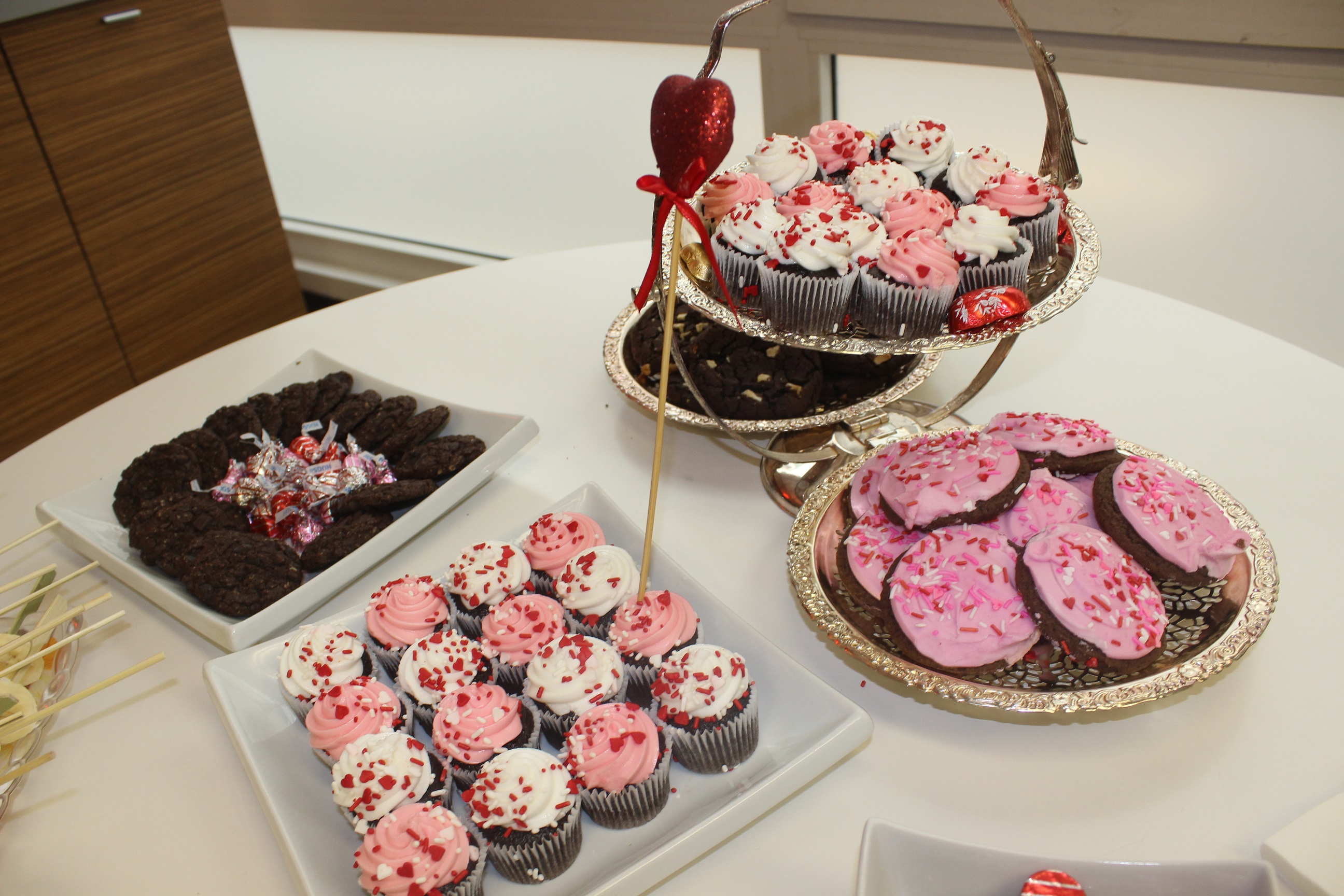 This is the last week of January.  The month has gone by so fast at EC Montreal.  It was a busy month with so many activities and events for our students.  Next week we will kick off our February calendar of events with a "love is all around us" theme!  The activities will be about making connections, finding love, celebrating love and creating a loving school environment.
The city of Montreal will also be hosting many wonderful events celebrating Valentine's Day.  One very special festival happening on February 8 and February 8 is the Chocolate festival at the Marché Bonsecours market in Old Montreal.  The festival will be celebrating all the wonderful chocolate vendors and chocolatiers in Montreal and the province of Quebec have to offer.  You will have a chance to meet pastry chefs, guest speakers, chocolate experts among others.
The festival will include chocolate demonstrations, workshops and chocolate tastings too!  Sounds absolutely divine!
Entrance to the festival is free but you can purchase chocolate treats from the many vendors present.  There will be cocoa, desserts and other treats on display for purchase.
The festival program will include a parade of chocolate hats, chocolate makeup and even a chocolate fashion show.  Doesn't that sound fun?!
You can access the festival by public transportation.  You can take the metro to Place D'Armes or Champs de Mars and walk about ten minutes to the market.  The exact address is 350 St. Paul Street.  The festival called Je T'aime en Chocolat will be held from 10 a.m. to 6 p.m. on both Saturday and Sunday!
We will definitely be promoting this delicious event to our EC Montreal students and will make sure our activity leader, Terry, will take our new students to the festival as part of the Sunday experience tour of Old Montreal.
We hope you will join our EC Montreal English or French classes soon!
Comments
comments