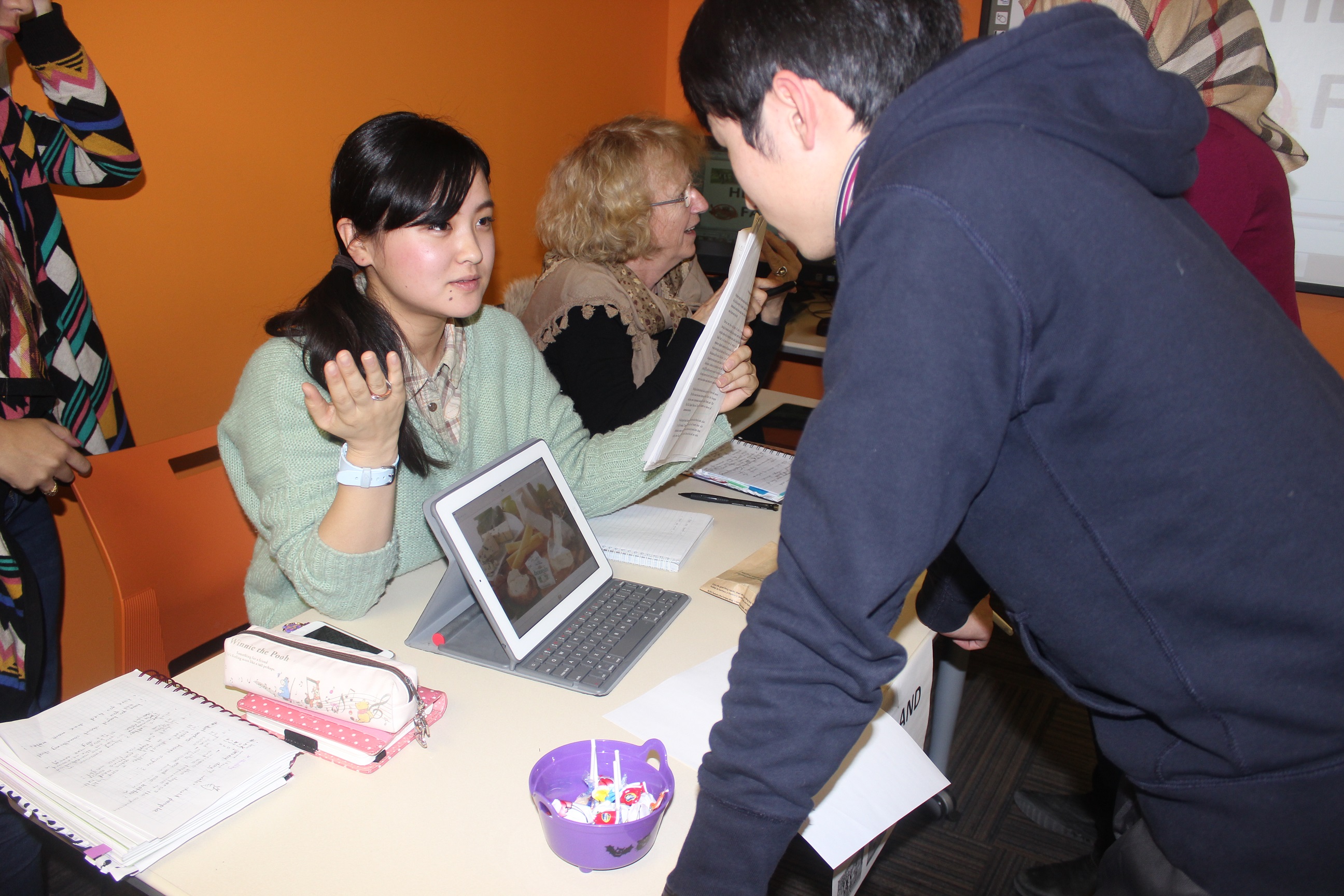 On Saturday, February 29, 2020, the annual Study and Go Abroad Fair will be back in Montreal! The event is taking place at the convention center once again this year located at 1001 Jean Paul Riopelle in suite 511 on the 5th floor. The convention center is called Le Palais des Congrès and is accessible by metro, Square Victoria on the orange line. If it is a nice day, you can walk from the downtown core. The event is taking place from 1 p.m. to 4 p.m. There will be different kinds of seminars starting at noon.
The Study and Go Abroad fair is free to attend. Many of our EC Montreal students want to continue studying abroad at the post-secondary or as skilled labourers abroad. This fair is the perfect opportunity to get as much information as possible of the different options available around the world!
Many of our EC students are interested in taking a gap year before starting college or university or entering the workforce. Doing a career programme abroad will make an excellent addition to their resume giving them a better chance to be admitted into their programme of choice in university or getting their dream job!
The fair will give our students the best resources about everything they need to know or do before travelling abroad.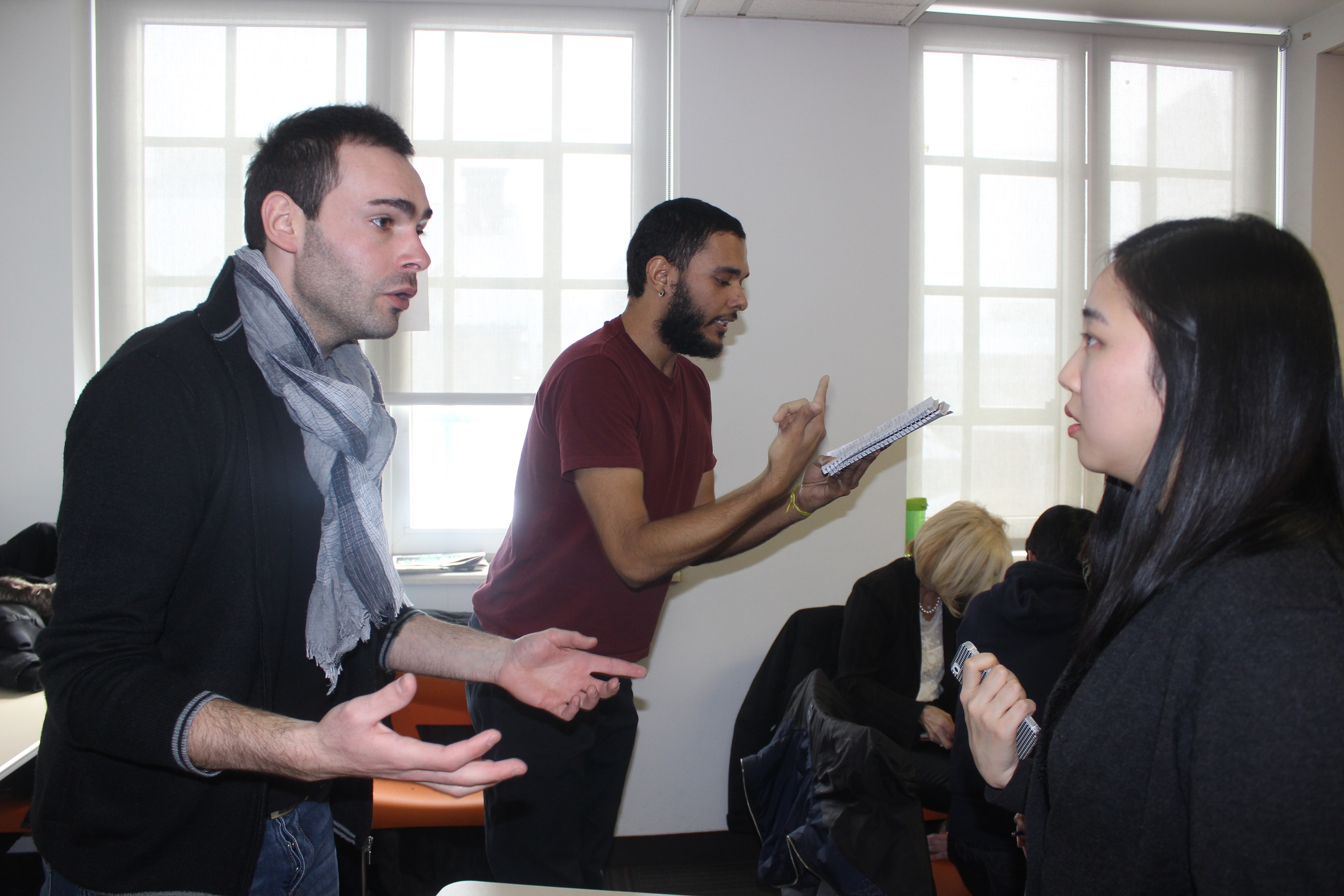 There will be a feature seminar on scholarships so imagine learning how to get a free trip abroad!
The fair will consist of top universities, graduate schools and professional schools from around the globe. In addition, there will be many student travel organizations available to featuring work abroad and internship possibilities.
The seminars will include the top tips for studying nursing and other professional health degrees in the UK and connecting youth to a world of opportunities.
We have already started promoting this event to our EC Montreal students! It's a great opportunity to get outside on a Saturday afternoon and couple the event with participating in Montreal's annual festival of lights taking place at the Quartier des Spectacles.
Join us in Montreal for your English or French language programme abroad.
Comments
comments