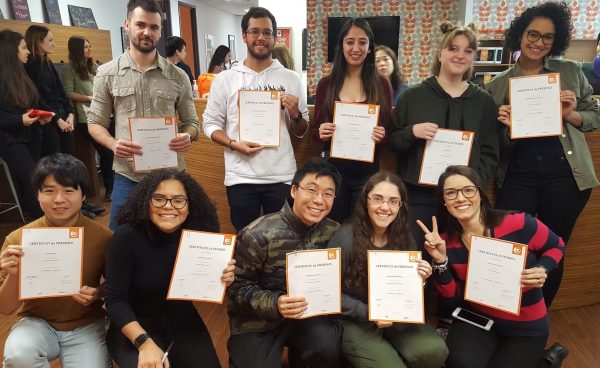 Juliana Da Silva Soeiro is a student from Brazil participating in EC Montreal's Intensive programme.  Sadly, her journey at EC Montreal has come to an end.  Here is what she wanted to share with everyone about her EC experience: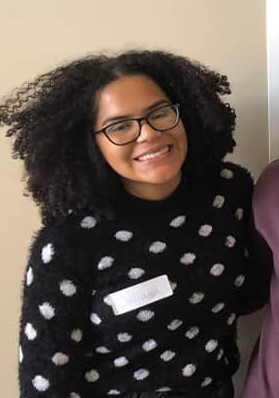 "When I came to Montreal I had high expectations about what my experience at school and homestay would be like. I was afraid I wouldn't like the school, the homestay, and possibly not improving my English in a French speaking city. But now I can say that all my expectations have been exceeded. The school is amazing, has wonderful teachers (Mariella and Katrina, are my favorites) and help you with whatever you need. But, what I loved most that the school gave me was the homestay experience. Living with Valerie was one of the best things in the world.  She is sweet, respectful, friendly and has taught me a lot about life. She called me "daughter" on the first day and made my life in Montreal an unforgettable memory. Returning to Brazil after living with her for three months is difficult. Valerie was always interested in helping me and treated me like a real daughter.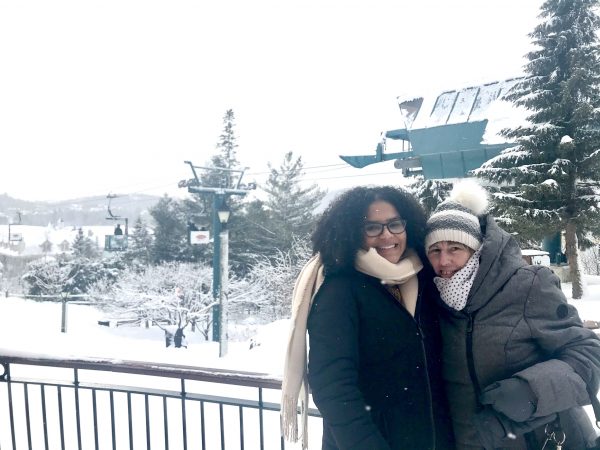 Living with a Canadian family was fundamental to improve my English skills. Living with Valerie was easy and comfortable and you still had the opportunity to meet her (incredible) sister Lorraine. Valerie and Lorraine, are two wonderful women who provided me with a lot of laughs, conversations and love. It was an incredible decision to choose homestay, because I lived with a real family. A family that I will miss every day when I return to Brazil.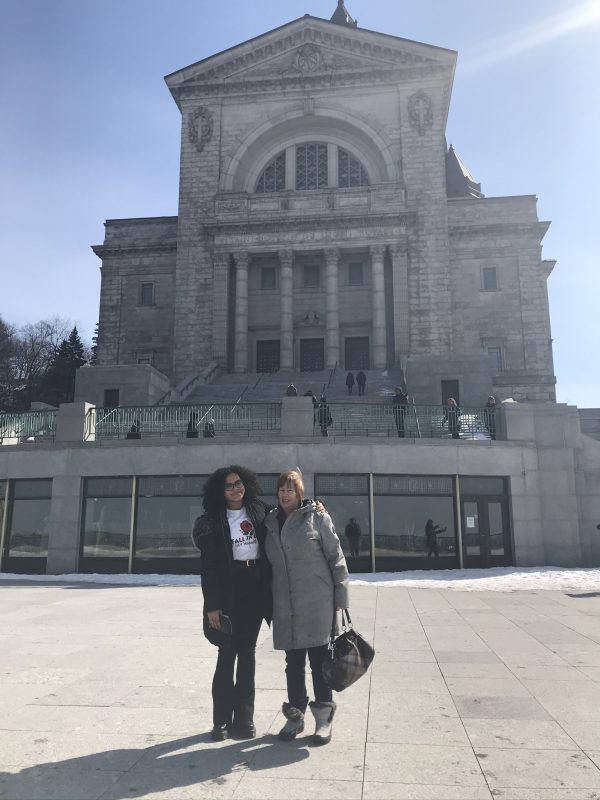 I need to thank EC Montreal for choosing the homestay host so well, because if it weren't for that, I wouldn't have met Valerie and Lorraine. I would like to thank Valerie and Lorraine, you are perfect! Thank you for helping me so much.
My English has improved a lot with the combo of a quality school and the perfect homestay.
I will definitely recommend EC Montreal to all my friends and Mama Val and Auntie Lo will always be in my heart.
Thank you Montreal for the experience!"
We hope you will join our Montreal English lessons this spring!
Comments
comments