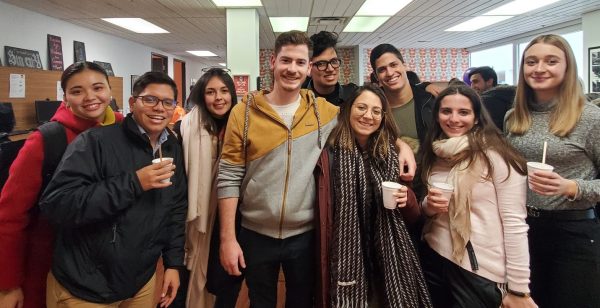 Every Wednesday, EC Montreal organizes something special for its students.  We have something fun to look forward to every week.  Creating these opportunities for our students to get together and bond is one of our most important initiatives at EC.  We strongly believe that what happens outside the classroom is just as important as what happens inside.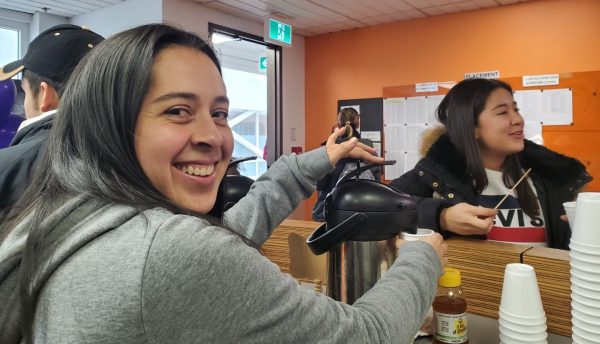 The entire month of March is dedicated to maple syrup as it is maple season in the province of Quebec.  It is that time of year that the trees start to thaw and the tree sap starts to pour out.  We have many maple farms in this province.  In fact, 90% of the world's maple syrup is produced right here in Quebec.
Last week, EC Montreal celebrated International Women's Day with a pancake breakfast served with berries and delicious Quebec maple syrup.  This week, the activity was maple tea and conversation.  We served maple tea that was produced right here in Quebec.  We purchased it directly from the maple farm in the laurentian mountains.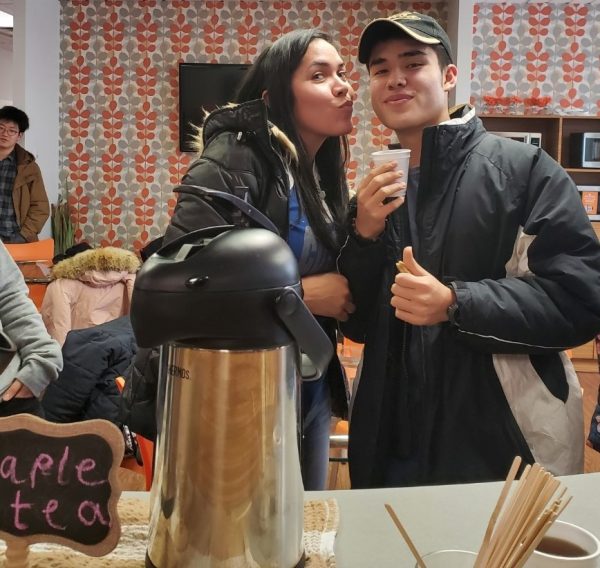 We served the tea with delicious maple cookies.  The entire student lounge smelled like the sweetness of maple syrup.  The students served themselves and really enjoyed the tea flavor.  Students served themselves seconds and thirds before heading out to the cold afternoon air.  Temperatures are rising, however, it is still a little cold.  A hot cup of tea really hits the spot.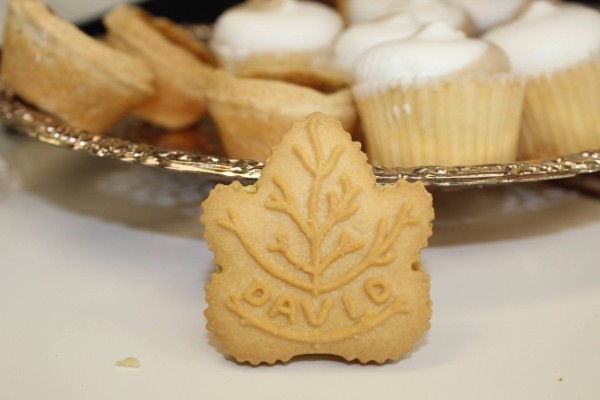 All these maple tastings will encourage our students to join our Sugar Shack activity taking place on Saturday, March 28.  We will visit a maple farm where students will learn how maple syrup is produced.  We will also get a taste of the traditional sugar shack meal.  The sugar shack has a large shop on site where students can purchase maple products to take home with them.  The prices are much cheaper buying from the farm directly.  There is always a really great variety of teas, syrups, coffees and baked goods to purchase.
Next week is St. Patrick's Day but the following week our maple theme will continue with our annual maple syrup festival!
Join us for a taste of Montreal as you learn English abroad!
Comments
comments