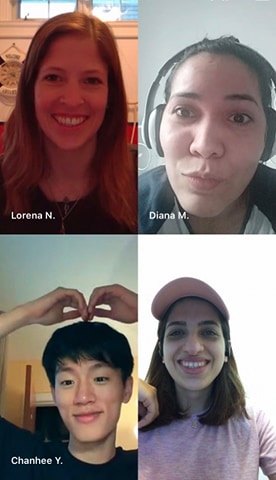 The advise we have been given by health and government officials is to stay home.  By staying home, we will do our part in limiting the spread of the covid-19 virus.  Although the virus is not deadly in everyone, do you really want to take that chance?  Do you want to put extra strain on the health care system that is already so stretched at dealing with those who are fighting for their lives and in intensive care?  So, if we are asked to stay home, that is exactly what we will do!  We will take advantage of this time to improve ourselves and grow!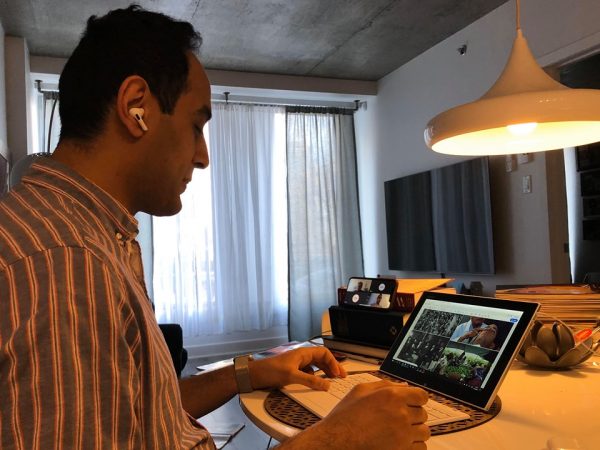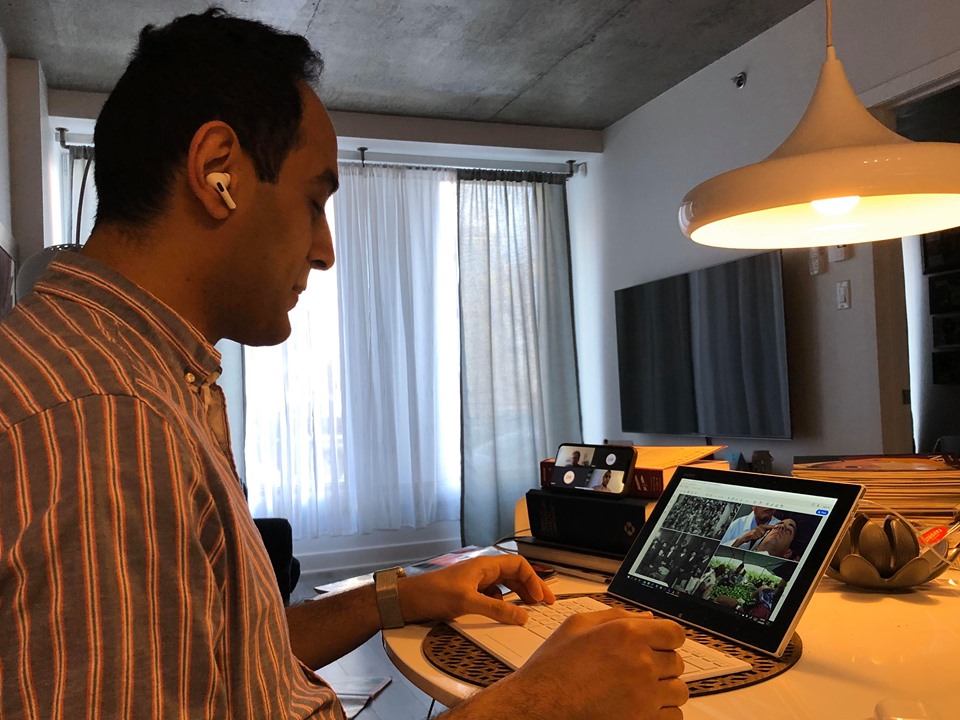 The first thing you should do is take the time to improve your English or French skills online.  EC Virtual is the perfect language learning programme for you!  You will have face-to-face contact with our incredible EC teachers and will be placed in a level with other students who have similar language abilities.  Not only will you perfect your skills and develop fluency, you will also be making so many important connections with people who are going through the same stresses and challenges as you are.  Your English or French teachers will also give you homework assignments to complete.  These tasks should be taken very seriously as they will be essential in achieving your language objectives.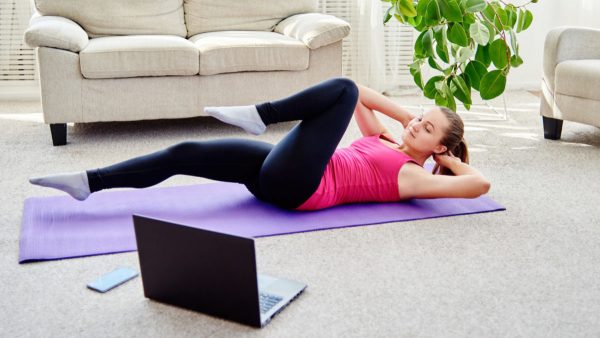 So, you have taken your virtual language class and have completed your homework, now what can you do to fill your day?  We strongly recommend joining EC Montreal's virtual social activities.  Every week, our activity leader, Nanys, leads activities such as virtual lunches, workouts, happy hour and Netflix viewing parties.  This is a great opportunity to see your classmates and do a fun activity together.  Today's activity is a virtual workout at 3 p.m.  Staying fit and doing regular exercise is so important to keep you healthy and strong.  There are also so many gyms giving free virtual lessons online.  You can also find some great cardio and resistance training workouts on Youtube.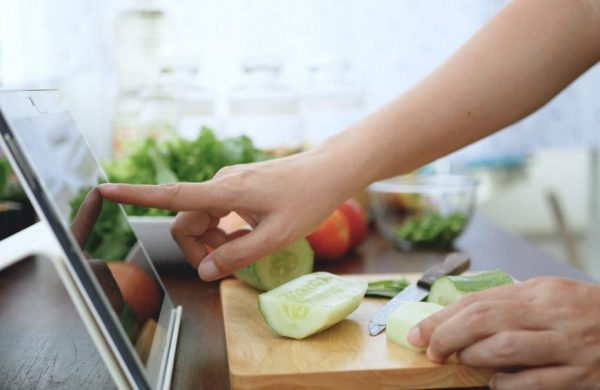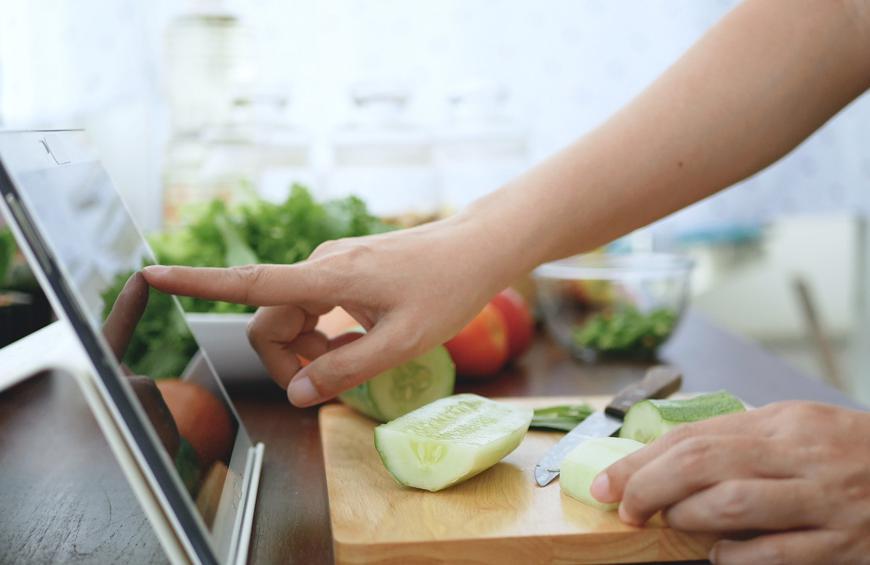 You also need to eat and now, more than ever, is your chance to develop really great eating habits.  We don't have the luxury of going out to eat so we need to learn how to cook our own meals, so we can control what ingredients we use and ensure they are healthy and low in fat.  Allow yourself one or two cheat days a week, where you can indulge in some sweets or chips as it is also important to do something that makes you happy!  There are many online cooking classes available too!  Many people are going on Instagram Live to show you how to cook a simple meal.
You can find almost anything online these days!  There are virtual museum tours, virtual art lessons, virtual city tours, the options are endless!  This Easter Sunday, Andrea Bocelli will be giving a free virtual concert from the Duomo in Milan!  I cannot think of a better way to celebrate Easter virtually!
You can take this time at home to grow as a person.  Use this time to learn something new.  If you have always wanted to learn how to apply make up as a professional or to style hair, there are tutorials on this too!  If you always wanted to learn how to create your own app, you guessed it, there are tutorials for this too.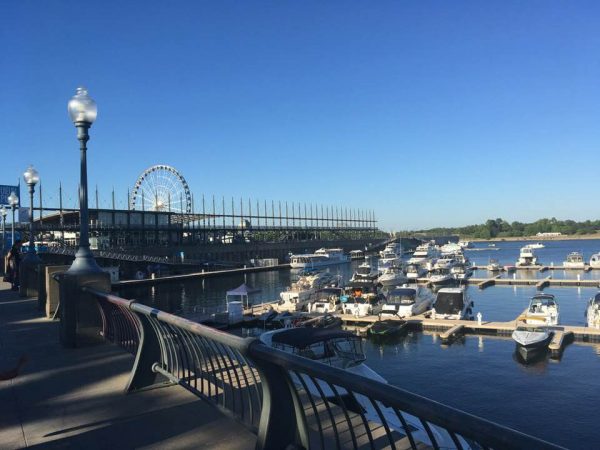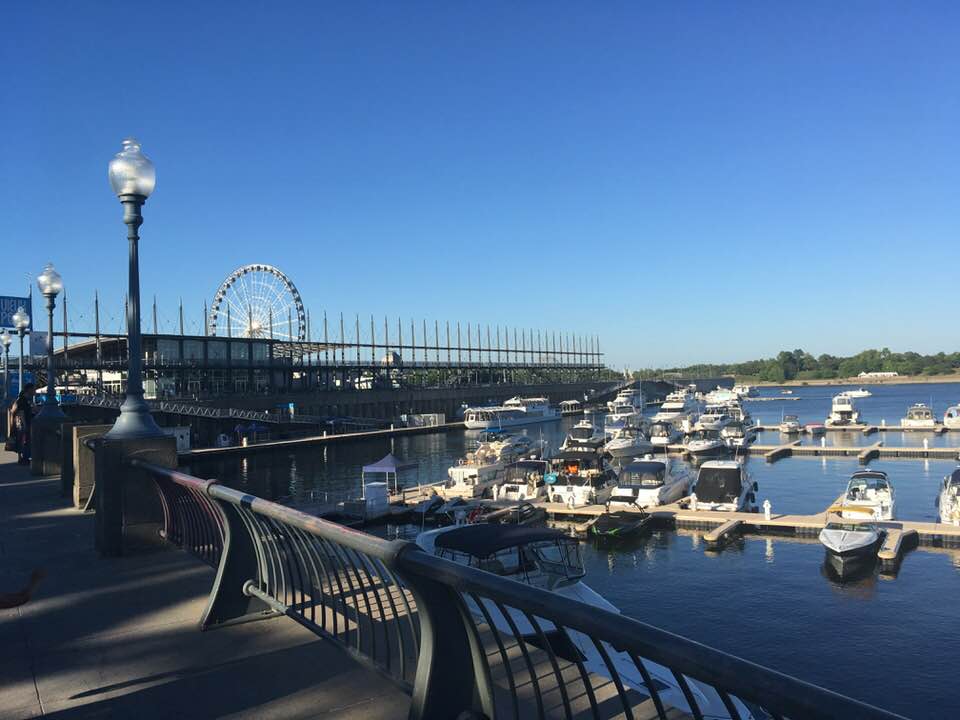 You can also take this time to make your future plans to have something spectacular to look forward to!  Plan your language adventure in magical Montreal with EC or plan to resume your studies!  Make plans to learn English or French in Montreal!  If you received a credit voucher, plan to study at any EC destination around the world!  There are so many fantastic destinations to choose from!
I know it is difficult.  We miss our friends.  We miss our families, however, there is always a silver lining.  Enjoy this time you have been blessed with because soon enough we will be back to the hustle and bustle of our busy lives, commuting to school or work, running errands and complaining about not enough hours in a day!
From all of us at EC Montreal, stay home and enjoy this time!

Comments
comments