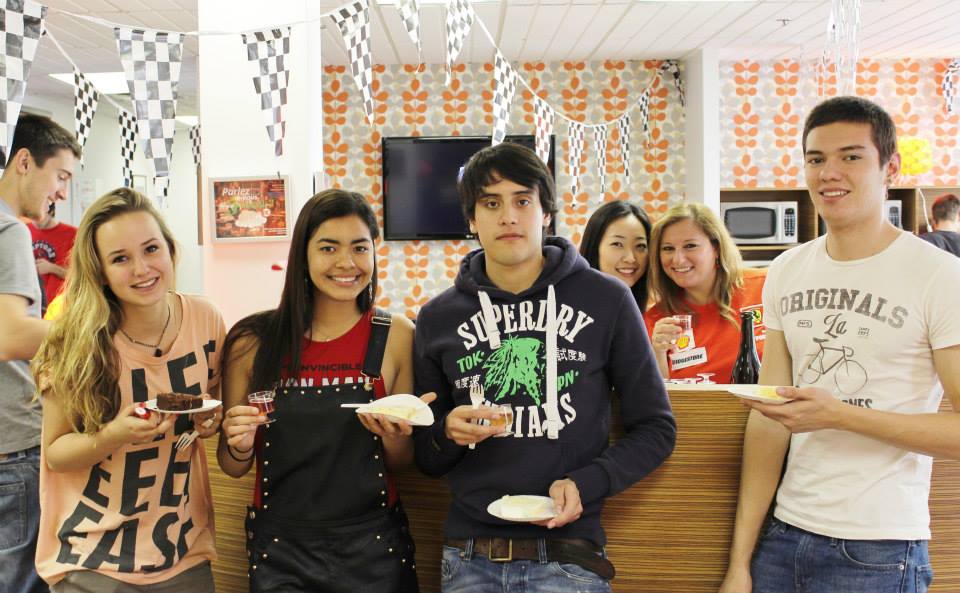 Every year, during the first week of June, the city of Montreal is transformed into a race car driver's dream!  We celebrate the Montreal Grand Prix!  Montreal is the only Canadian city and one of the few North American cities that hosts this race.  Celebrities from all over the world come to Montreal to watch the race and enjoy the city of Montreal!  It is a huge celebration that has been happening in Montreal since 1967!  You can see check flags all over the city and there are street parties, concerts and festivals to enjoy throughout the week.  This year, because of the covid pandemic, all such festivities have been cancelled, but we remember these special events fondly and look forward to celebrating them again in 2021!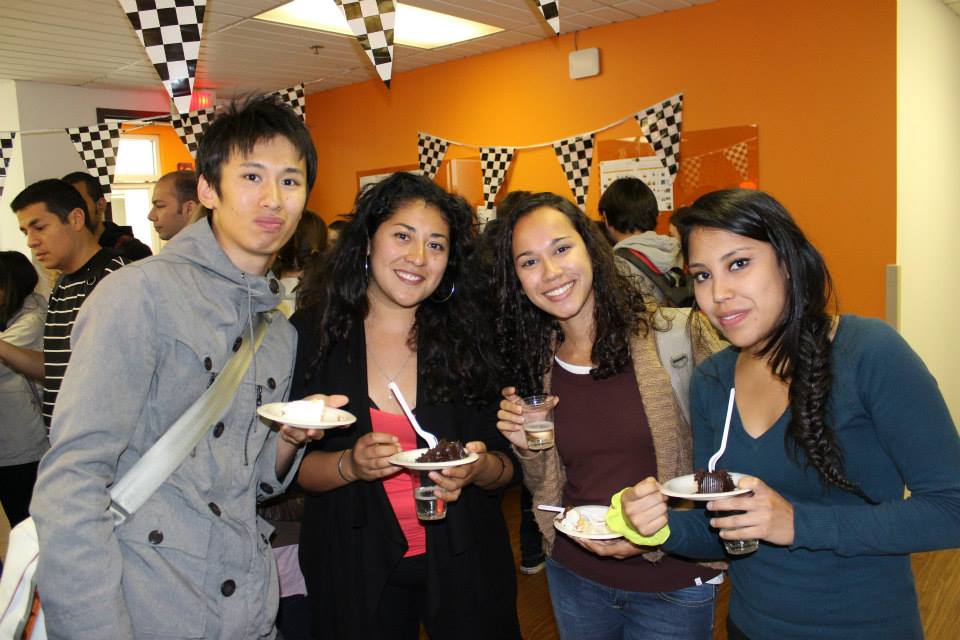 EC Montreal hosts a Grand Prix party in the student lounge as part of our Wednesday complimentary activities.  We serve sparkling wine, cake and decorate the student lounge with the racing flags and sports cars.  In addition we purchase group tickets of the F1 race for our students to purchase.  It is a treat to be a spectator at the race which is held on the Villeneuve race track that is located on the man made island of St. Helene.  You get a spectacular view of the St. Lawrence river and a breathtaking view of Montreal's buildings.  Students are also thrilled to get a glimpse of the celebrities in the crowd and walking about on the streets of Montreal.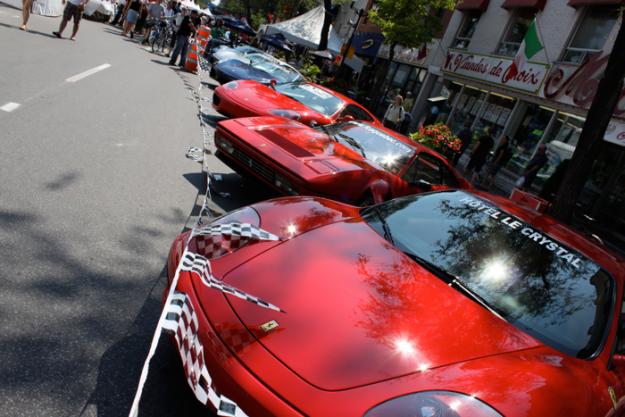 Little Italy's Ferrari club also puts on quite the show with all their cars lined up outside to view.  Crescent street hosts an annual outdoor concert with many great performers.  The Ritz Carlton hosts an incredible party with lots of champagne flowing as well as celebrity DJs creating the most festive atmosphere.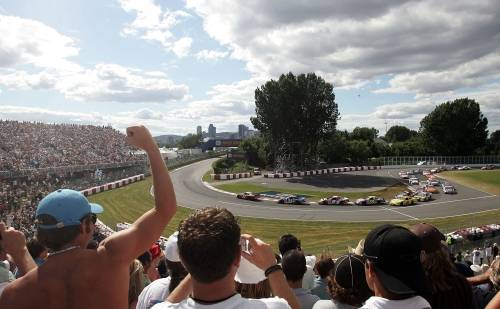 Every year, our hotel partner, Le Nouvel Hotel, hosts a Grand Prix party which we are invited to.  They offer free drinks and fancy canapes in honour of this much anticipated race!
We look forward to welcoming you to EC Montreal next June so you too can be part of this F1 fever in Montreal!  Until then, we look forward to teaching you English or French online with EC Virtual!

Comments
comments