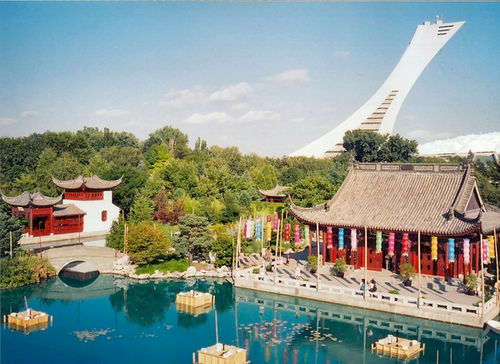 One thing we learned during this pandemic is how important it is to do what makes you happy.  It feels like our worlds changed in the blink of an eye and the one thing we have been saying during this lock down is how lucky we feel that we travelled, we learned about different cultures and discovered the world.  We can look back at our photographs and reminisce at those wonderful trips we took as a family, as a couple and with friends.  We have learned during this time that life is precious and life is unfortunately short.
If you always wanted to travel the world, learn a new language and learn about different cultures, do it!  Start making your plans now!  We are slowly starting to get the green light to do things that have been forbidden for the past few months. Parks and public swimming pools are starting to reopen as well as shops, hair salons and spas.  The province of Quebec is also allowing outdoor family gatherings of no more than ten family members.  We still need to be socially distant and careful but this is a very big deal as we have really been missing our families who live in the same city!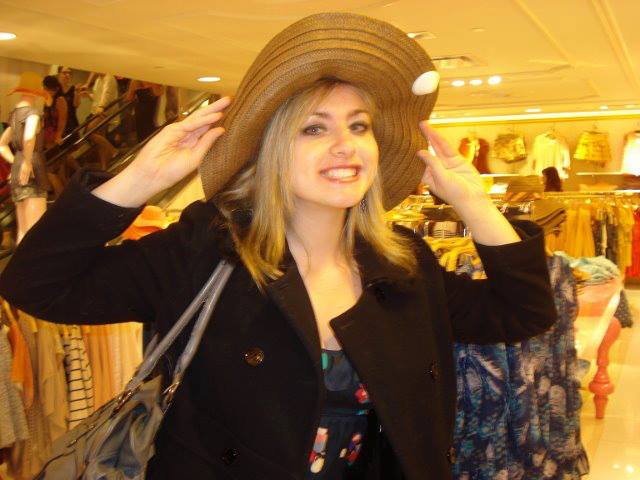 They were showing images of retail stores on Ste-Catherine Street that were opening for the first time on the news this week and there were line ups around the block of people wanting to shop at stores like Zara and H&M.  This gave us hope that people are not afraid to start going out and living again.
We are confident that once we get the green light to travel, students from all over the world will want to travel to Montreal to learn English or French!  We encourage everyone to start making their plans now and have something exciting to look forward to.  Don't put off your travel plans, get excited about them instead!
We will be setting our reopening date soon and look forward to getting the school ready to safely welcome our EC Montreal students back.  Until then, we look forward to seeing you on Microsoft Teams where we will help you learn English or French online!

Comments
comments