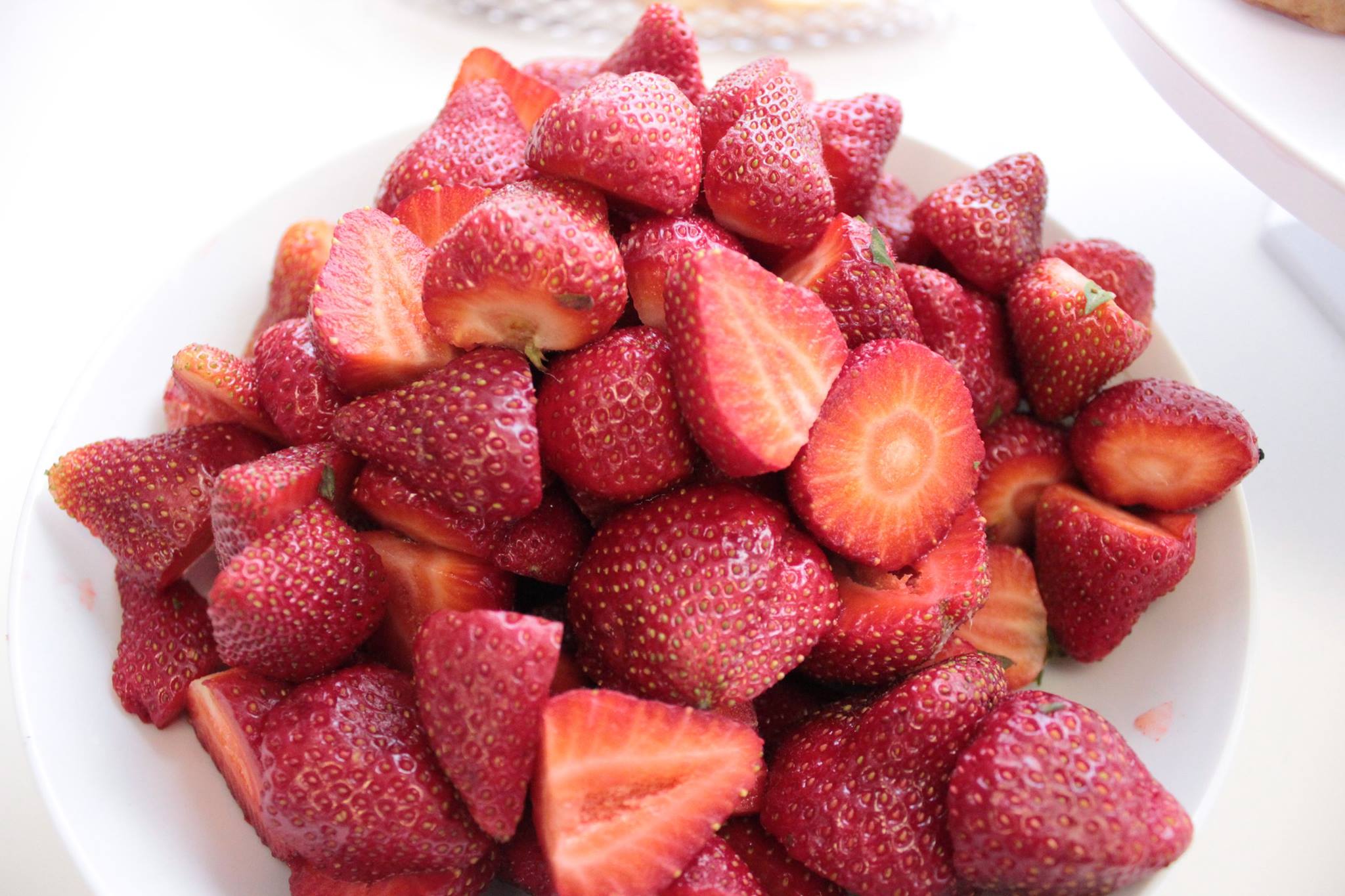 It's the beginning of summer and that means it is strawberry season in Quebec!  Many people are surprised to learn that approximately thirty minutes away from Montreal is the countryside and there are hundreds and hundreds of farms!  There are all kinds of farms from animal farms to cheese farms to fruit orchards.  We are so lucky that we have fresh produce within our reach and are able to maintain a farm to table lifestyle.  Many Montreal restaurants only serve local produce and even have their own vegetable gardens located on the restaurant premises.
We are still not in the clear of the covid-19 pandemic but some restrictions have been lifted.  The government is still recommending that we maintain a safe distance from one another and that we wear masks indoors.  For our mental well-being and overall health, they are recommending that we exercise as much outdoor activities as possible.  The sunshine and fresh air are key ingredients in keeping us well.
A very popular outdoor activity among Quebecers is strawberry picking.  We visit a local farm on the weekend and enjoy the outdoors while picking fruit straight from the plants.  Connecting with family and friends surrounded by mother nature's gifts is something we look forward to every summer!
The farms offer other types of activities for the family including snack bars, picnic areas, hay rides, tractor rides and onsite bakeries.  They offer freshly baked goods made with local produce.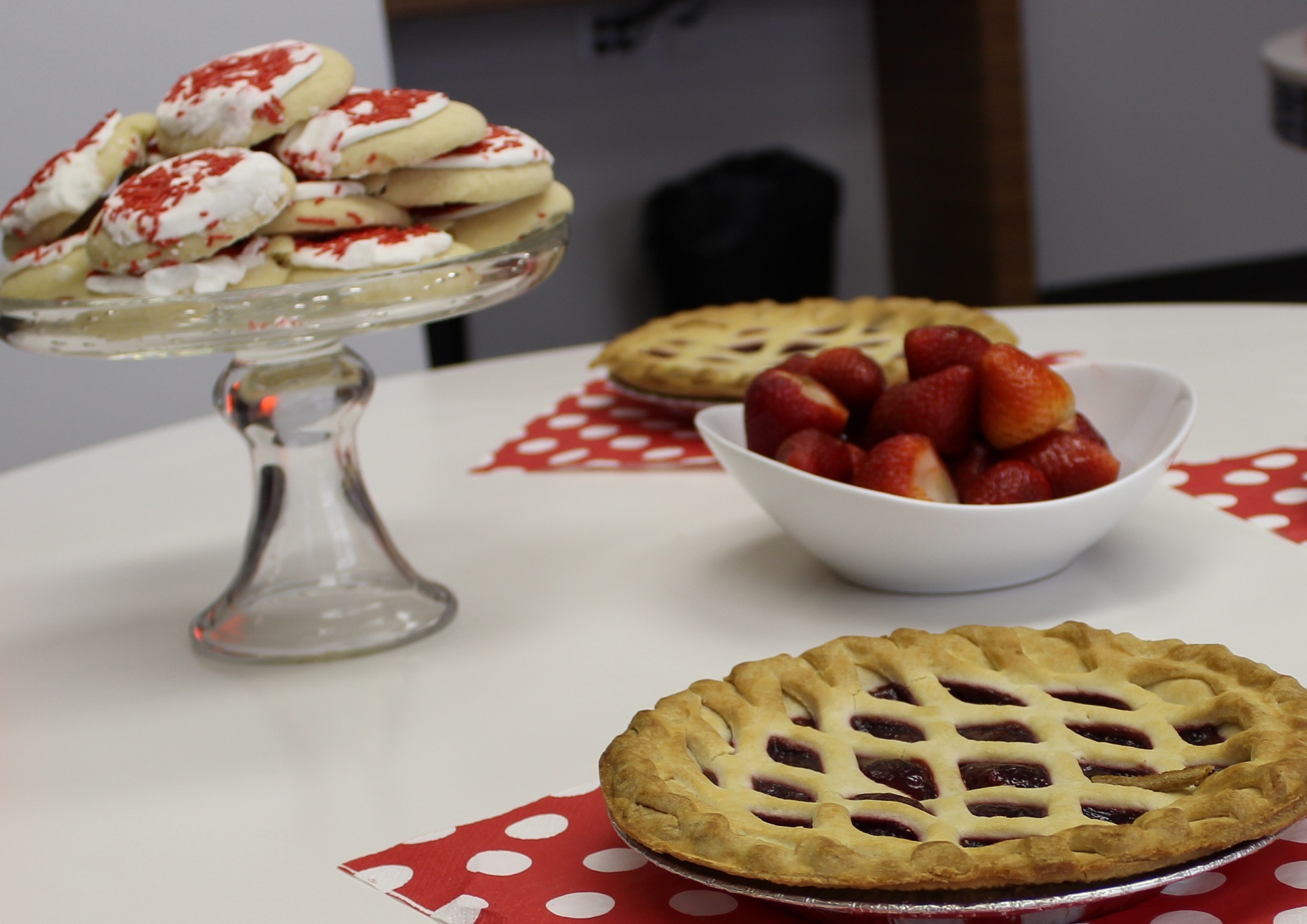 One of the farms we highly recommend is Quinn Farms located in the West Island of Montreal in a town called Ste-Anne de Bellevue.  It is accessible by public transportation or you can rent a car for as little as $25 per day and make a day of it visiting the boardwalk in Ste-Anne as well as the Eco-Museum that is home to Canadian wildlife.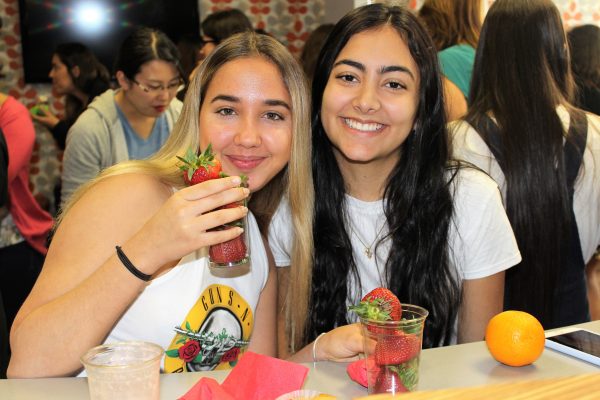 Every summer, EC Montreal hosts its annual Strawberry Festival at the school.  We serve local Quebec strawberries which are darker and sweeter than other strawberries you find at the grocery store.  We also serve all different kinds of strawberry treats like pies, cakes, cookies, cupcakes, jelly donuts and so much more!
If you have completed all your English or French online homework assignments this weekend, ask your homestay host about visiting a local farm and pick your very own sweet strawberries.  If you can't make it to the farm, we encourage you to visit one of Montreal's many local fruit markets like Jean-Talon and the Atwater market.  There you will find all the fresh fruits and vegetables from our local Quebec farms.

Comments
comments