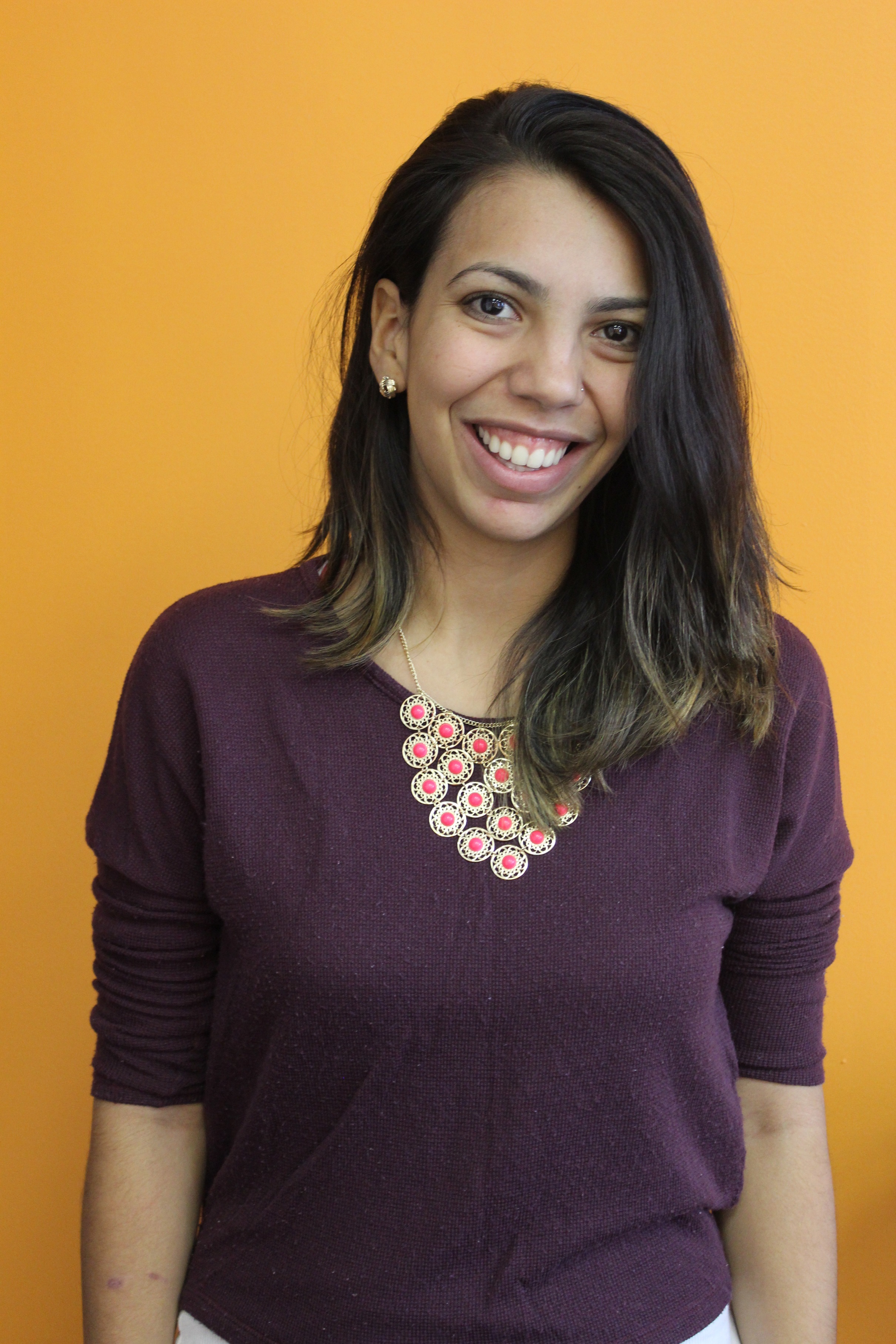 I recently received a message on Facebook from a former EC Montreal student, Tassya Cunha Menezes. She wanted to know how we were doing among this pandemic and was thinking of us during this challenging time. She wanted to take the time to let me know what an impact her experience at EC Montreal had had on her professional life. Tassya is now a teacher and she is extremely proud and passionate about her career.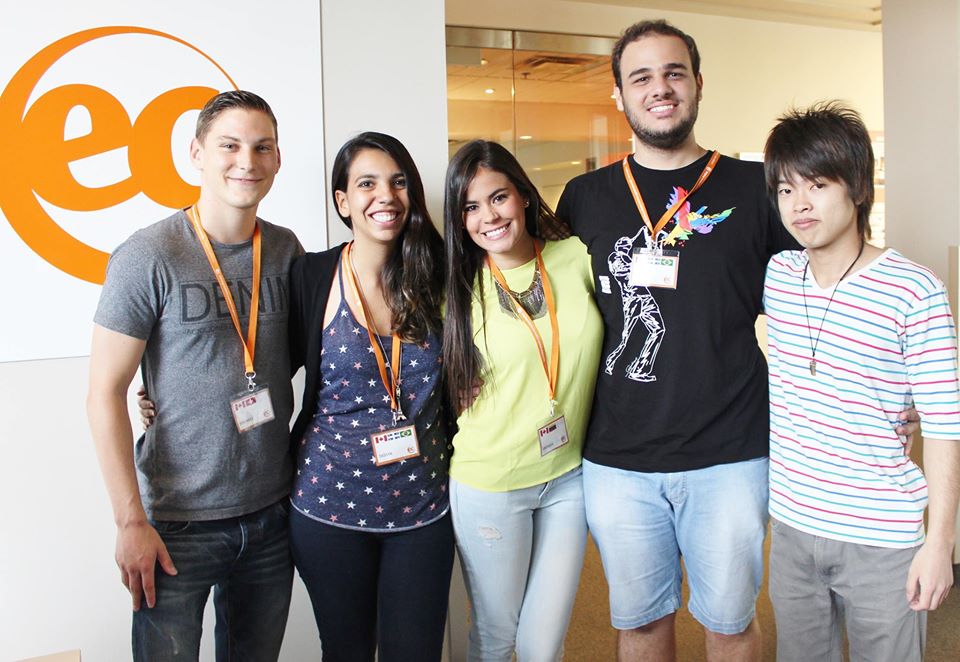 Tassya was one of EC Montreal's student ambassadors back in 2014. She was registered in our Academic Year General French programme for 24 weeks! She progressed from our Beginner to our Pre-Advanced class during her stay. That is very impressive!
Here is what Tassya wanted to share with all of you about her EC experience: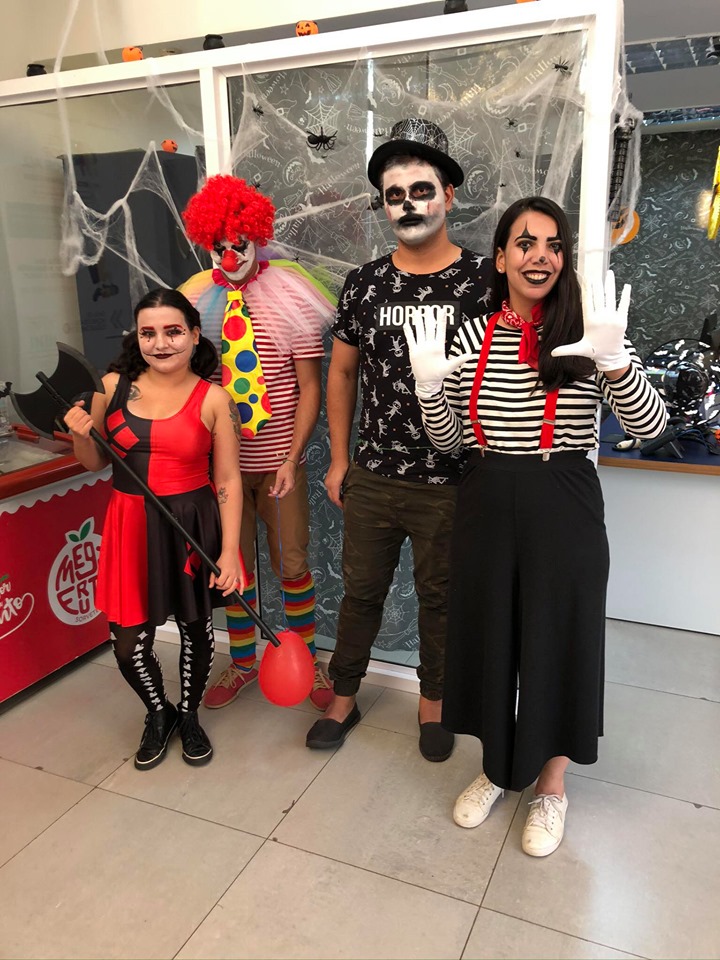 I can say with no fear that my days at EC Montreal changed my life. I not only learned a third language with the best teachers I could ever ask for but also met great people from all over the world.
What makes EC Montreal the greatest place to be is its amazing team, who is a family and treats us likewise. I didn't feel lonely there, not even for a second, not even on my first day.
Another great differential is the School Ambassadors, who are wisely chosen and certainly do their job, which is to make every and single student feel welcome both at school and the activities. And I'm not saying that only because I was one of them, but because they are so important to make a positive environment that it was an honour to be part of that.
Six years have passed since I was a student at EC Montreal, but those days are vivid in my mind and are some of the best memories of my life. This experience was a turning point for me, after being there I changed the way I see the world and came back to Brazil a different person. I even changed my profession and became a teacher. I currently teach at an English course and I am also a Teacher Assistant at a Bilingual Canadian School.
I can't figure what my life would be like if EC wasn't part of it. I only must thank the school and each person of the team for making it the amazing learning place it is.
You can begin your academic journey with EC Virtual!  You can get a head start on your English or French lessons online before you join us at EC Montreal on August 31!

Comments
comments