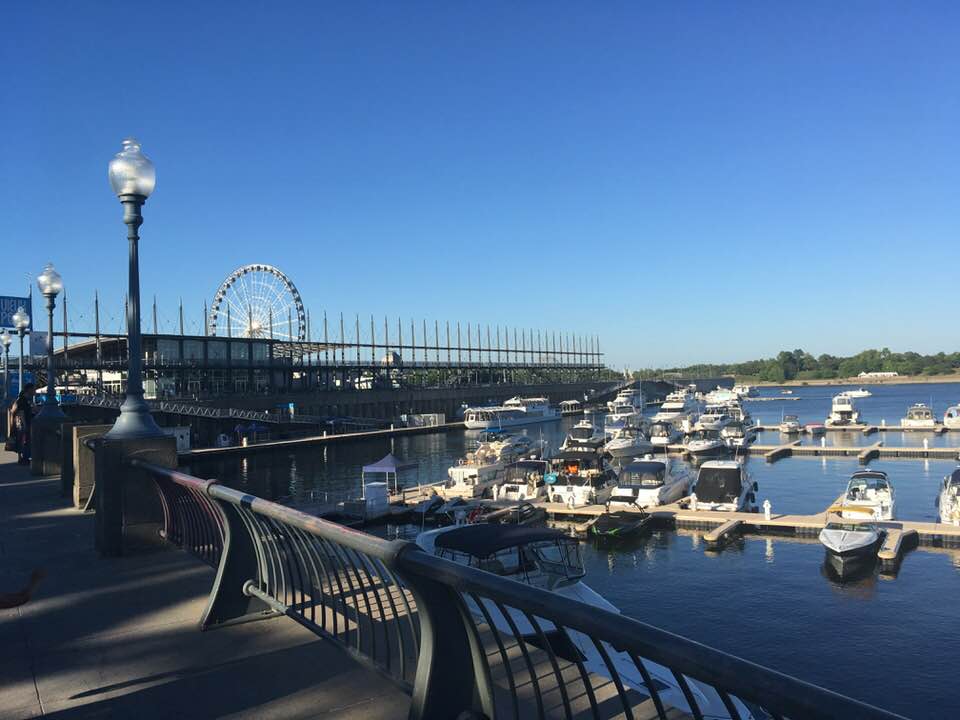 Summer is here.  It is hot.  It is sunny.  It is our favourite season and unfortunately, our shortest one.  We are lucky in Montreal, we get a taste of all four seasons.  We have a beautiful spring watching all our flowers and trees come to life and anticipating summer.  Spring usually lasts from mid-March to early June.  Summer is short but fierce!  Because we are an island, it gets very hot and humid.  We experience tropical weather here.  By the end of August, we feel the first signs of autumn approaching.  We find the random dead leaf on the ground, the sun starts to set earlier and you begin to need a sweater or jacket in the early morning and at night.  Winter, well, we have a love/hate relationship with this season.  it starts off magically with the anticipation of Christmas and the first snowfall.  We enjoy the outdoor sports like sledding, tubing, snowshoeing, skating and skiing and the much anticipated cup of hot chocolate that soothes and warms us after spending time outside.  We look forward to hearty, comforting dinners by candlelight and curling up under a blanket to watch a good movie or read a book.  We tolerate the brutally cold commutes to school or work because we have so many wonderful activities we can do in Montreal.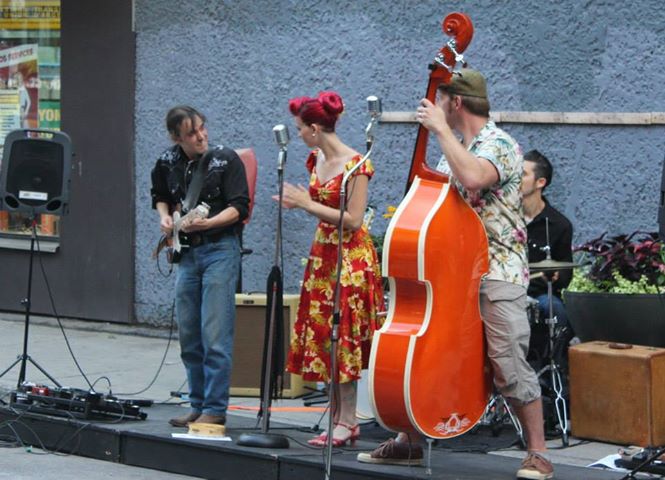 No matter the season or the temperature, there are so many things to do in Montreal.  The list of tourist attractions are endless.  As restrictions are gradually lifted, we can see that many more activity options are becoming available.  People are beginning to relax a little and are not living in constant fear any longer.  You see more people outside enjoying the weather in a neighborhood park, cycling along the canal, taking a stroll in Old Montreal or simply getting an ice cream cone at a local shop.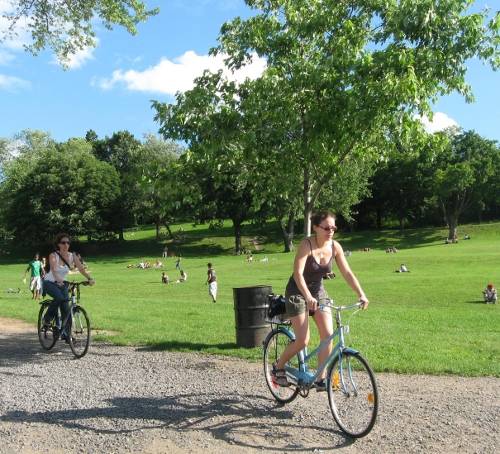 We would like to recommend some fun and safe activities for you to enjoy in Montreal.  It is important to remember that we are not in the clear yet and you must, as much as possible, exercise social distancing and must wear a mask in all indoor locations, especially when taking public transportation.  Most of the places on our suggested list have implemented their own safety protocols to ensure that all participants are safe.
Here is our top 10 list of places to visit in the summer of 2020
 Jarry Park to play tennis, a bike ride or a stroll to see the duck pond
Old Montreal including the Old Port and the Clock Tower Beach
Little Italy, including the Jean-Talon Market
The Lachine Canal, including a visit to the Atwater Market
The Botanical Gardens
The Museum of Fine Arts
Parc Jean Drapeau Beach and all the attractions found on St. Helene Island
Plateau Mont-Royal, strolling the streets and admiring the murals and wonderful ice cream shops and the world famous Schwartz Deli for a taste of smoked meat.
Mount-Royal Park, including Beaver Lake and the Belvedere Lookout
La Ronde Amusement Park
We hope you will get a chance to enjoy summer in Montreal while you are taking your English or French online lessons.

Comments
comments