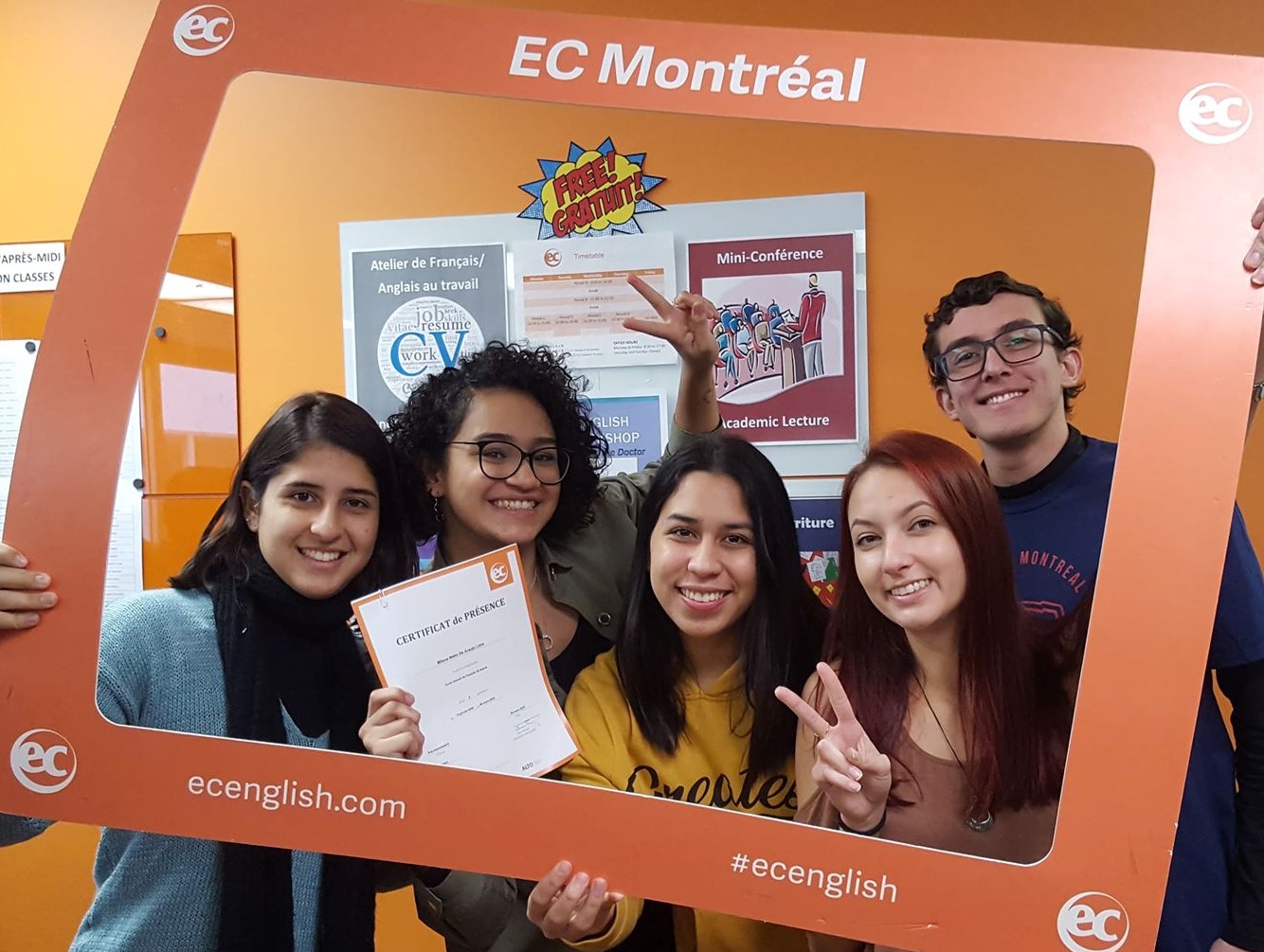 EC Montreal has announced a reopening date of August 31. We are so excited to welcome our students back to school! We have missed teaching them face to face. We have already explained that EC will be implementing safety protocols to keep both our students and staff safe. We will be ensuring that physical distancing is possible in and outside of the classroom. We will also be cleaning the school throughout the day and will have hand sanitizers and wipes available in all the classrooms.
In addition, all staff will be wearing both masks and protective shields and students will be required to wear masks. This is actually a city mandate as wearing a mask in all indoor spaces is now a requirement.
We will be discouraging social gatherings and will instead be offering our students suggested activities and places to explore in the city of Montreal!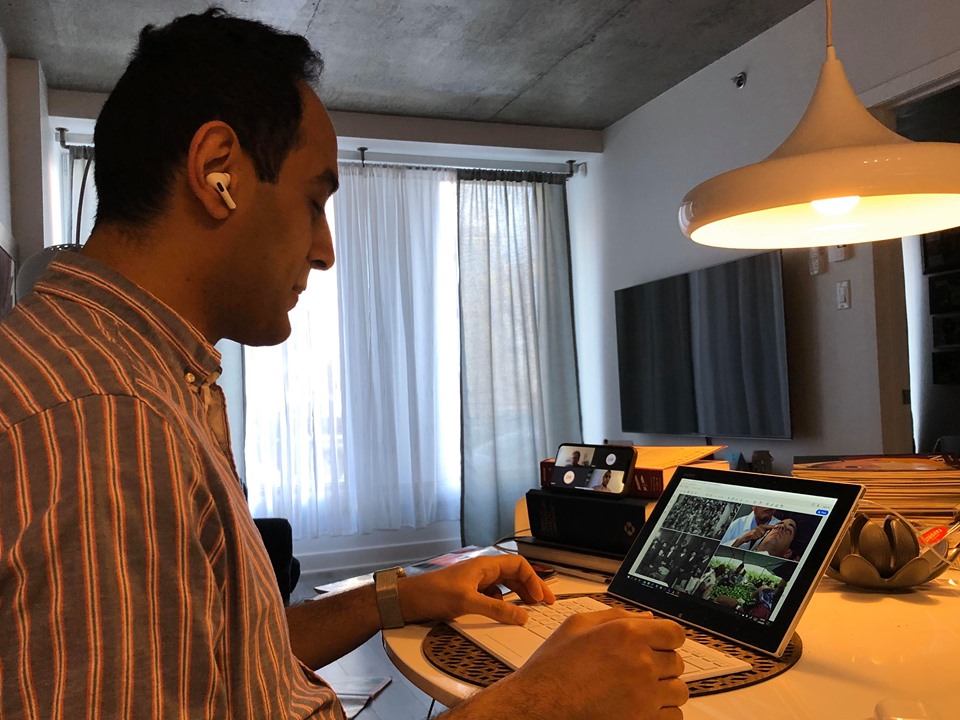 All new arrivals into the country are required, by law, to quarantine for a 14-day period. They will be required to use a designated hotel that is able to accommodate quarantine guests. Languages Canada has compiled a list of suggested hotels and all the options are affordable, include meal plans and transfer services. Students will also be required to have medical insurance to be granted entry into the country.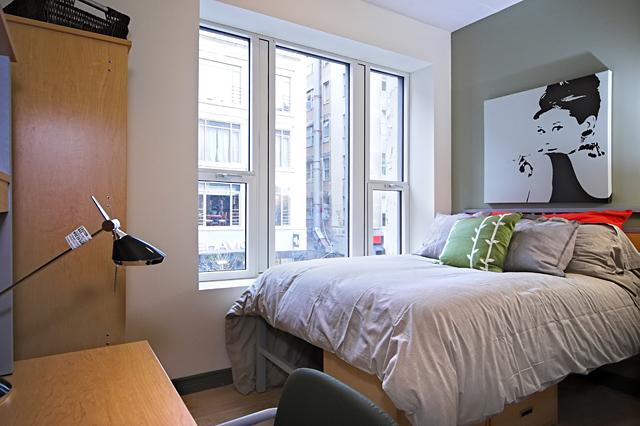 After this quarantine period has ended, students can choose to stay at any of our EC Montreal accommodation options. We offer three different types of homestay; Roomstay, Half-Board and Full-Board options. In addition, we work with Trylon apartments and La Marq student residence. The residence has shared their safety protocols with us and we can recommend this accommodation to all our students with confidence. The apartments have been deep cleaned and painted as well.
Common areas will only be available to limited users, respecting social distancing, reduced hours for extra sanitizing.
Here are the actions La Marq have put in place:
1. Enhanced cleaning procedures – regular and frequent cleaning of all common area spaces
2. Limited elevator occupants to maintain social distancing
3. Social distancing signage throughout the property
4. Screening incoming occupants
5. Limiting trades and reasons to enter the suite for emergencies only
6. Suites are cleaned and disinfected before every move in
7. hand-sanitizer stations available on various locations on common area
8. contactless maintenance request system
Students can begin their EC language journey with our English or French online classes on EC virtual before they arrive in Canada and continue to study online while they are in quarantine.
You can start making your travel plans to Montreal today! We can't wait to see you at our EC Montreal school on August 31!

Comments
comments