We are still living with the fear of the covid 19 virus and didn't expect to be on lock down for this long.  Many countries are experiencing their second wave of infections.  Now more than ever, we must do everything possible to protect ourselves and others from the virus.  As restrictions are being lifted in the province of Quebec, more and more establishments have reopened.  This is giving the population a false hope that everything is safe.  This is not the case.  The government is still insisting that we avoid crowds, remain at least two meters apart, wash our hands regularly and making mask wearing in all indoor spaces mandatory.  Experts agree that if everyone respects these protocols, we can avoid a second wave of the virus altogether.
There has been a lot of controversy regarding mask wearing.  Some argued that wearing a mask decreased the amount of oxygen in your lungs and ultimately to your brain. All these social media postings can be considered fake news.  The World Health Organization as well as many practicing surgeons and physicians have come out to say all such claims are false.  One doctor posted a video on social media where he is hooked up to an oxygen monitor and wearing six masks to prove that the oxygen level in his body did not change one bit.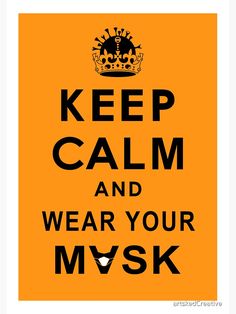 When EC Montreal reopens its school on August 31, students will see that masks are mandatory in the classroom and around the school.  Students are encouraged to bring their own masks.  We will have disposable masks available in case a student does not have one and we will also be selling EC branded masks that make a great souvenir and will keep our students safe.
Masks are mandatory on all public transportation and you can be denied service if you do not comply.  Law enforcers are also instructed to fine people who do not respect this provincial mandate.  This is serious business.
You should want to wear a mask.  It will put your mind at ease and that of the people around you.  We want to create an environment where everyone feels comfortable and safe.  Life is stressful enough these days.  This is something you can do to contribute to the fight against the virus.
We asked our EC colleagues why they wear a mask and are happy to share their comments with you!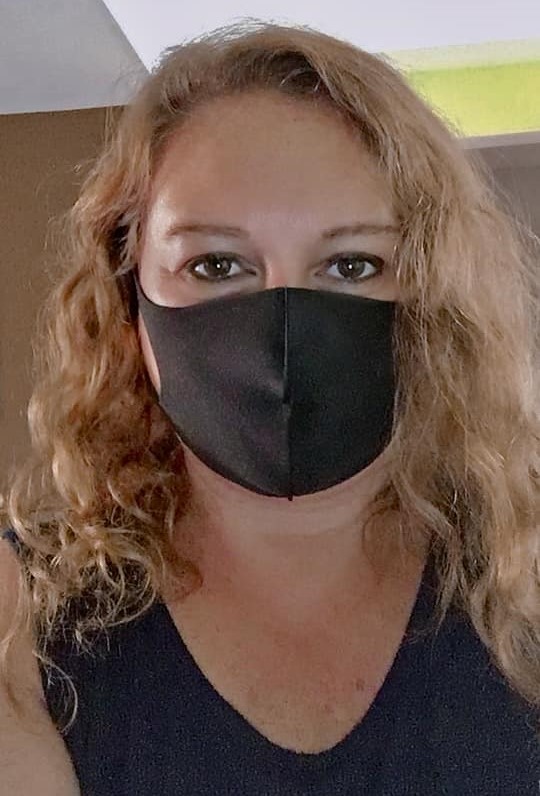 Elisa, our EC Montreal Centre Director says; "My name is Elisa and I wear a mask. I do it to keep myself safe and to make sure I keep everyone around me safe. I am doing my part for my family and my community. I encourage you to do the same to help stop the spread of the virus."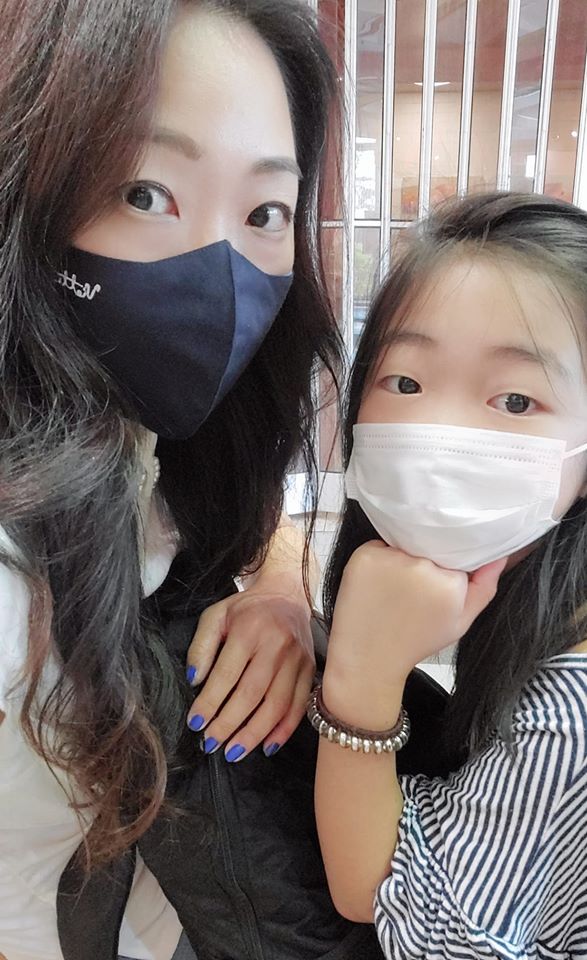 Renee, our EC Montreal Student Services Manager says; "Hi, my name is Renee and I wear a mask. Wearing face masks is the best thing we can do to limit the spread of the coronavirus. Wear a mask – do it for yourself, your family and your community.".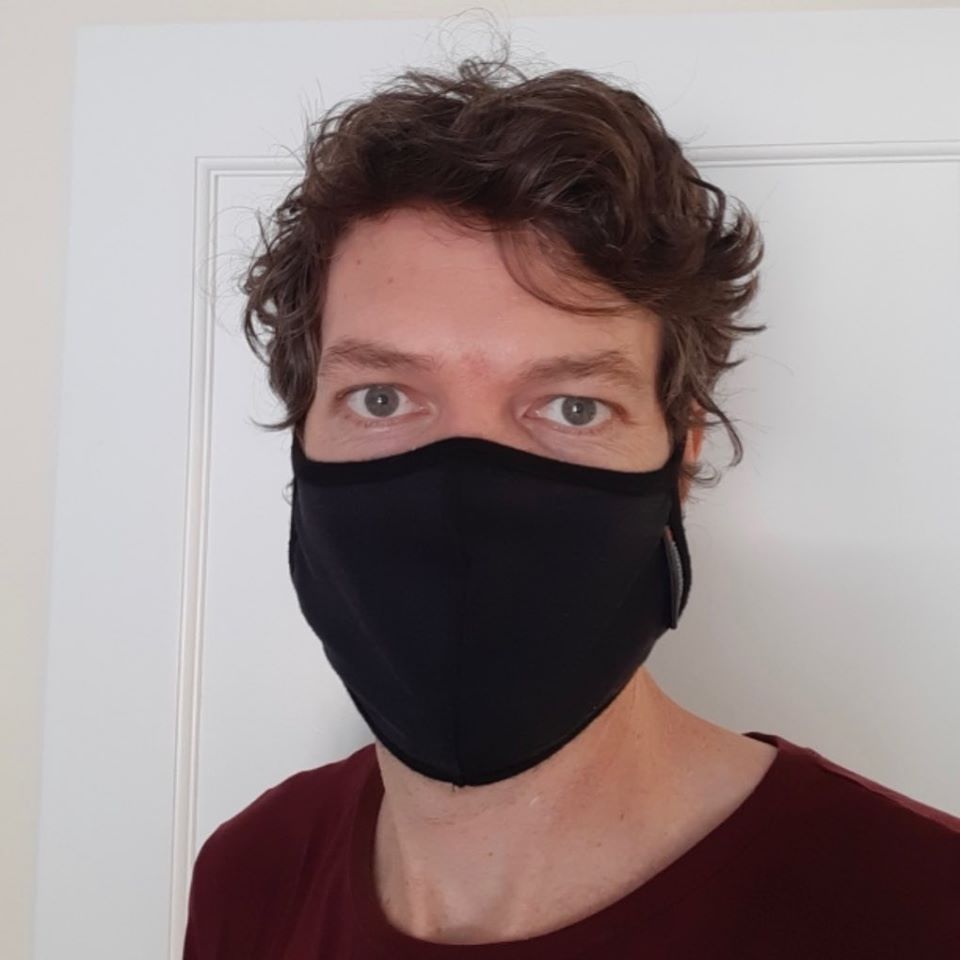 Grant, EC New York's Director of Studies says; "These days I never leave home without my mask. Just like waiting for passengers to exit the subway before I get on, finding a trash can for my empty soda bottle or turning off my phone in the cinema, it's a small (sometimes inconvenient) gesture that is just part of living in a society. Unlike the other examples, wearing a mask is much more important, because it could save someone's life!"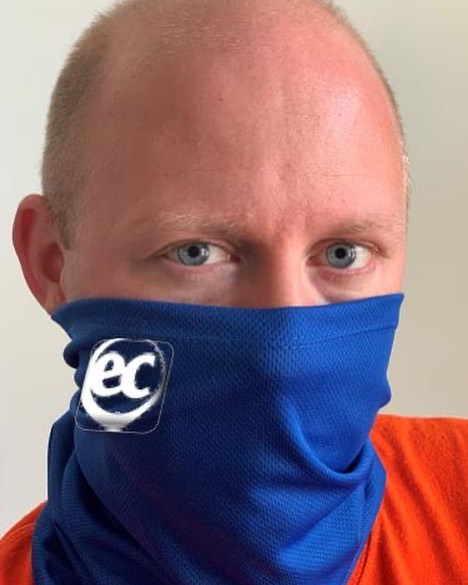 Andrew, EC Washington's Student Services Coordinator says; "I wear a mask because it is the responsible thing to do. I want to protect myself, my loved ones and those I pass by in the community. I want to help reduce the spread of this virus. We are all in this together. I wear a mask and so should you!"
Thank you, in advance, for wearing a mask!  We look forward to welcoming you back to our center on August 31!  Until then, see you on EC Virtual's English or French online classes.

Comments
comments