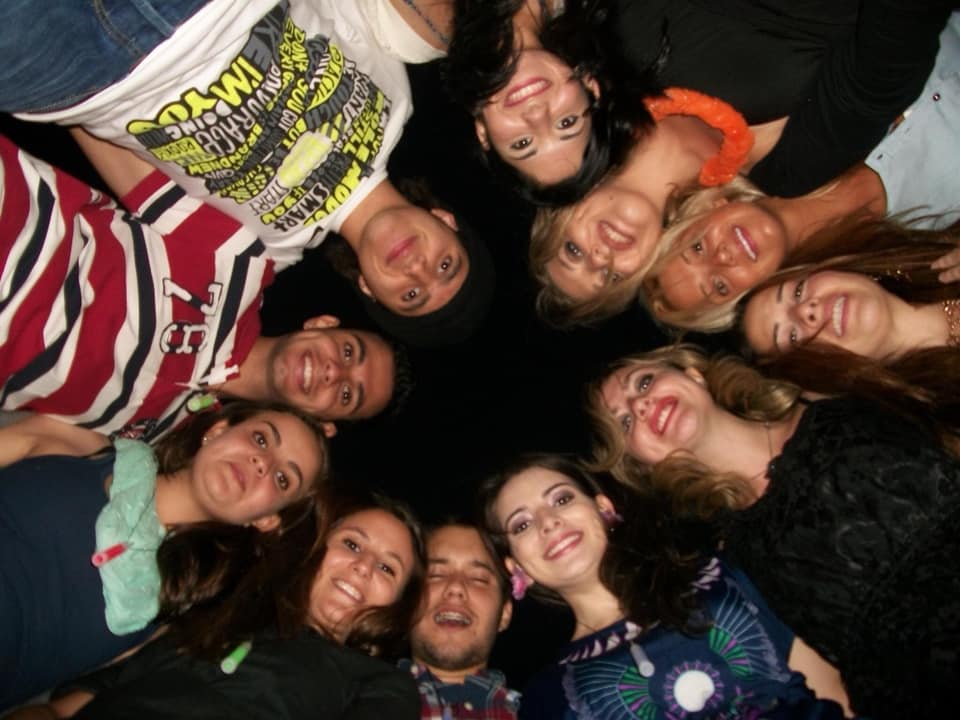 This week's Throwback Thursday image is one of my favourite images of EC Montreal students.  It truly depicts what we are trying to achieve at EC and that is encouraging connections and creating opportunities for students to bond with one another.  We are proud of the fact that EC has had a hand in introducing students to new friends.  Through our many activities and events, EC's aim is to give our students these wonderful opportunities to interact with one another.  Throughout the years we have seen so many beautiful connections; love stories, networking and friendships that have lasted decades!  I am still part of a social media group page of students from 1999!  The page is still very active with people posting current events.  It warms our hearts to see students staying in contact with one another and travelling to each other's hometowns to attend weddings, reunions and other special events.
We often get messages from former students giving us an update on what they have been up to and which former students they are still in communication with.  EC Montreal has a very active alumni and we make a concerted effort to keep very much alive.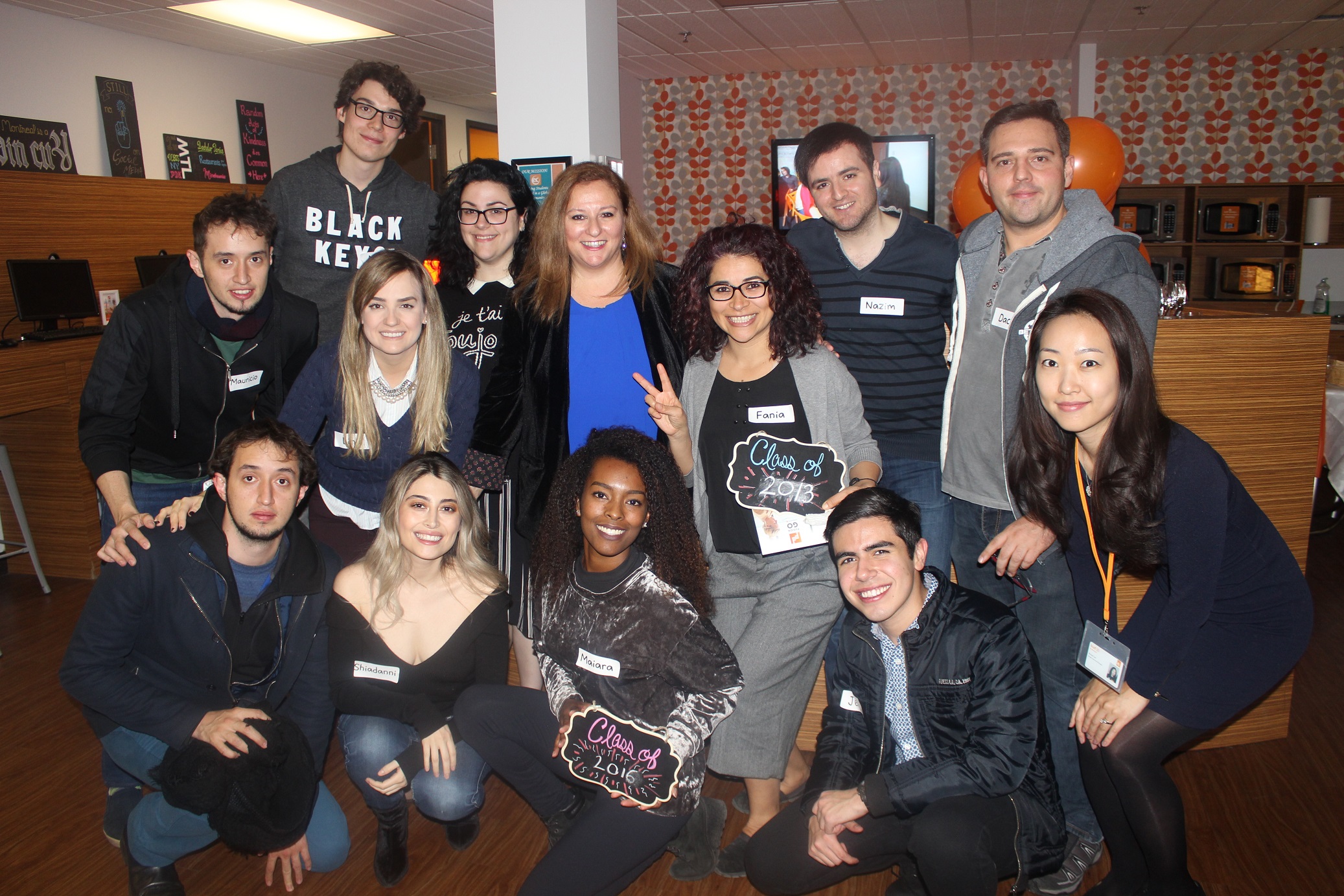 EC Montreal hosts an annual alumni reunion party.  We usually host in during our summer months as that is when most people are travelling and could very well be vacationing in beautiful Montreal.  It turns out to be such a wonderful event learning all about what are students have been up to.  It makes us feel so special to learn that we played a significant role in their life story.
EC Montreal will be hosting a virtual alumni reunion this summer where we will invite former students to share their success stories and how their experience with EC Montreal has shaped their lives.  Stay tuned on Microsoft Teams where we will be making this alumni presentation announcement.
You can still feel part of this vibrant student community with EC Virtual.  In addition to your English or French online lessons, you will be introduced to a wonderful circle of friends!

Comments
comments