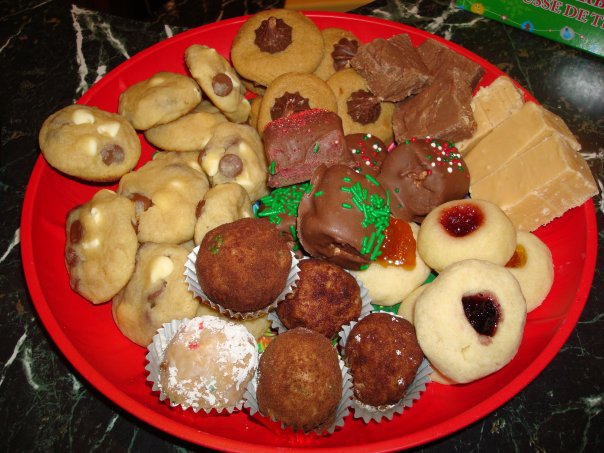 This week's recipe is three, three ingredient cookies to start the week.  Showers are in the forecast this week, so spending time outdoors will be impossible.  How can we enjoy the indoors as much as possible while we are in a lock down?  We can get through the gloomy weather by baking and enjoying sweet, comforting treats.
I love to bake cookies.  I bake them mostly during the holiday season and I give them away as gifts in beautifully decorated boxes.  I also love to bake for EC Montreal's different charity bake sales. You don't always need a purpose to bake.  You can simply do it as an activity.  This week, I will share three of the easiest cookie recipes I know.  Two of them are no-bake as well!  All three recipes only require three ingredients to make as well!  You have no excuse not to try these!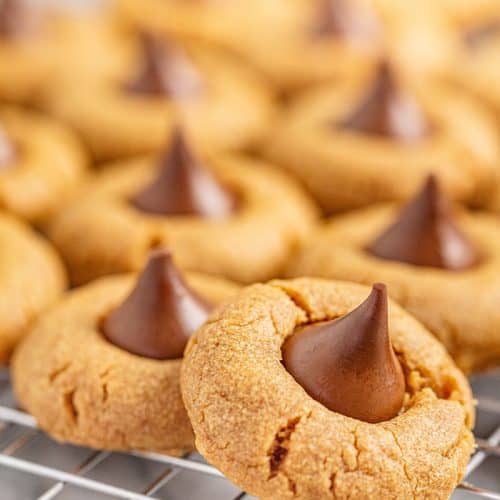 The first cookie recipe is the peanut butter kiss cookie.  For this recipe you will need:
1 cup of peanut butter
1 cup of brown sugar
1 egg
chocolate kisses
Combine the peanut butter, brown sugar and egg together and mix until smooth.  Form into small balls and place on a baking sheet.  Press one chocolate kiss in the center of each cookie.  Bake in a pre-heated 325 degree oven for approximately 7 minutes.  Remove from heat and leave on sheet until cool.  This will ensure the cookies keep their form.  Enjoy!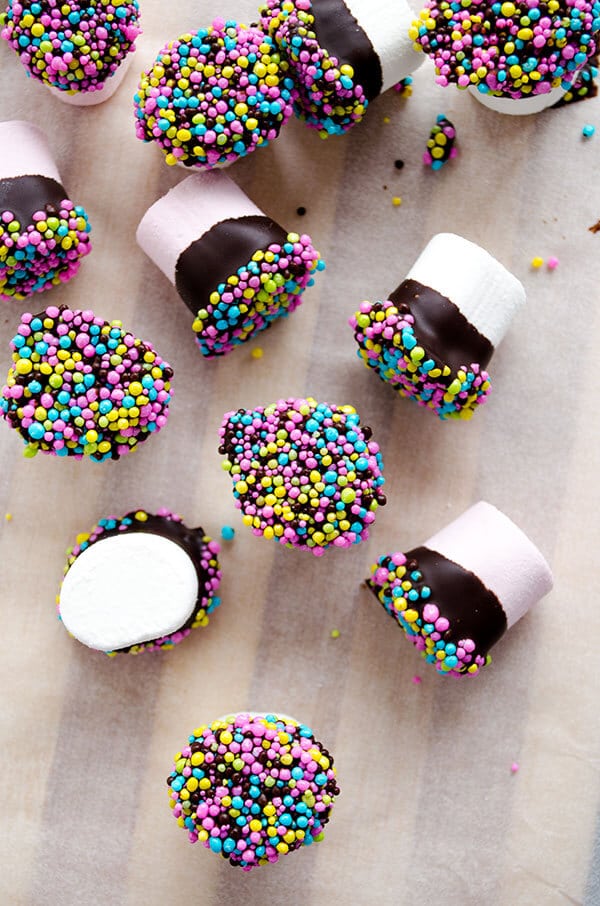 The second recipe is for chocolate covered marshmallows.  For this recipe you will need:
24 marshmallows
1 package of milk chocolate chips
1 teaspoon of vegetable oil
sprinkles (optional)
Place the chocolate chips in a microwave safe bowl with the vegetable oil.  Stir the chips to ensure all the chips are well coated with the oil.  Place in the microwave for two minutes.  Immediately after taking out the chips stir them rigorously to ensure the mixture is well melted and smooth.  Poke the marshmallows one at a time with a skewer and dip them in the chocolate.  Place the marshmallows on wax paper to harden.  To make them more colourful and festive, you may want to add some sprinkles before the chocolate hardens.  Wait until the chocolate has completely hardened before handling them.  Enjoy!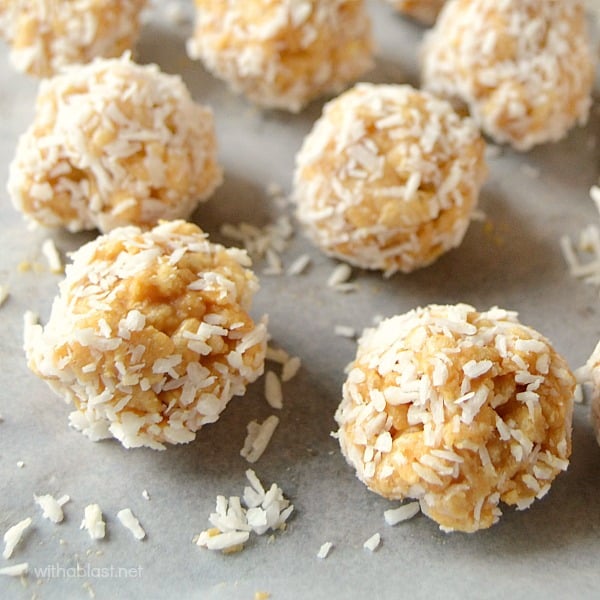 The third recipe is Puffed rice, peanut butter balls.  For this recipe you will need:
2 cups of rice krispy cereal
1 cup of peanut butter
1 cup of icing sugar
Combine all three ingredients in a bowl and form into small balls. You can roll the balls in icing sugar, chocolate powder or coconut shavings if you like.  Refrigerate immediately so they keep their form.  Enjoy!
When you place the three different cookies on a serving tray it will look like you slaved away for hours preparing them!
We hope you will give these recipes a try and enjoy them on a rainy day in Montreal!
We will be posting the recipes on Microsoft Teams where you can access your English or French online classes.

Comments
comments