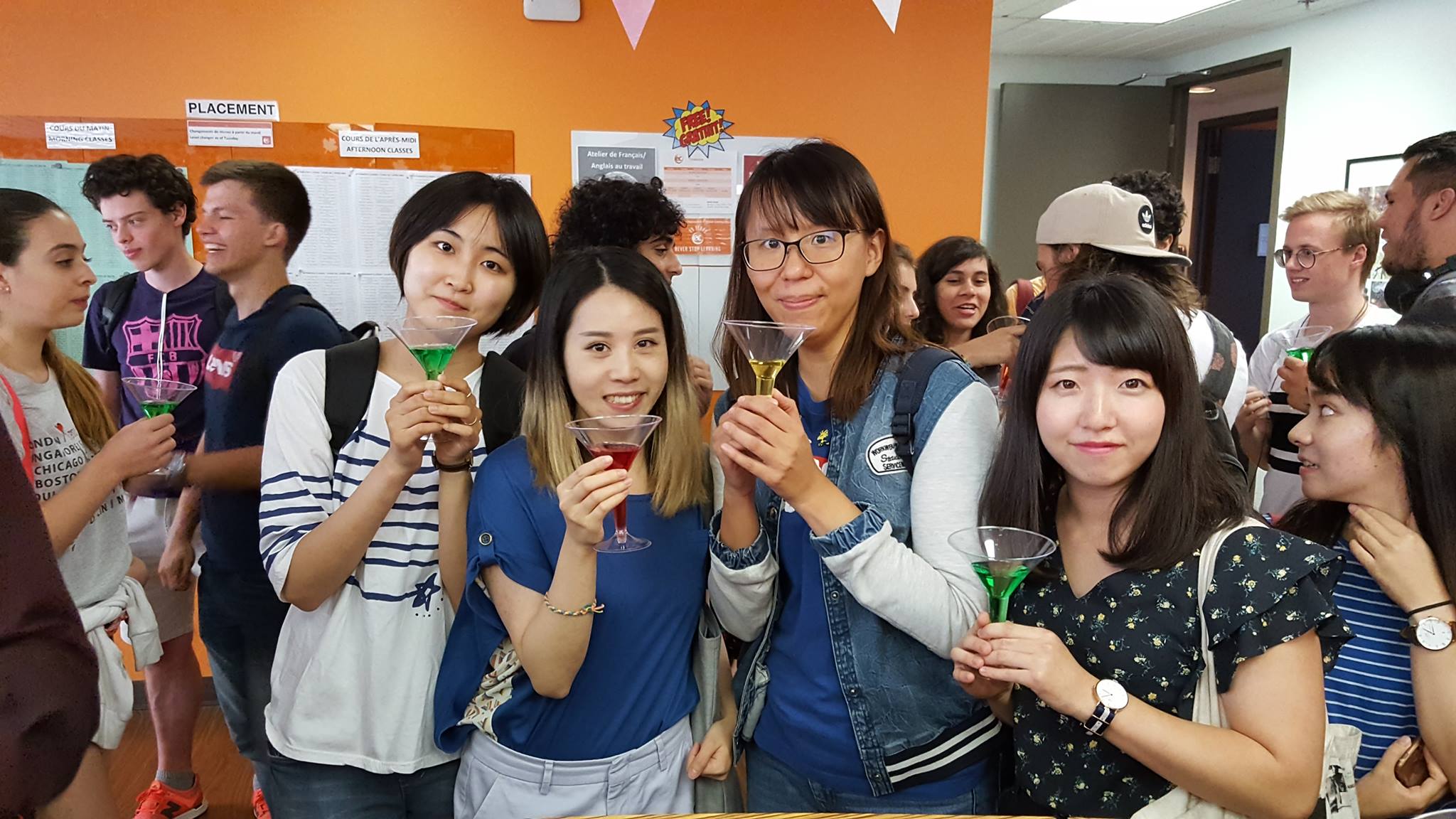 This week's Throwback Thursday image is of one of our favourite EC Montreal activities; the traffic light party.  We host these parties several times a year.  It is a simple activity to put together and it is an excellent ice breaker.  It is a perfect way to get to know your classmates.  In addition to creating very effective small talk, students have an opportunity to practice their language skills, make friends and sometimes even make a love match!
The idea of the traffic light party is to discuss your relationship status.  The drink colour you choose identifies whether you are single and looking, in a relationship or if the situation is complicated.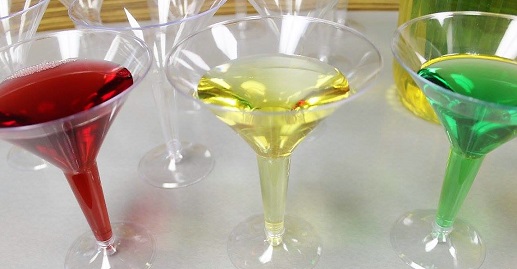 If you choose the green drink, it means you are available and ready to "go". You are sending the message that you are single and interested in meeting someone.  If you choose the red drink, it tells everyone to "stop"!  You are in a relationship and taken.  If you choose the yellow drink, it means "slow down"!  You are letting everyone know that it is complicated.  Maybe you are single but not looking for a relationship or it could mean that you are in a relationship but you are still looking because you are not happy.  The yellow drinkers always have the most entertaining things to say.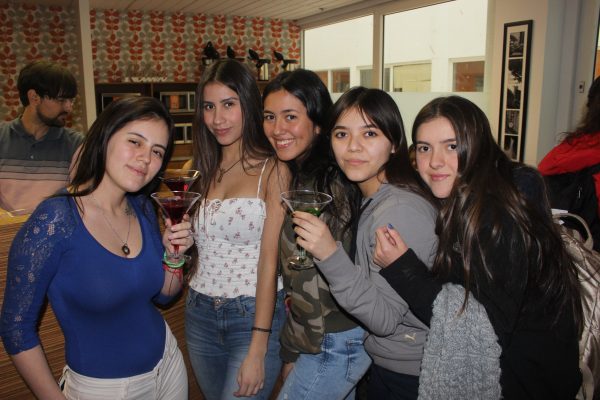 It is hilarious for the EC Montreal staff who are pouring the drinks.  We act as the "bartenders" and students end up sharing their problems or relationship woes with us.  It is also funny to see students change their drink colours when they come up for seconds.  They decide to go from yellow to green or from red to yellow after making new acquaintances.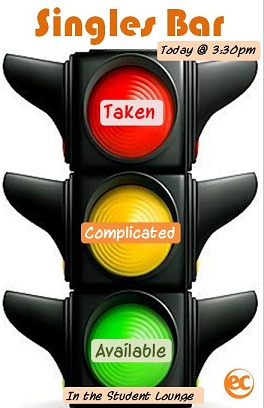 Many entertainment events host these type of outings, however, instead of serving different coloured drinks, they give the guests different coloured beads or badges identifying their colour.
Learning how to make small talk is an important part of language learning.  Being comfortable to chit-chat with a stranger is difficult even for locals, so we understand that being able to master this in your second or third language is an even bigger feat!
At EC Montreal we absolutely love to create these opportunities for students to interact with one another and make connections.  EC Montreal has played match maker to many new relationships.
EC Montreal has found a way for us to stay connected and still remain physically distant on EC Virtual.  Through our English or French online classes, you can make new friendships and form new bonds.

Comments
comments