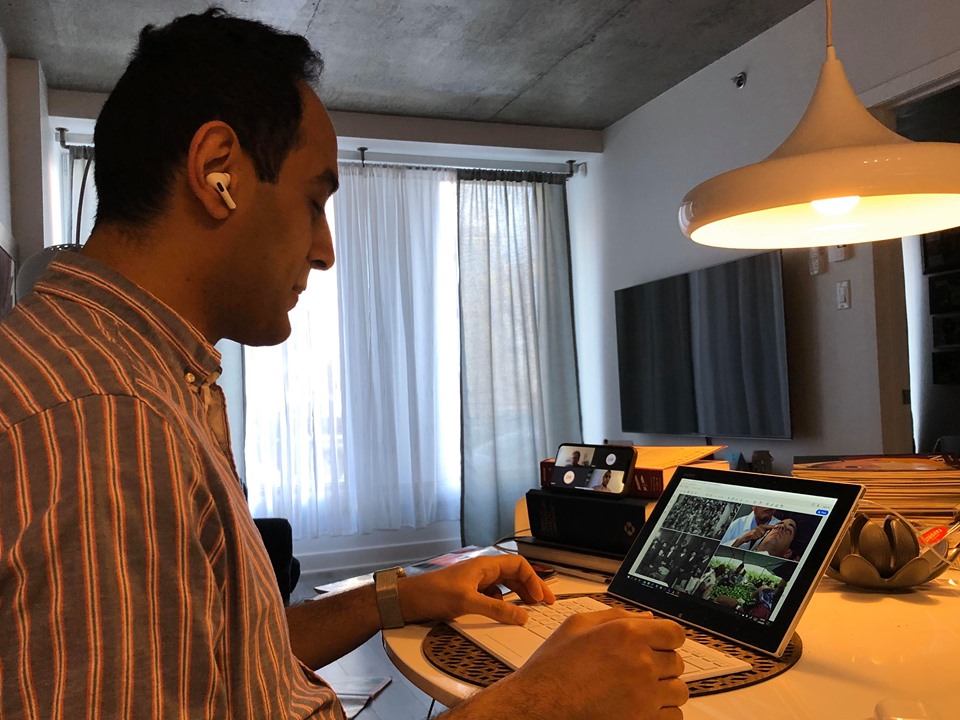 The Canadian International borders are still closed because of the pandemic.  EC Montreal is eager to start welcoming students back to our beautiful center.  With the mandatory quarantine plan and the safety measures the federal and provincial governments have put in place, we can say that they are taking the health of our population very seriously.
EC Montreal has also made safety its top priority.  We have made the school as safe as possible with mandatory daily health screening questionnaires, temperature checks, social distancing inside the classroom and safe entrance and exit routes for our students.  We thoroughly clean at the end of each lesson and we make sure students stay within their classroom at all times.  Masks are mandatory inside the school, including the classrooms, on public transportation and all public indoor spaces.
The most important safety measure is our blended learning schedule and timetable.  In order to limit our physical time at the center and on public transportation, we have designed the schedule in a way that allows students to study face-to-face only three days per week on Monday, Wednesday and Friday and take online lessons on Tuesdays and Thursday.  The timetable also allows us to avoid public transportation during rush hour.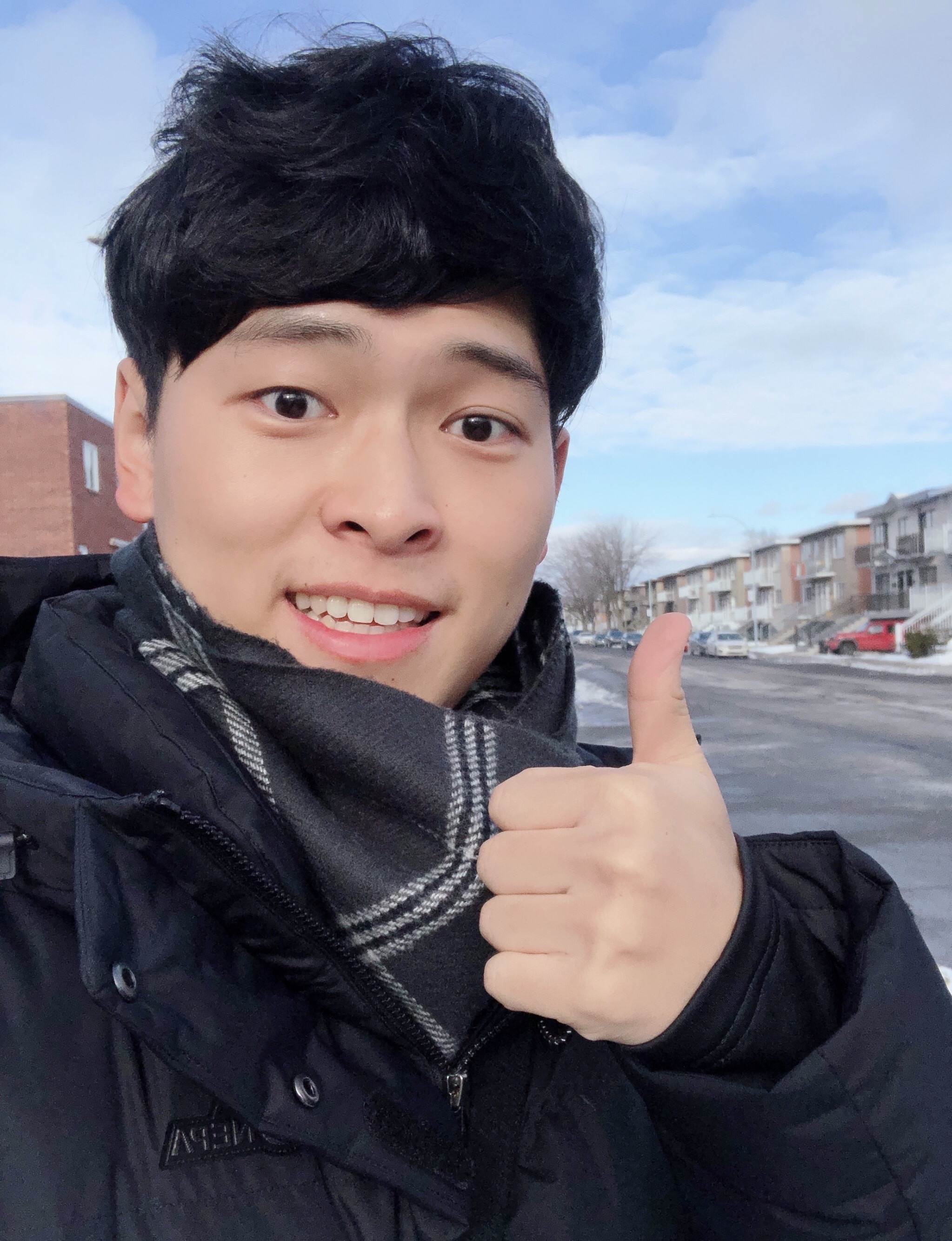 This decision to have a blended learning format has opened up so many wonderful possibilities for our students.  Consider this; students can begin their journey inside the EC Montreal classroom from the comfort of their own home in their own country.  While students are waiting for the borders to reopen to experience a full immersion programme, students can start learning right away by joining our English or French online classes that are being taught on Microsoft Teams.  Not only will they get a taste of the language, they will also get a taste of the destination as they will be placed in classes with students that are currently at EC Montreal taking the in-person lessons.  They can start making friends and making connections before they arrive.  In addition, it gives our teachers a sample of their language ability and this allows our teachers to prepare for the lessons in advance and cater them to our students' individual needs and weaknesses.
Students can sign up for as little as two lessons per week or as many as eighteen lessons per week on EC Montreal's online options available in French or English, while they are still in their own country.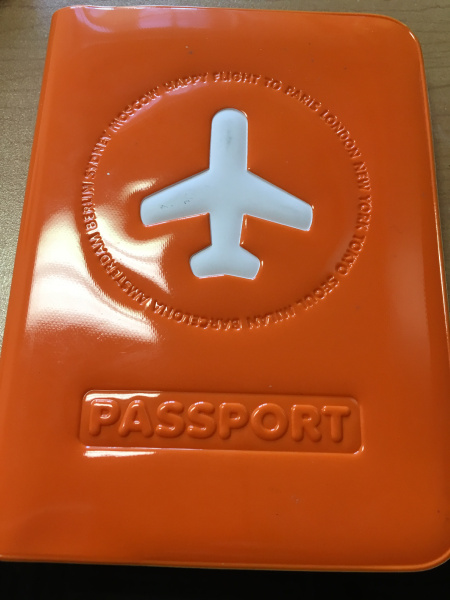 When they finally do have an opportunity to travel to Montreal, they will have benefited from a healthy head start!  They will be able to ease right into the level and have uninterrupted studies.
When they complete their studies at EC Montreal, they can go back to studying online with EC Virtual to keep their English or French skills fresh.
You don't have to put your travel plans on hold!  You can begin your journey to Montreal right now, from the comfort of your home!
EC Montreal has found a way for us to stay connected and still remain physically distant on EC Virtual.  Through our Online English Courses or our Online French Courses, you can make new friendships and form new bonds.

Comments
comments