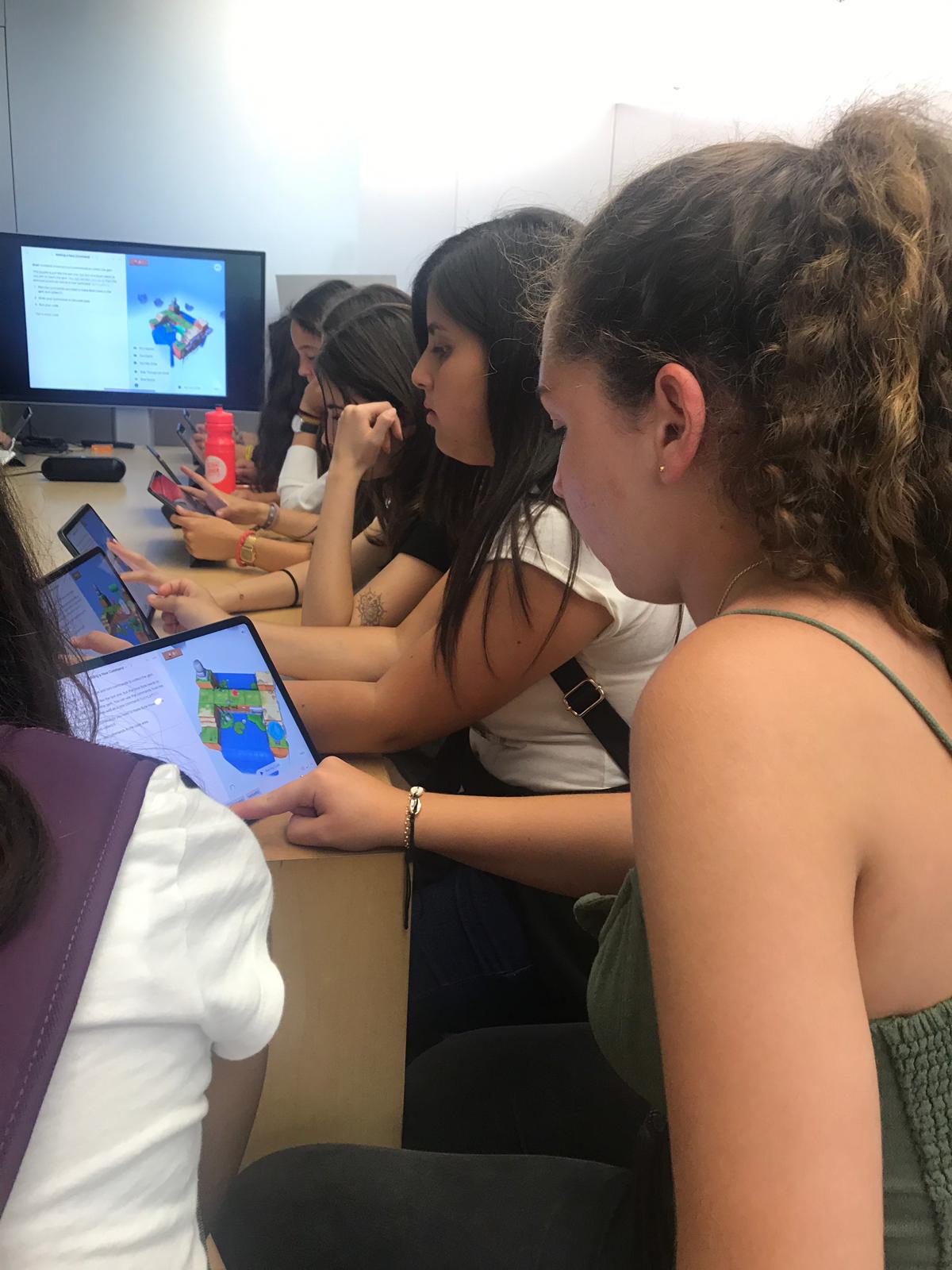 Are you finished high school or your graduation is this year?  What's next for you?  Are you going right to college or university or are you taking a gap year?  We have found in our experience at EC Montreal that many students need to take some time before their post secondary studies to acquire the necessary language skills required for admissions.  Others simply don't know what major to choose and sadly some students did not get into their university of choice and are waiting to apply again.
We have been receiving more and more requests to accept younger students who are in this situation.  We did some market research and have discovered that many students need assistance with their post secondary application and studies.  EC Montreal has developed a new programme to meet this particular demand.  It is called the Young Achievers Programme.  It is a course designed specifically for students ages 15 to 18.  In addition to improving their English or French skills through our language courses, students will be introduced to different fields of study through the project-based weekly themes.  We will introduce our students to the world of healthcare, business, fashion, art, technology, politics, media and so much more!  Our students, who are undecided about their future, will be exposed to so many different professions.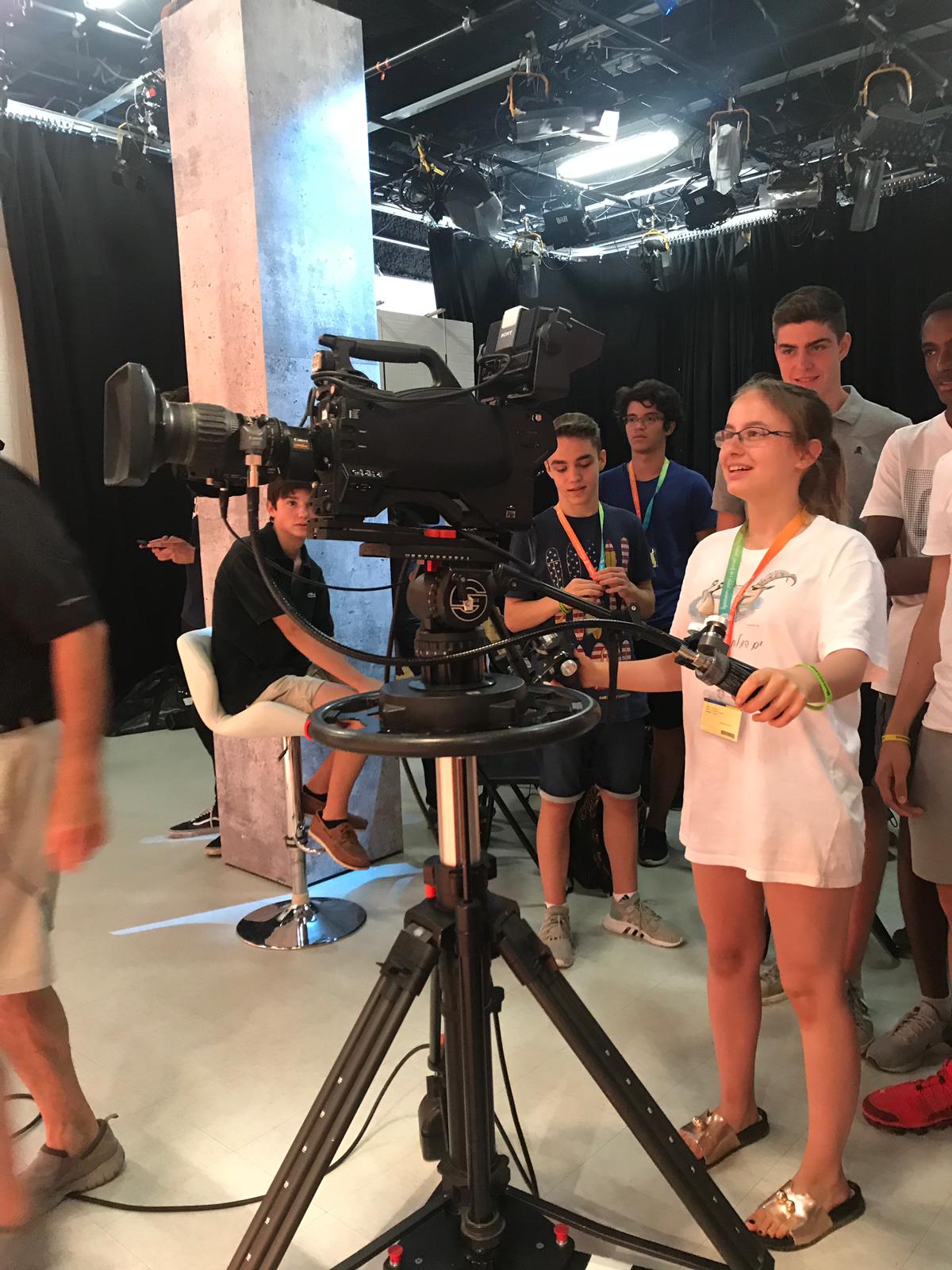 In addition, we will introduce our students to many of our Canadian pathway partners.  We will hold regular webinars for our students to attend.  Our pathway manager will also speak to our students about the many different options available if they choose to pursue their studies in Canada.
The Young Achievers programme will include a 4 lesson per week special focus class.  The class could be an exam preparation course, an educational outing or an admissions writing course so students can learn how to write an introduction letter to submit to their university.
EC Montreal will be launching the Young Achievers programme in June 2021!  If you want to get a head start to learning English or French from home, you can sign up to our virtual lessons.  You will not only get a taste of the language but you will also get a taste of the destination as you will be placed in online classes with students who are already studying at our EC Montreal center.
What are you waiting for?  Take the first step towards your post-secondary studies, with EC Montreal's Young Achievers programme!

Comments
comments