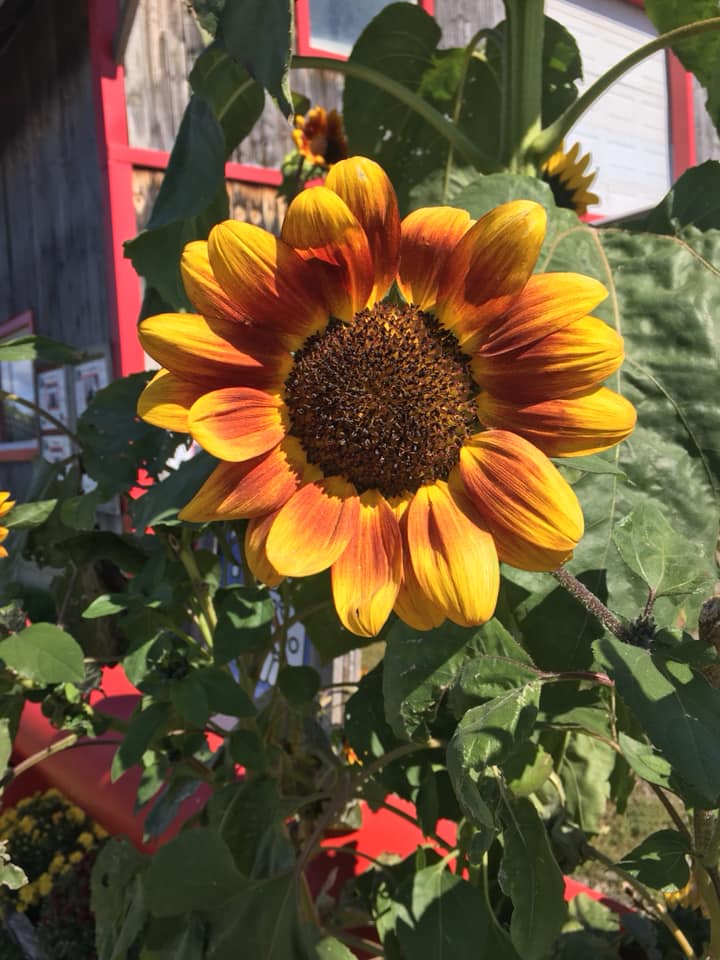 Tomorrow is the first day of fall and although we are looking forward to one of the most beautiful seasons of the year, we are sad to say farewell to summer.  This weekend, we enjoyed the last days of summer.  Although it was a little cool, luckily, the sun was shining all weekend long and it made spending time outdoors extremely enjoyable.
There are always a lot of outdoor activities to enjoy in Montreal.  One of our favourite things to do is to hike up to the top of Mount-Royal and get a panoramic view of the city.  This time of year, most of the leaves on the trees are still green but you can see spots of the changing leaves too.  The trees are bursting with hues of orange, yellow and red.  It is a lot more comfortable to spend time outside exercising as you don't get over-heated.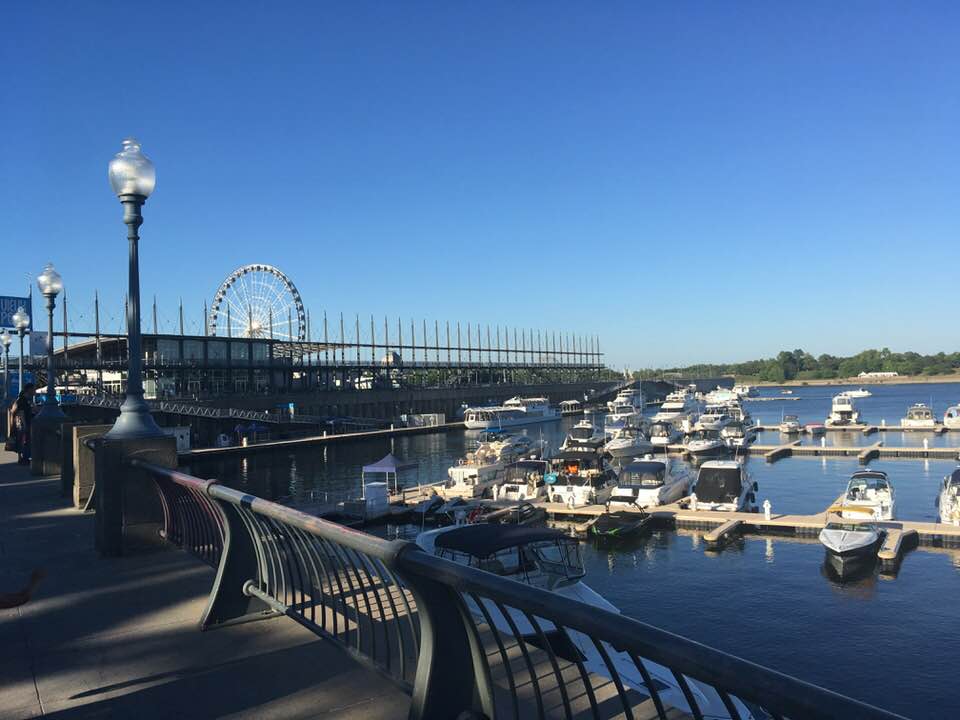 Old Montreal also has a lot of outdoor activities to enjoy.  You can take a stroll along the Old Port, walk down the beautiful cobblestone streets and have a drink, brunch or an early dinner on a patio.  I say early dinner, because when the sun starts to set, you can really feel the cold and you need to head back indoors.
Most EC Montreal students spend their time downtown Montreal.  They know all the great places to eat, drink or shop along Montreal's popular Ste-Catherine street.  It is a perfect place to spend the day.  However, if you are looking for something completely different to do, we recommend you make your way to the West Island and visit a little town called Ste-Anne de Bellevue.  It is located along the river and has a main street with wonderful shops and restaurants and on the other side there is a boardwalk where you can stroll along the river.  You can watch all the people enjoying their boats and yachts.  Most people blast their music to draw attention to their boats and they have drinks and enjoy the warm sun.  When you get tired, hungry or thirsty, you can choose one of the many restaurants with outdoor patios and enjoy the view of the water.
You can access the West Island by public transportation, so it is accessible for our EC Montreal students.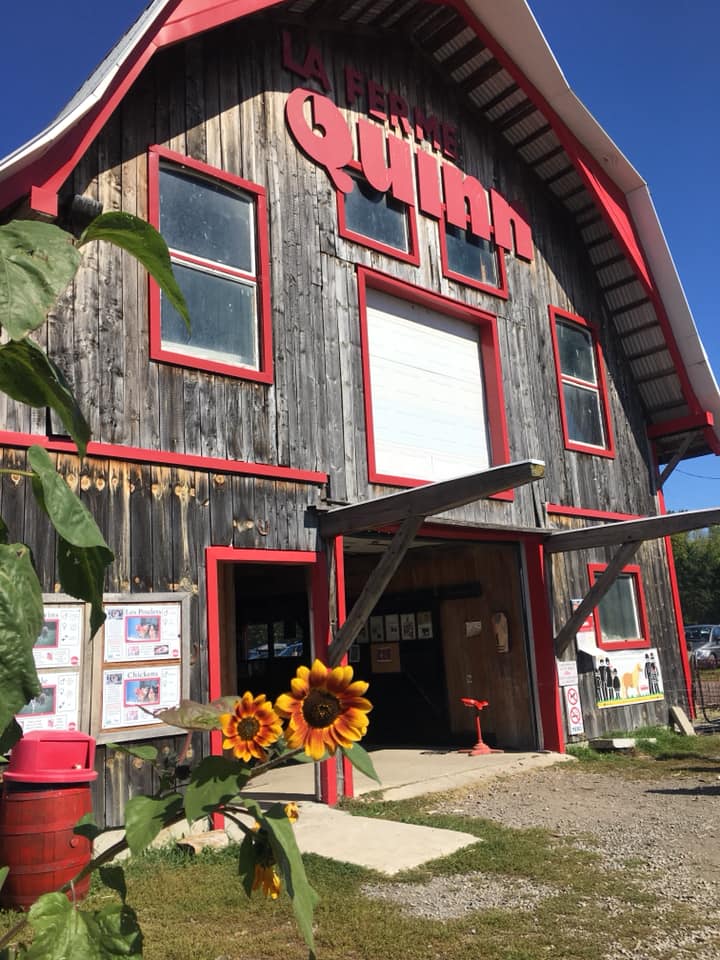 If you do have access to a car, we recommend that you drive a little further west to Ile Perrot, where you can visit Quinn Farm.  It is a beautiful farm to enjoy the day at.  This time of year you can enjoy apple picking as well as picking your very own pumpkins from the pumpkin patch.  There are pumpkins of all different shapes, sizes and colours.  Whether you want pumpkins to cook with or to decorate, you will find a wonderful selection.  You can simply enjoy walking down the fields where you feel so close with nature.  It allows you to escape in your mind, forgetting about all the stresses we are currently facing in the world.
The farm has a snack bar where you can purchase roasted corn, sausage sandwiches, ice cream and baked goods.  They also have a charming shop where you can purchase vegetables grown right there on the farm as well as jams, relishes, breads, pies, cakes and so much more!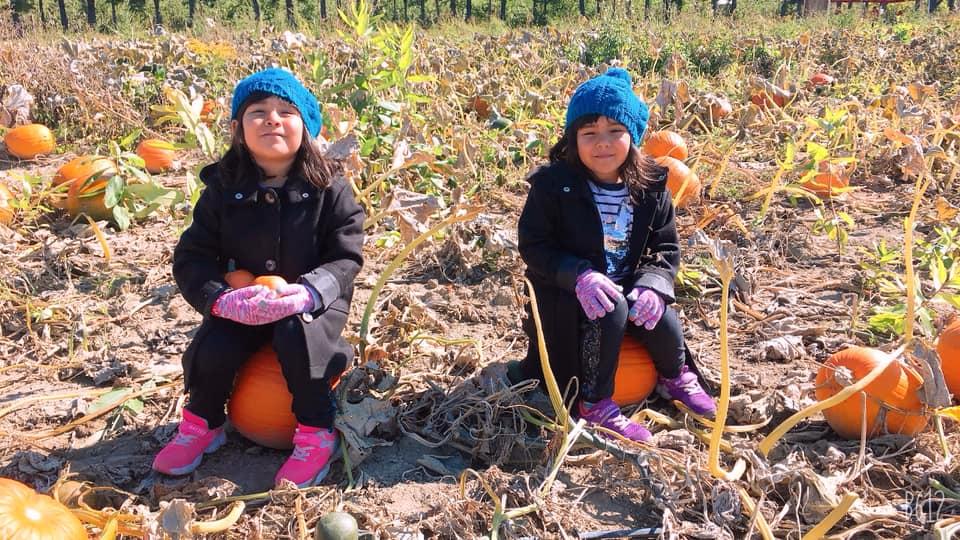 We had to get ice cream on this final day of summer.  We enjoyed every lick while the warm sun beat down on our faces, for maybe one of the last few times until the temperature drops.
Good bye summer!  You have been good to us this year!  We hope this autumn month will be as enjoyable.  We will be posting many activity suggestions for everyone to enjoy Fall in Montreal.  We will post them on Microsoft Teams where our students stay connected through their online classes in English and French.
EC Montreal has found a way for us to stay connected and still remain physically distant on EC Virtual.  Through our Online English Courses or our Online French Courses, you can make new friendships and form new bonds.

Comments
comments