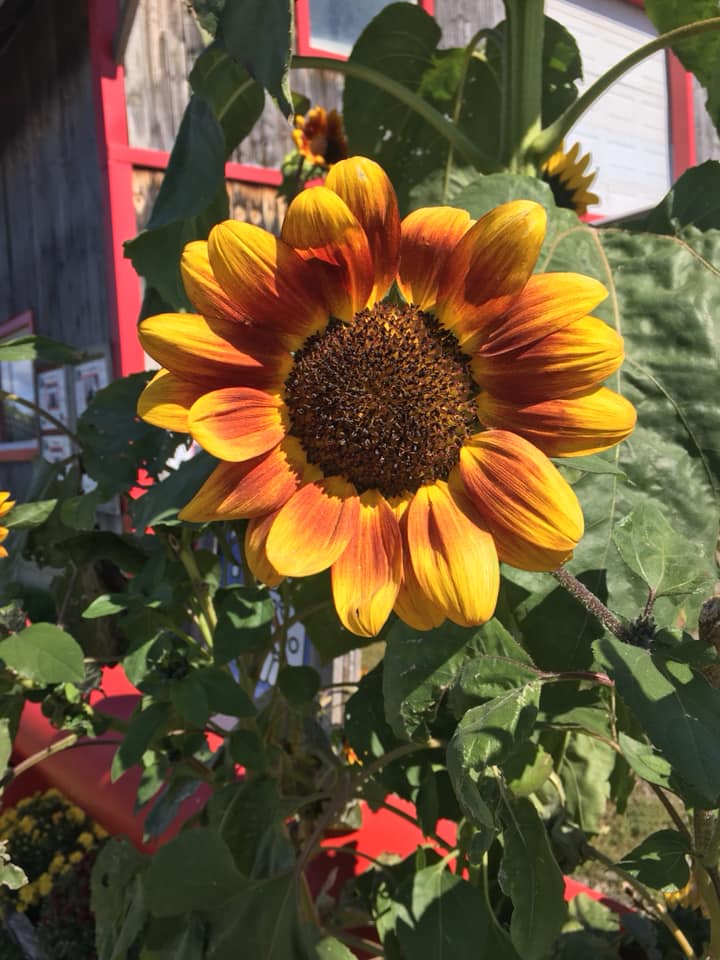 We welcomed the fall season this week and what a beautiful start to autumn.  The sun has been shining all week and the trees are starting to turn all different shades of red, orange and gold.  It is the perfect time of year to take long walks through one of our beautiful neighbourhood parks in Montreal.  Did you know that there are over one thousand parks on the island of Montreal?  No matter the season, people like to enjoy the parks.  They use them to exercise, picnic, sunbath, hang out and people watch.  During the fall you can see children running into large piles of leaves.  During the winter months, most have skating rinks to enjoy and well, really tolerate the season.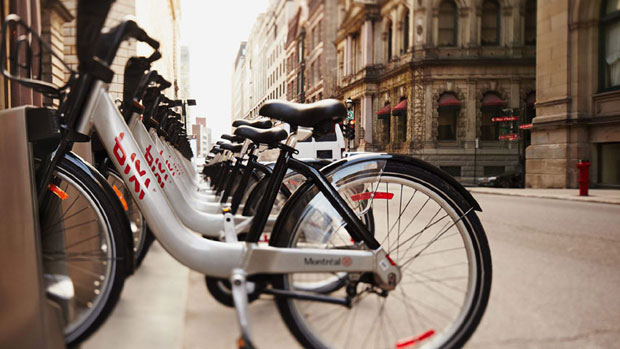 More and more of our EC Montreal students have been using Montreal's Bixi bikes to cycle to school. They say that they prefer to ride their bikes when it is cooler as you can get really overheated under the hot summer sun.  Did you know that Montreal has bicycle paths all over the city.  You can take a bike ride around the island of Montreal and safely on a designated bicycle path.  Montreal is one of the most bicycle friendly cities.  They encourage everyone to consider cycling as part of their daily commute, so much so that every one of our four universities in Montreal has a bike path leading right to it!  Did you know that Montreal was the founder of the Bixi bike system?  You can rent a bike from one stand conveniently with the use of your credit card and return it to any bike stand on the island of Montreal.  There are two of these Bixi bike stands close to EC Montreal so our students can definitely bike ride to school.  In addition, Ste-Catherine Street has expanded their pedestrian walk-way during the pandemic to allow for more social distancing on our very popular street.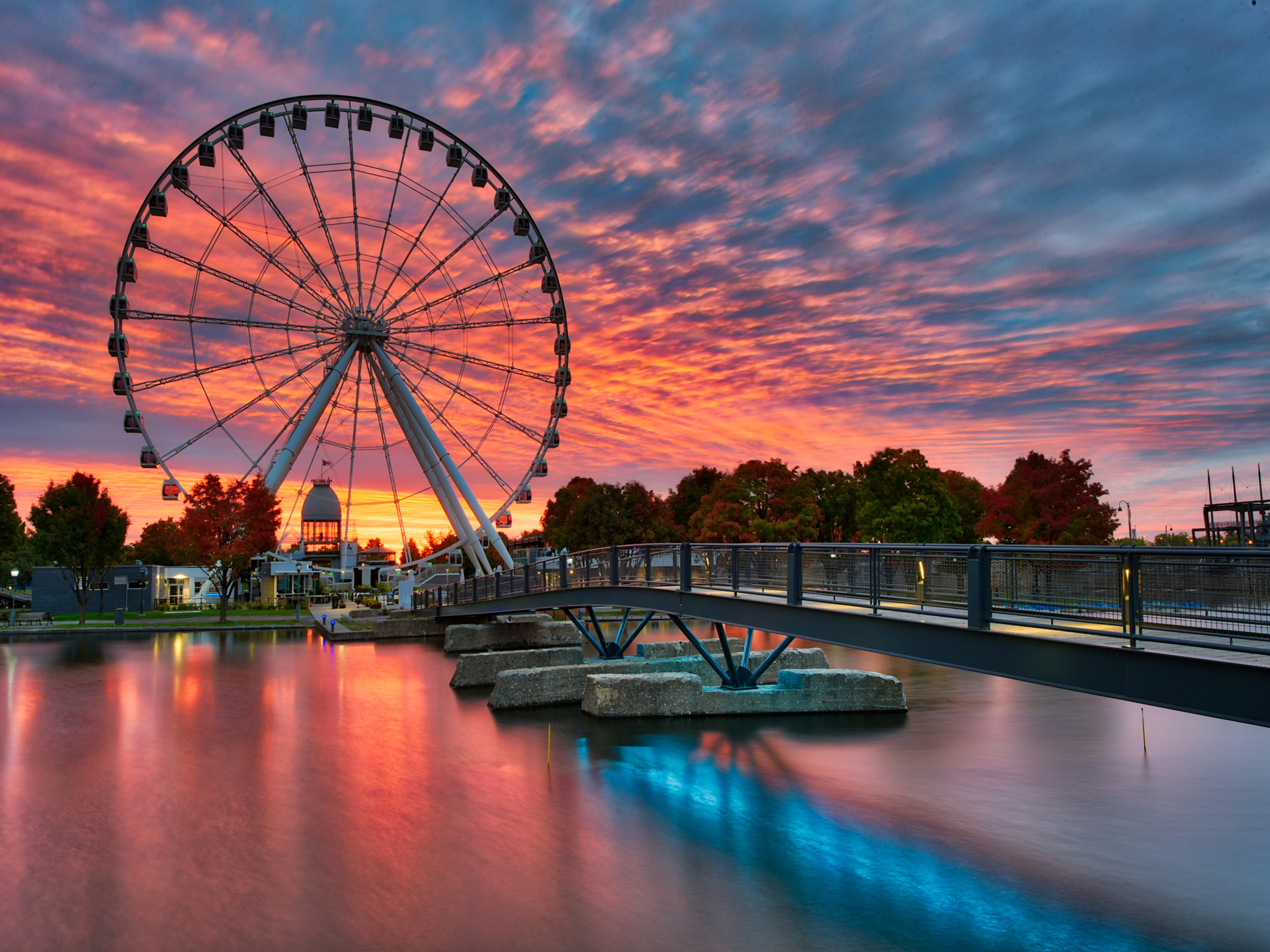 There are so many activities to enjoy during the fall season in Montreal.  Old Montreal's Grande Roue, which is the enormous Ferris wheel, is the perfect place to view all the fall foliage in the distance.  From the top of the Ferris wheel, you can see as far south as the Adirondak mountains in New York State.  You can also stroll through the pebble-stone streets of Old Montreal, window shopping and enjoying the beautiful scenery.  You can get a taste of Europe while being right here in Montreal.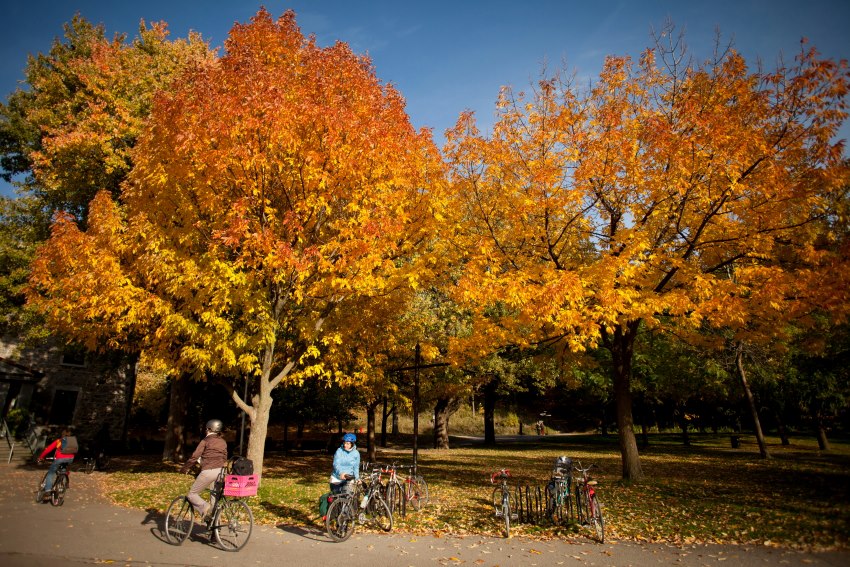 Mount-Royal is always an incredible place to visit during the fall season.  You can take a walk around Beaver Lake or take a nature trail right to the top of the mountain.  There you will find a majestic panoramic view of the city.
The Botanical Gardens have their annual Chinese lantern festival this time of year.  You can purchase your tickets online and take an evening stroll through the gardens.  You will be mesmerized by magical lanterns.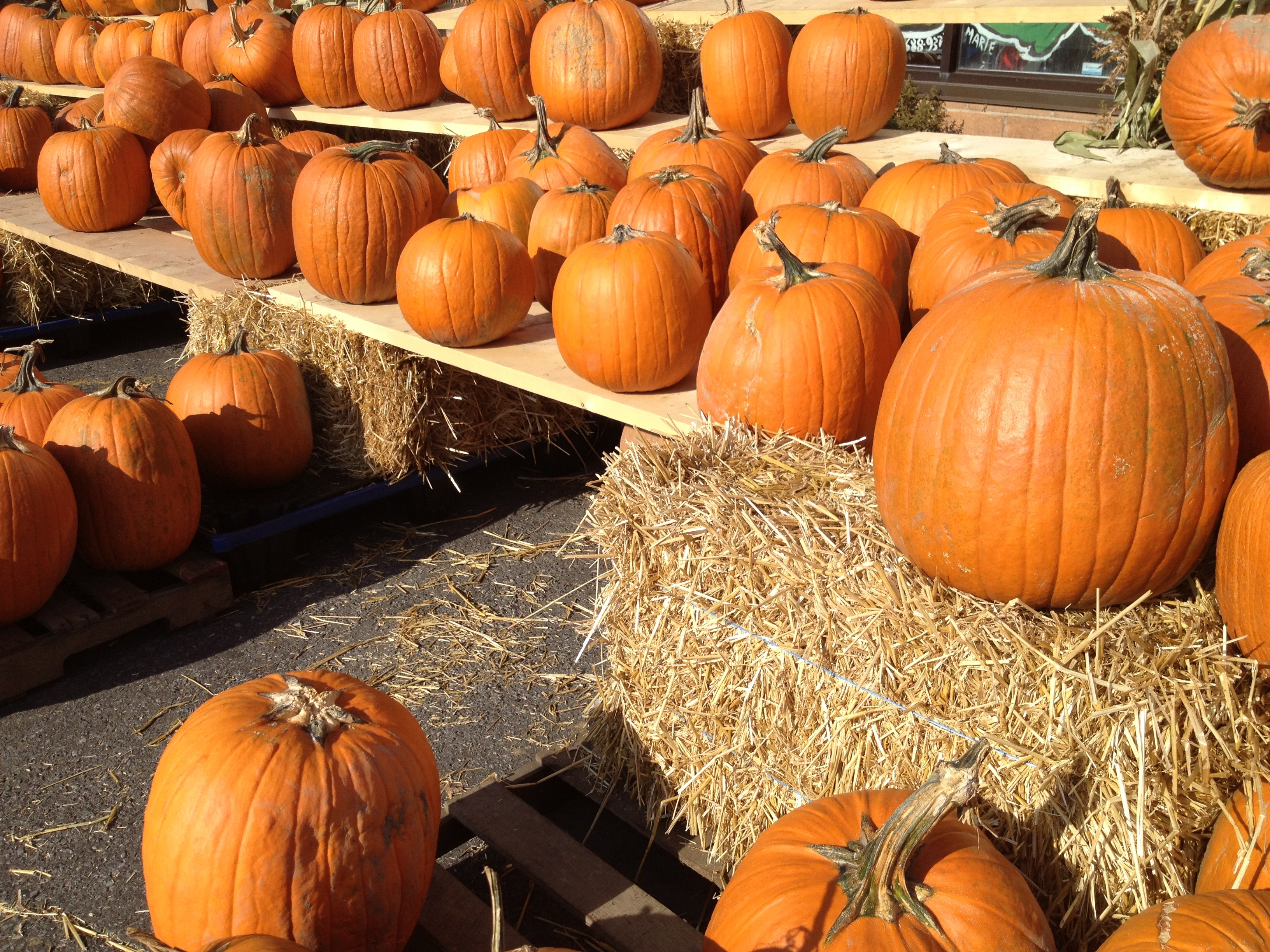 Halloween is right around the corner and it is the perfect time to visit a local market to buy pumpkins.  There are many delicious dishes you can prepare or you can make your very own jack 'o lantern.
We need to keep active and busy to get out of our current head space to help us get through the stress of this pandemic.  We have officially entered our second wave in Quebec and we must all do our part to stay safe and avoid the transmission of the virus.  We must still, however, do everything we can to keep ourselves healthy and strong, including our mental state.  A very good way to stay connected and distract yourself from any anxiety you may be feeling is by signing up to EC Montreal's virtual French programme.  You can improve your language skills and make friends with people from all over the world.
We hope you will take the time to savour our fall season and get a delicious taste of Montreal!

Comments
comments