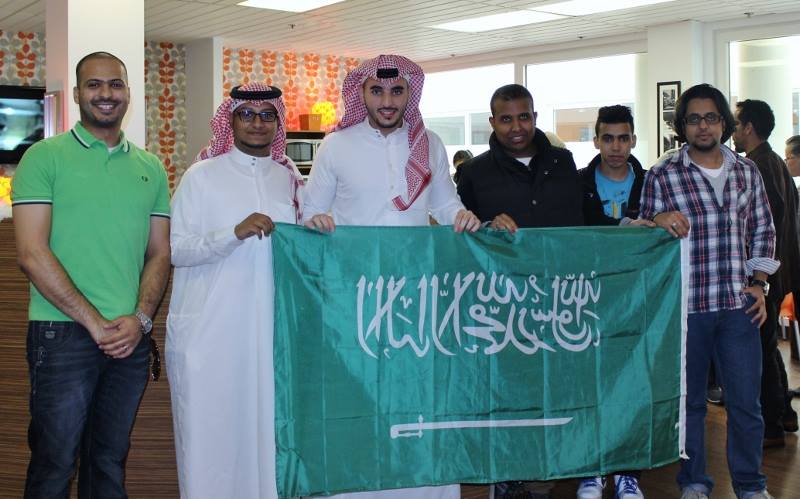 This week's Throwback Thursday are images of EC Montreal staff and students celebrating Saudi National Day in the student lounge.  September 23 is Saudi National Day.  We celebrated this day with our students annually.  We would ask our Saudi students to help us plan an event by sharing their culture and traditions with everyone.  Our Saudi students were so enthusiastic to participate.  Many of them brought in teas, dates, dried fruit, nuts, pastries and other traditional treats.  They brought in their flags and dressed in their Saudi attire.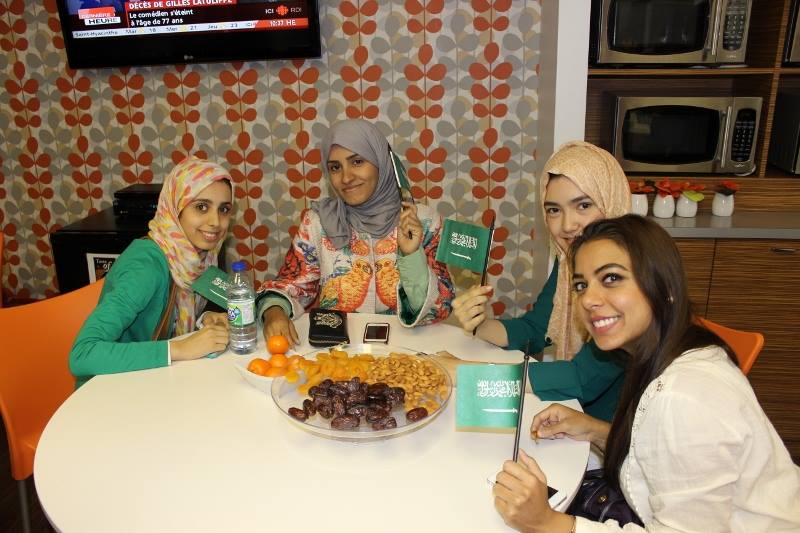 They were so proud to share their culture with their friends and classmates and were very appreciate of EC Montreal giving them the opportunity to celebrate.
The world truly does come to us at EC Montreal.  We love learning about our students through their customs, traditions and foods.  At EC Montreal we do our best to create these opportunities for our students to get together and make connections.  It is one of the things our students comment on the most in their final week questionnaire.  They write that they now have friends from all over the world or that they learned so much about other countries through this international experience.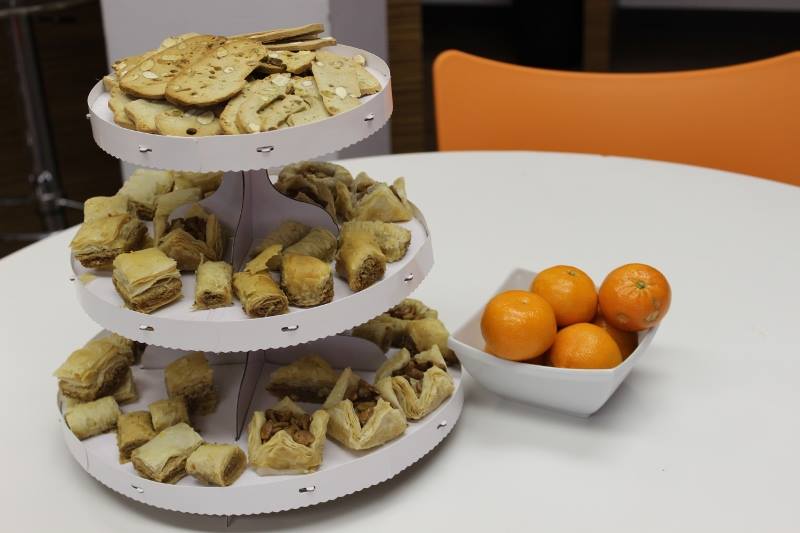 EC Montreal has a very active alum community and it truly warms our hearts to see students, years after their time at EC Montreal, still good friends, visiting each other in their cities, travelling together, attending each other's weddings and other special events.  We were a part of this journey and friendship.  It is a very special thing and one of the reasons why we love what we do!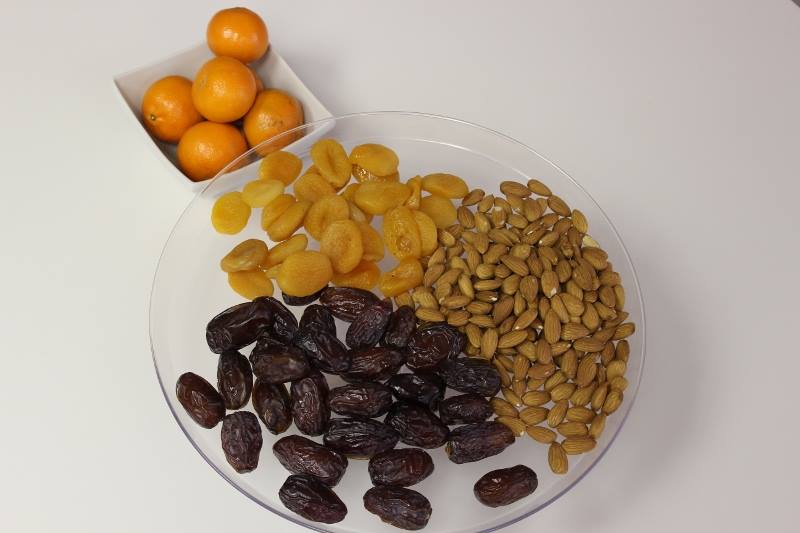 Next week, EC Montreal will honour our Korean community by acknowledging Korean Thanksgiving.  Although our social events have been suspended until further notice due to the pandemic, we will still find a way to make our students feel special.
Happy Saudi National Day to all our Saudi friends!  We cannot wait to welcome our Saudi students back to our schools, until then, we look forward to teaching them on our virtual platform.  It is an excellent way to improve your English language skills online and stay connected to the world.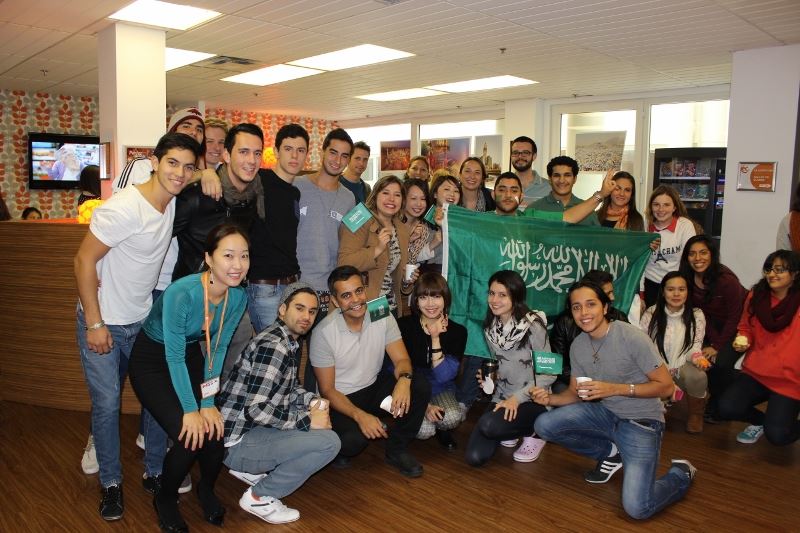 EC Montreal has found a way for us to stay connected and still remain physically distant on EC Virtual.  Through our Online English Courses or our Online French Courses, you can make new friendships and form new bonds.

Comments
comments