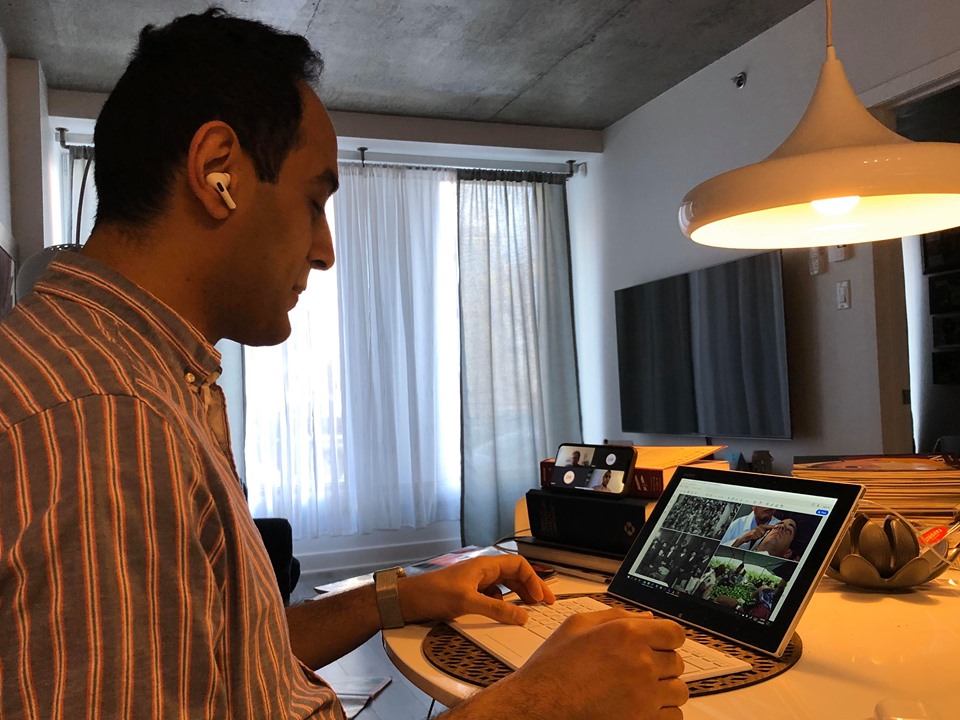 It has been raining all night and all day.  It doesn't look like it will let up any time soon.  Not only do we have to deal with gloomy weather, but we are also experiencing the second wave of the pandemic.  It is enough to make you feel really down.  It is therefore more important than ever to do things to make you feel happy while at the same time keeping you dry and safe!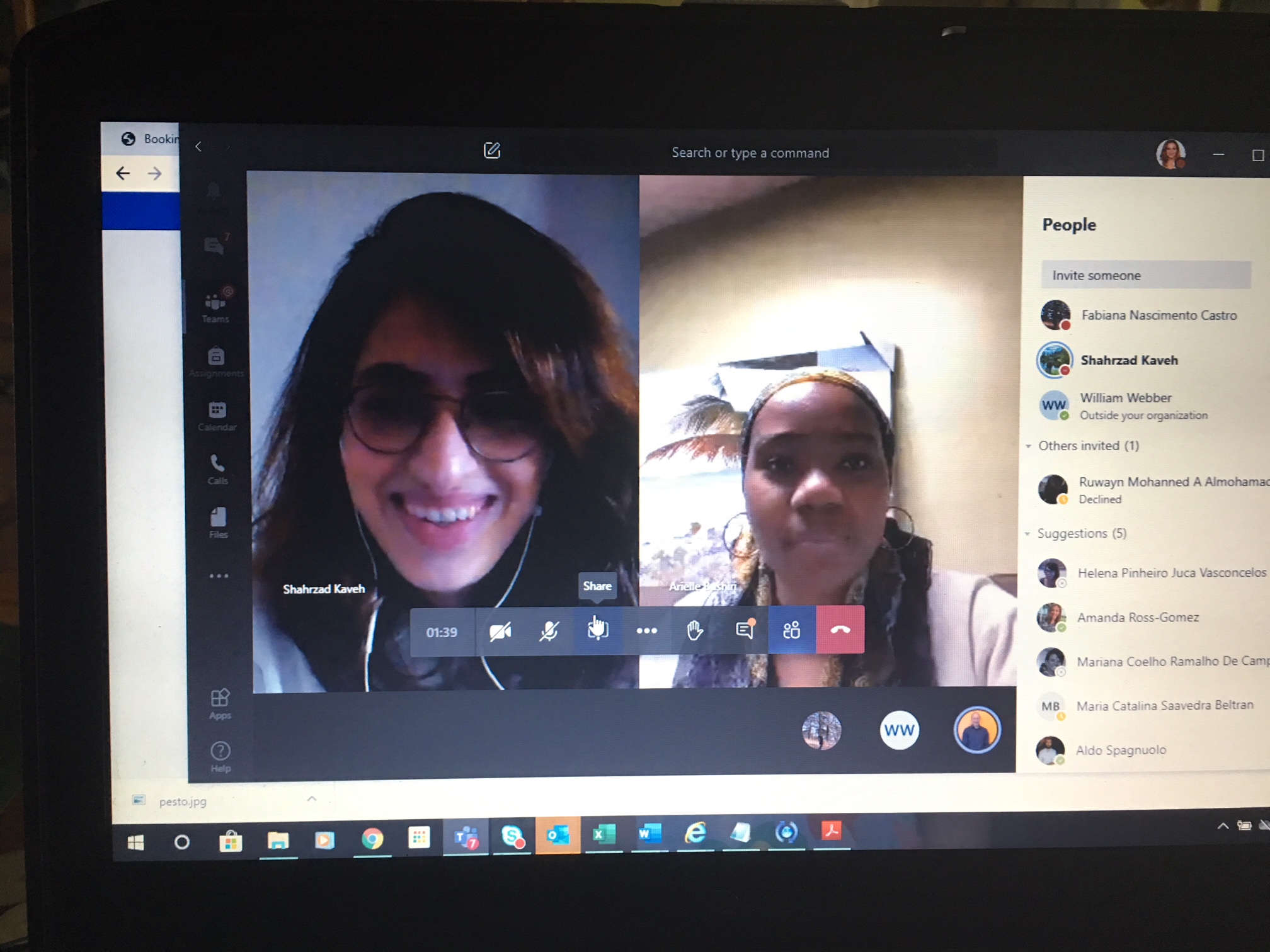 If you haven't already done so, now is the most perfect time to sign up for EC's Virtual French programme.  The online French classes are being taught by our wonderful EC Montreal French teachers.  Not only will you get a taste of the French language and have an amazing opportunity to improve your skills, but you will also be connected with students from all over the world who have similar language abilities.  On a personal note, my husband, whose third language is French, has been working from home since March.  He was starting to feel a little bit of pandemic fatigue and needed to spice up his day.  I suggested to him that he sign up for our Virtual French lessons to help him perfect his language skills and allow him to be more confident at work.  Today was his first lesson and he was placed in Essadia's Pre-Intermediaire class.  I work from home on Tuesdays and Thursdays.  I have set up my work station in the dining room while must husband has set up his in the basement.  Since the class started at 11 a.m., I could hear him speaking in French with great enthusiasm and I could also hear him laughing.  It already sounds like his mood has improved and he is in much better spirits and most importantly, he is learning and growing as a person.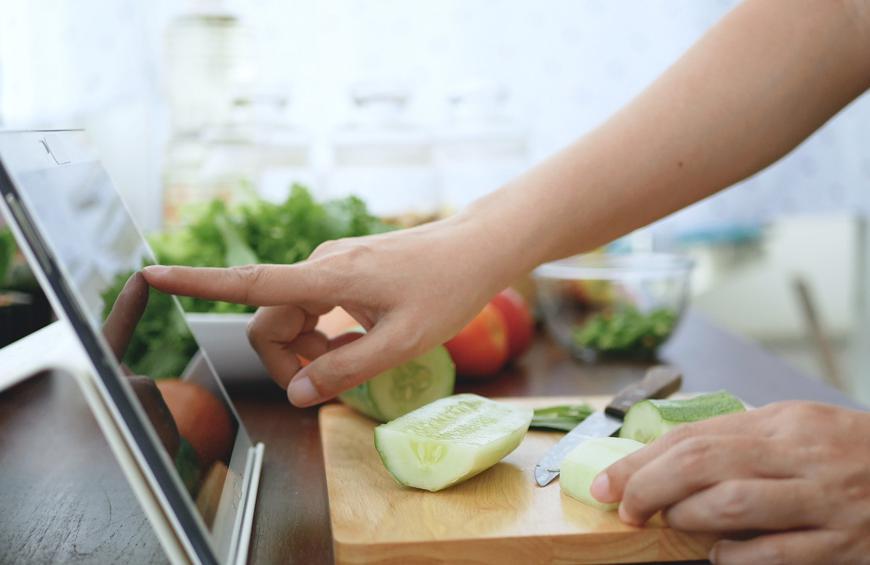 The second suggestion to help you cope with a gloomy, rainy day in Montreal is to get inside your kitchen and follow along to a Youtube video recipe.  Now is the time to get creative in the kitchen and enjoy the fruits of your labour.  When the weather is dark and grey, we tend to seek comfort in foods.  You can also look through the past EC Montreal blog posts for the recipe of the week blogs.  Try a recipe that will make you feel more connected with Montreal and typical Canadian meals.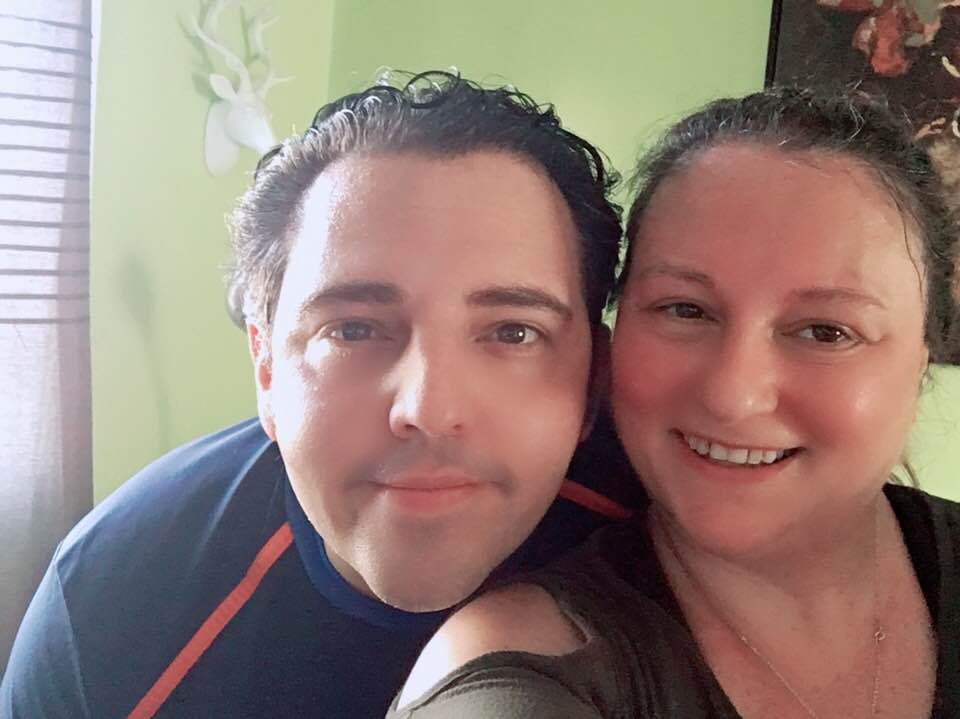 A third suggestion is to doing something that gets your endorphins activated, and the best way to accomplish that is through exercise.  My husband and I have been following along to the Team Body Project workouts since March.  It is an Australian couple; Alex and Daniel who lead the different workouts.  They have workouts as short as 10 minutes or as long as 60 minutes.  The workout videos are easy to follow along to and you don't need any equipment or even weights.  They purposely created the videos to the beat of some really catchy tunes and most of the videos showcase stand up routines.  Doing one of these exercise videos is how we start every day.  It makes us feel healthy and strong and has had a very good impact on our mood.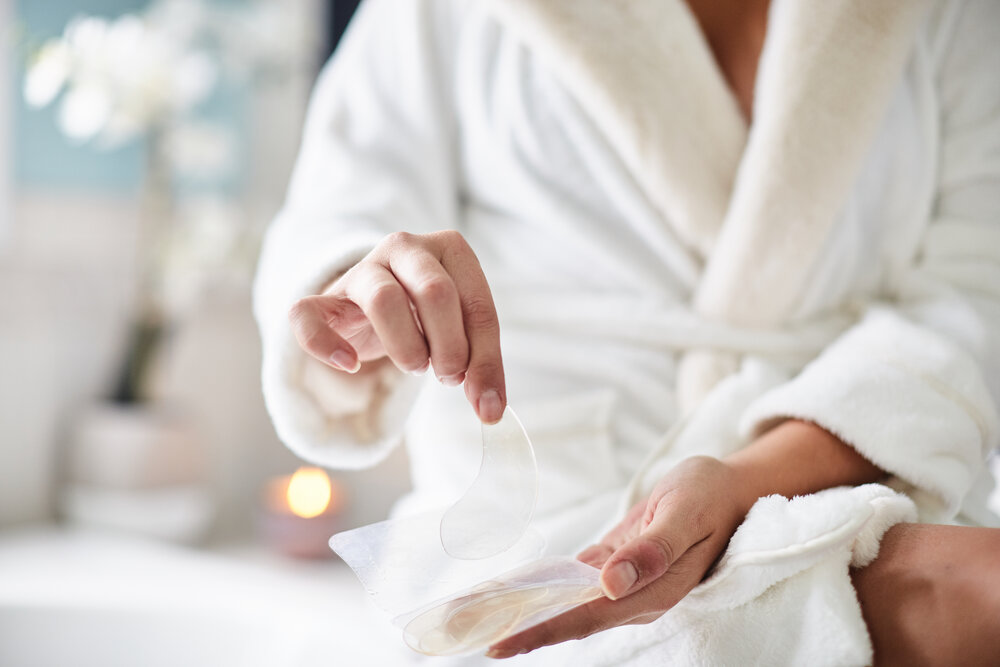 A fourth idea to help you improve your mood is to treat yourself to a home spa day.  Since we are being asked to stay at home as much as possible outside of going to work or school, staying home day after day can become a little tiring.  Add a rainy day to the mix and it becomes even more difficult to pass the time.  Why not use this time at home to pamper yourself?  Take a long bubble bath, try a face mask, try out a new hair style or do some stretching and meditation poses.  Anything you do to show self-love will surely improve your mood.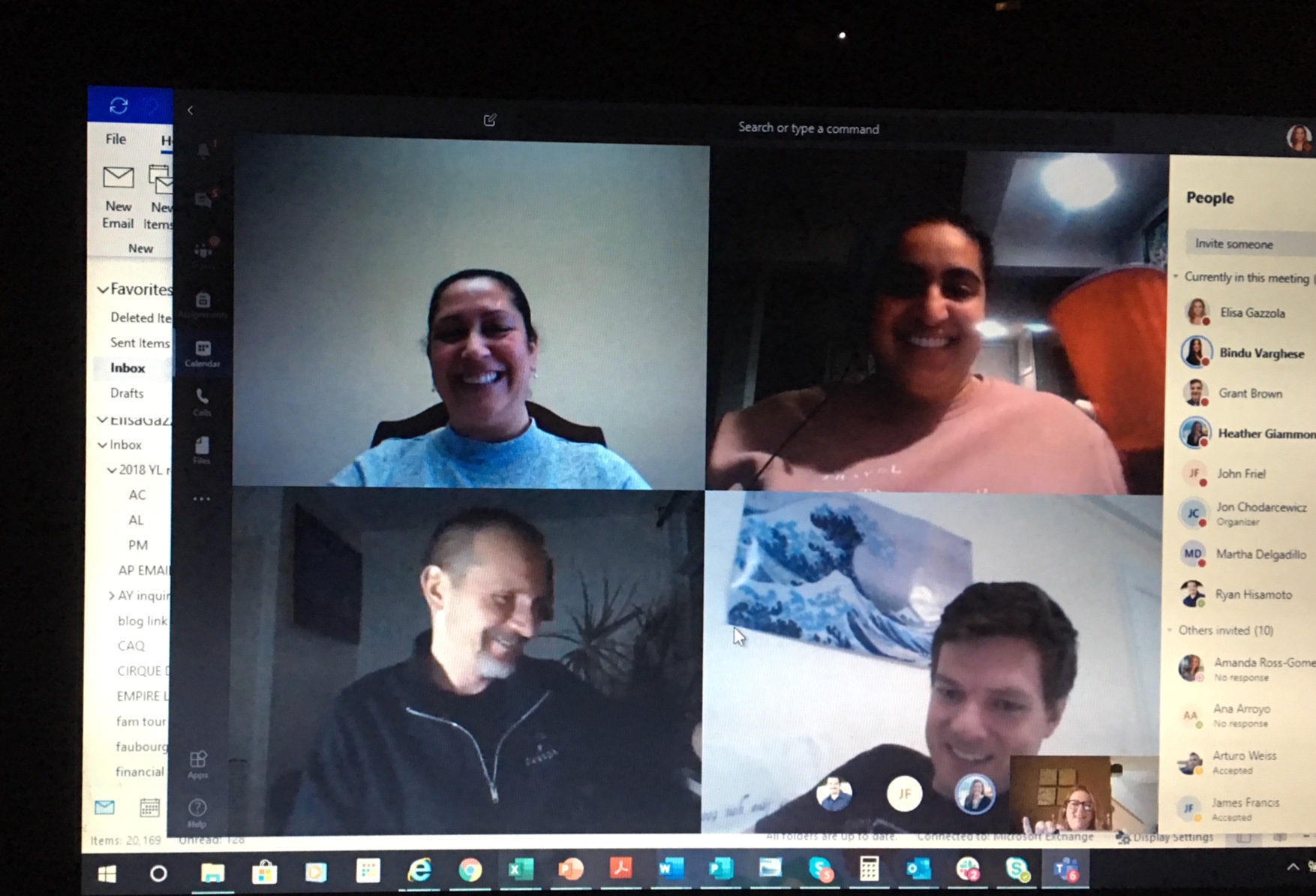 The last idea is to organize a Teams or Zoom meeting with your friends and loved ones.  Plan a trivia party, a virtual lunch or a virtual happy hour.  Staying connected with your friends will surely help you get through a difficult day.  My EC colleagues and I meet every Thursday evening for a virtual happy hour.  It is something I, personally, look forward to every week.  It has helped me cope with the stress and uncertainty of the pandemic.
We hope you have found some of these suggestions useful.  If you are feeling overwhelmed and need someone to speak to, please do not hesitate to reach out to the EC Montreal team on Teams or by email.  We are here for you and will do everything we can to assist you and if we can't help you, we will put you in touch with professionals who can.

Comments
comments