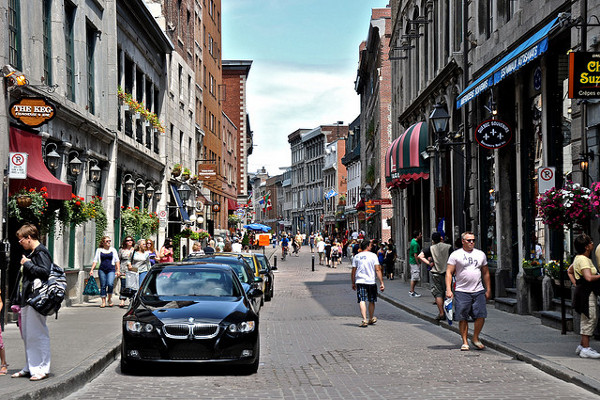 Everybody is talking about a new series on Netflix called Emily in Paris.  It is about a young American girl who gets sent to Paris to work for a sister marketing company.  She is overjoyed by the idea of going to one of the most magical cities in the world and even though she doesn't know the French language, her attitude is "fake it 'till you make it".  She soon discovers that the French are not very welcoming and she is judged for not speaking the language.  She decides to take French lessons in her spare time.  The scenes of her in the French class really spoke to us at EC Montreal!  It was so nice to see our industry being portrayed in a major Netflix original production.
The series is set in Paris and the music soundtrack and cinematography is absolutely breathtaking.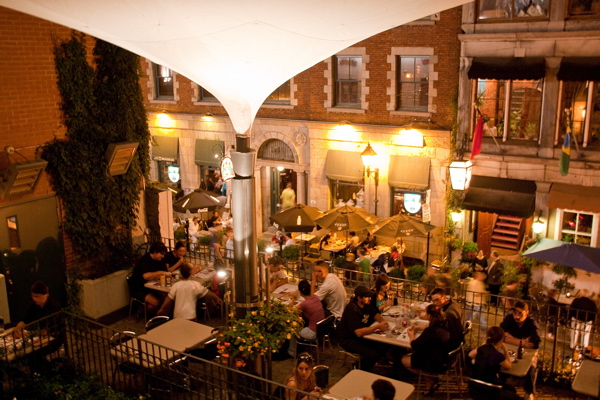 We wonder what her experience would have been like if she was relocated to Montreal and not Paris?  She would still have a taste of Europe in a French speaking city with be surrounded by beautiful Montreal scenery.  She would have the contrast of old European charm with new and modern architecture.  She would have views of the St. Lawrence river as well as the Riviere des Prairies.  She would have a window view of Mount-Royal or a view of the Old Port.
She would have a large group of work friends who would be delighted to welcome her into their lives.  She would be busy dining in Montreal's amazing restaurants night after night.  She would soon discover that Montreal's food scene is out of this world!  She will be clubbing with her new Montreal friends on the weekends and going to some of the best little Jazz clubs in the world.
Emily would go on many date nights and experience all of the incredible festivals happening in the Quartier des Spectacles district.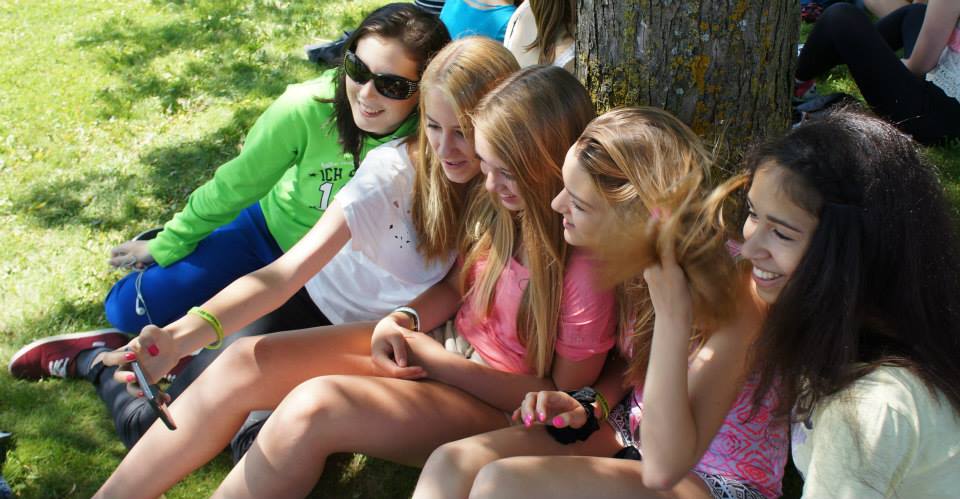 Emily likes to jog so in Montreal, we can see her running along the Old Port or the Lachine Canal.  We would see her jogging up to the summit of Mount-Royal.  We would see her walking along Mount-Royal avenue and shopping in the vintage and one of a kind shops.
We would see her seated at one of the many outdoor patios having brunch, drinks or a late night dinner.  She will enjoy some of the best croissant and pastries in the world!  We would see her shopping in Montreal's haute couture designer shops and getting free swag as an influencer.
We would see Emily posting on in Montreal's most Instagram-able locations like the Gay Village, the Biosphere, Old Montreal, Little Italy and the Olympic Stadium.  Most importantly, we would see Emily in our EC Montreal French classes making friends with students from all over the world and improving her French skills more and more each day.

Comments
comments